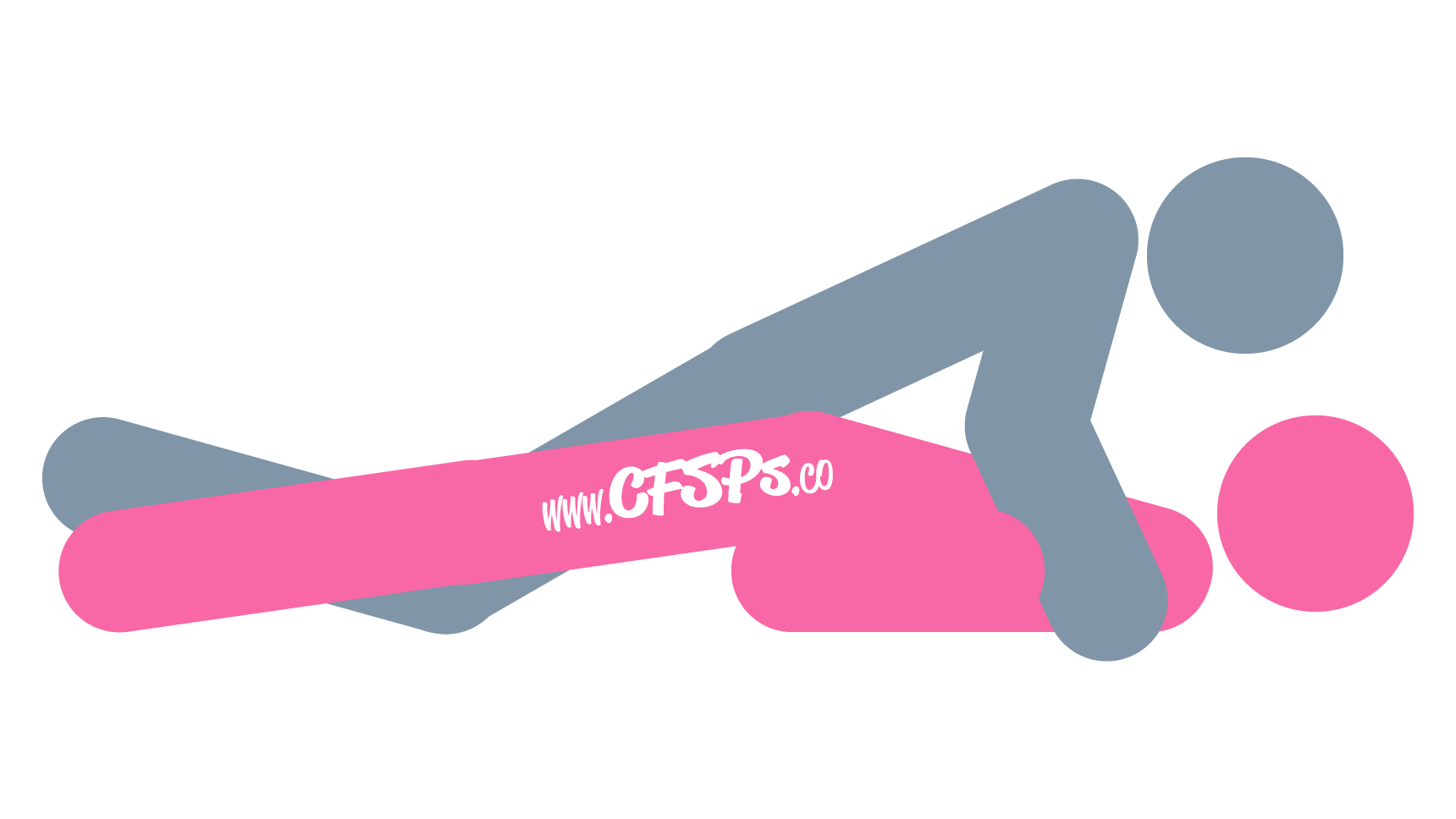 Getting Into the Meet N' Greet Sex Pose
The wife lies on her back with her legs open like she's in the Missionary Sex Position with her arms flat on the bed next to her sides.
Her husband kneels between her legs and then leans forward and supports his upper body with his hands hear her shoulders.
The wife uses her legs to lift her pelvis off of the bed.
Technique
The husband enters his wife and makes love to her.
Become a Better Lover: How to Increase G-Spot Stimulation During Sex
Tips & Techniques for More Stimulation
Add Clitoral Stimulation: The wife can use her fingers and maybe a little scream cream to stimulate her clitoris while making love to her hubby or he can wear a vibrating penis ring so it stimulates her when he's fully inside.
Better G-Spot Stimulation: Tilt your pelvis forward so the angle of penetration causes his penis to rub your g-spot. Ask him to thrust with short shallow strokes to the head of his penis continuously stimulates your g-spot. Recommended Reading: How to Increase G-Spot Stimulation During Sex