What is the Missionary sex position?
Scroll down for details about getting into this pose, a few tips plus-size couples will love, and techniques that enhance clitoral stimulation.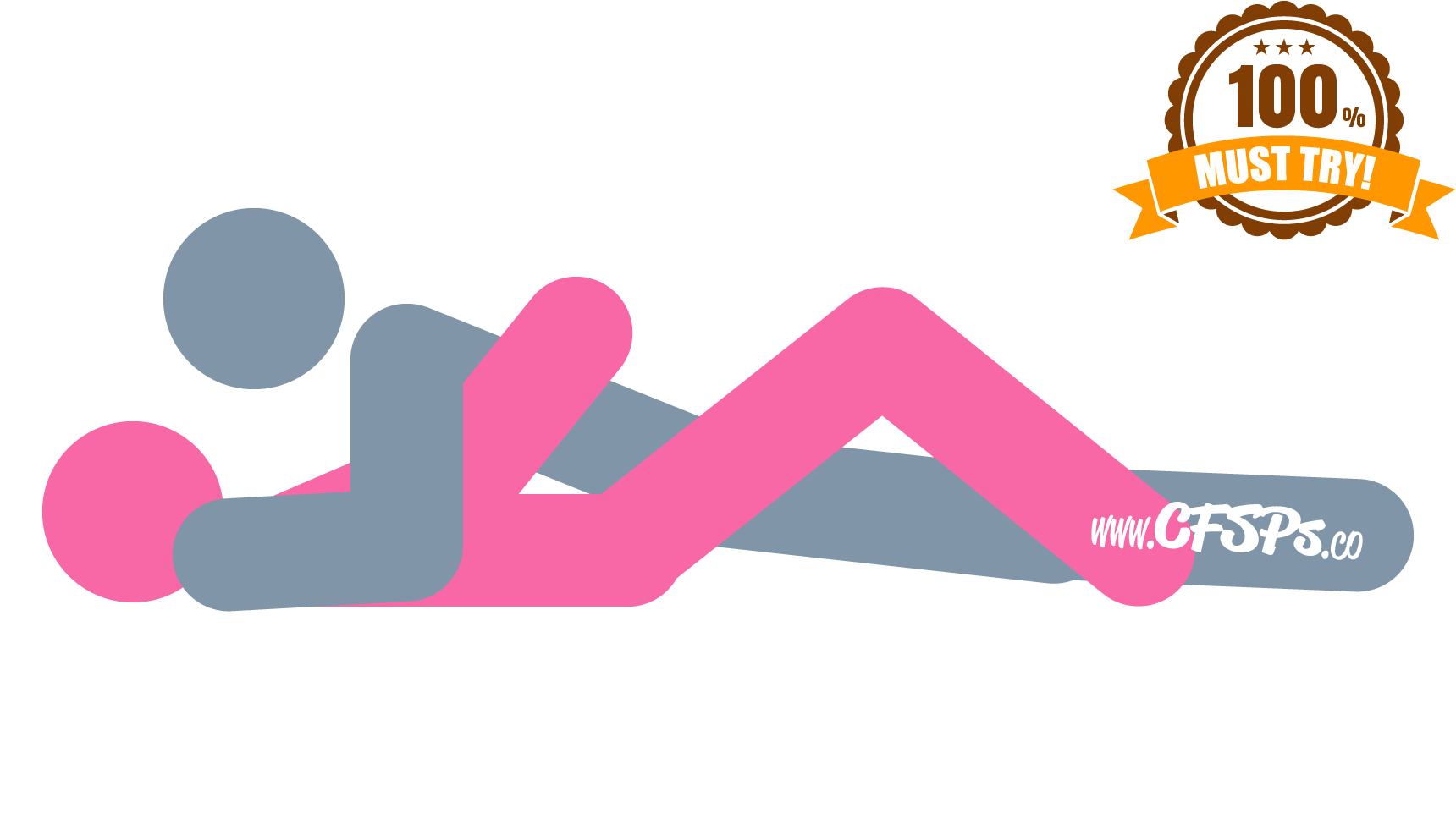 How to Have Sex in the Missionary Position
The wife lies on her back.
She spreads her legs open, bends her knees, and either supports her legs with her feet on the bed or spreads her legs wide until her knees are touching the bed.
The man lies on top of her face-to-face with his pelvis between her legs.
The man enters the woman and makes love to her with a slow, steady rhythm while kissing her lips, neck, or breasts. She can guide his thrusts by placing her hands on his butt or wrap her legs around his legs and squeeze to the rhythm she wants.
Sex Tips for Plus Size Women and Men
This post contains affiliate links to trusted companies. Full Affiliate Link Disclosure
Full-figured couples may find it challenging to perform the missionary position. These simple and easy position adjustments might help you enjoy this pose more. Half of the fun is trying, right?
Less Pressure: Instead of lying on top of her, support your upper body with your arms. This removes the pressure on her and makes it more comfortable and easier for her to breathe.
Deeper Penetration and More G-Spot Stimulation: A slight change in the angle of penetration changes everything! Lift your pelvis and tilt it back a little for deeper penetration and more g-spot stimulation. This is best accomplished using a Liberator Wedge Sex Pillow positioned with the high side facing her feet. A firm, folded pillow placed under your butt might work, but it won't do as good of a job tilting your pelvis or supporting your weight.
Recommended Reading: The Best Sex Positions & Techniques for Plus-Size Couples
Check out the best sex positions for pleasantly plump people.
How to Spice up the Missionary Sex Position
Wear a vibrating ring around the base of your penis, so it stimulates her clitoris while making love.
Apply a drop or two of scream cream to your clitoris before having sex to amplify the stimulation.
Highly Recommended: Add heavenly g-spot stimulation to this position using the Push Technique using a small pillow or rolled towel.