Add to Favorites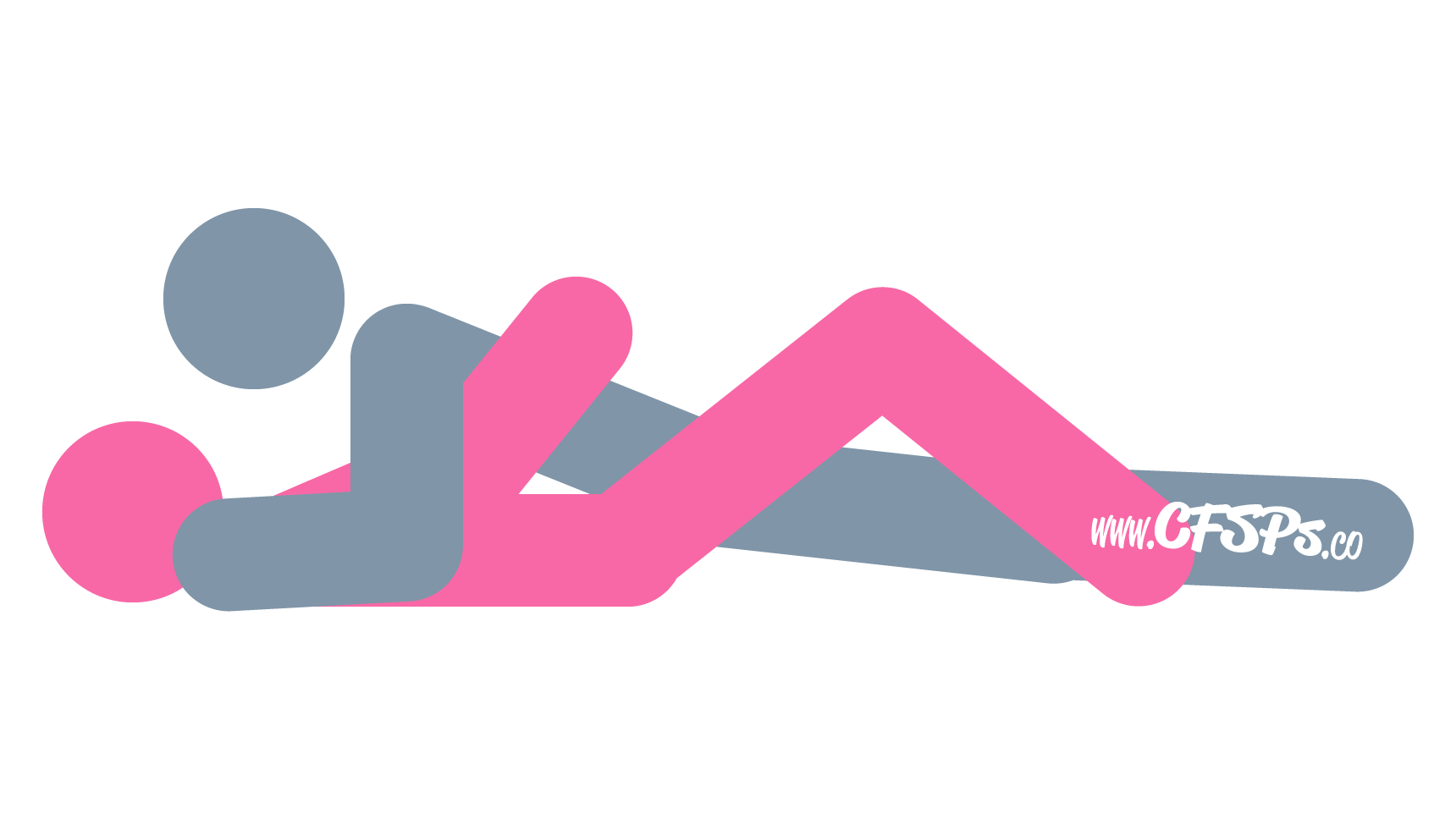 Getting Into the Missionary Sex Pose
She lies on her back with her knees bent and her legs spread open.
He lies on top of her face to face with his pelvis between her legs.
Technique
The husband enters his wife and makes love to her with a thrusting motion.
Additional Stimulation
Save 10% on sex toys & marital aids at MarriedDance.com | Christian sex toy store | Nudity-free, secure shopping & fast, discreet shipping. Use coupon: CFSPS at checkout.
Clitoral Stimulation: Have your husband wear a vibrating ring around the base of his penis so the ring's vibrator stimulates your clitoris while he rides you into orgasmic rapture. Apply a little tingling gel to your wife's clitoris before sex so she can enjoy extra stimulation.