Mutual is a comfortable, seated sex position that allows each spouse to manually stimulate each other. This pose is a great way to enjoy foreplay together or stimulate each other when intercourse is not possible.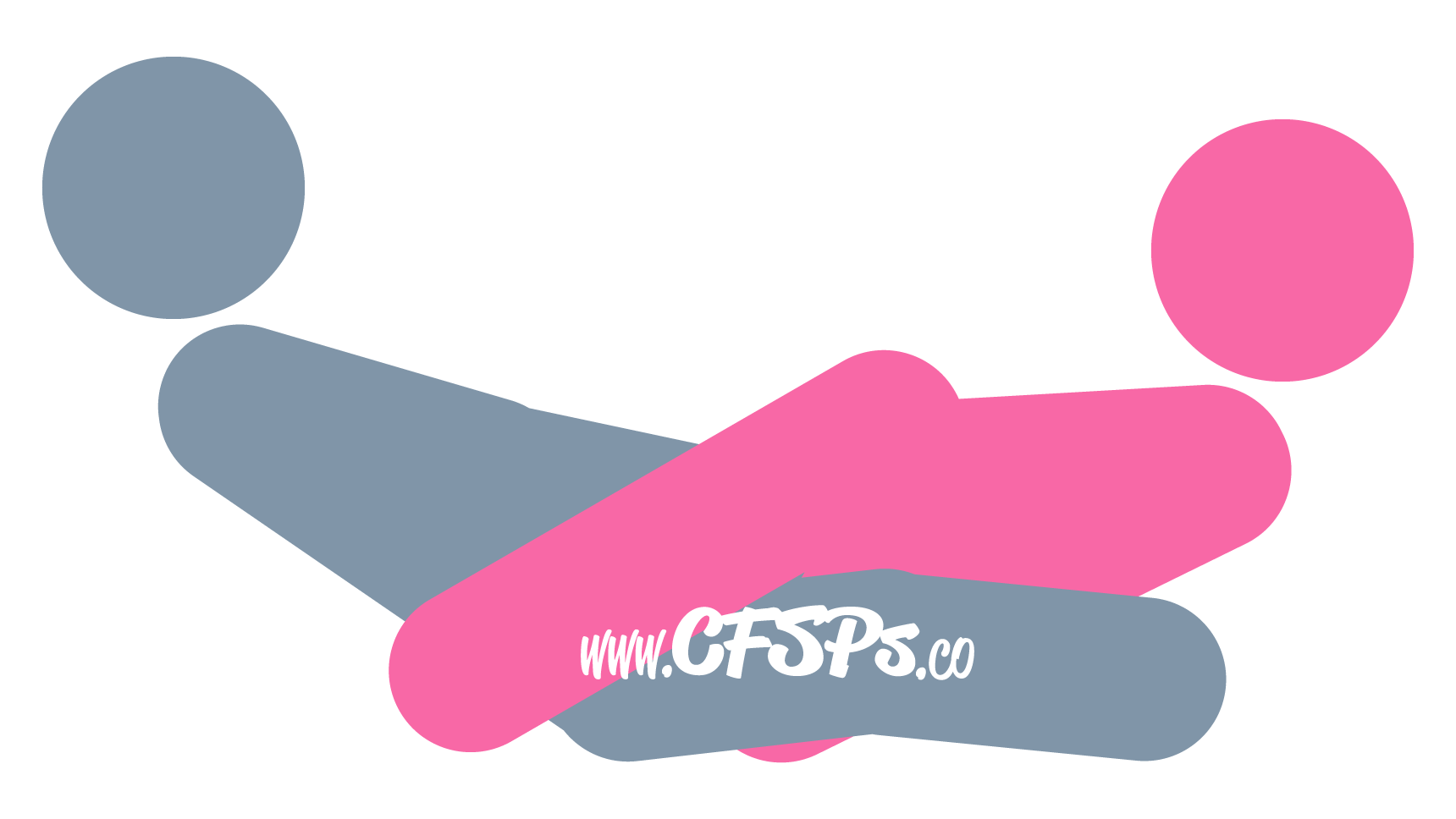 How to Get Into the Mutual Manual Stimulation Sex Position
The wife sits with her legs open, knees bent, and feet on the bed with a bunch of pillows or a Liberator Ramp behind her so she can lean back at a 45-degree angle.
The husband sits next to his wife with his legs wide open and his knees bent while resting his legs flat on the bed near her sides.
His butt should be pressed against hers so that his penis and testicles are near her vulva.
He also needs a lot of pillows or a Liberator Ram behind him so he can lean back at a 45-degree angle.
How to Perform the Mutual Manual Stimulation Sex Position
Several things can be done while in this position. The husband and wife can stimulate each other with their hands, or they can stimulate themselves while each other watches. One spouse can also stimulate themselves and their partner while their partner watches. Get creative and enjoy watching each other.
Become a Better Lover: How to Last Longer in Bed
Tips & Techniques That Add More Stimulation
For Her: Use some scream cream or a vibrator to provide much more stimulation than fingers alone.
For Him: Make sure you're using plenty of lube or use a sleeve to stroke his penis for a more lifelike feel.