Netflix and Chill is a sex routine that's enjoyed on the couch after the credits of a great movie have started rolling during a stay-at-home date. It includes fellatio, cunnilingus, sex positions with g-spot and clitoral stimulation and deep penetration.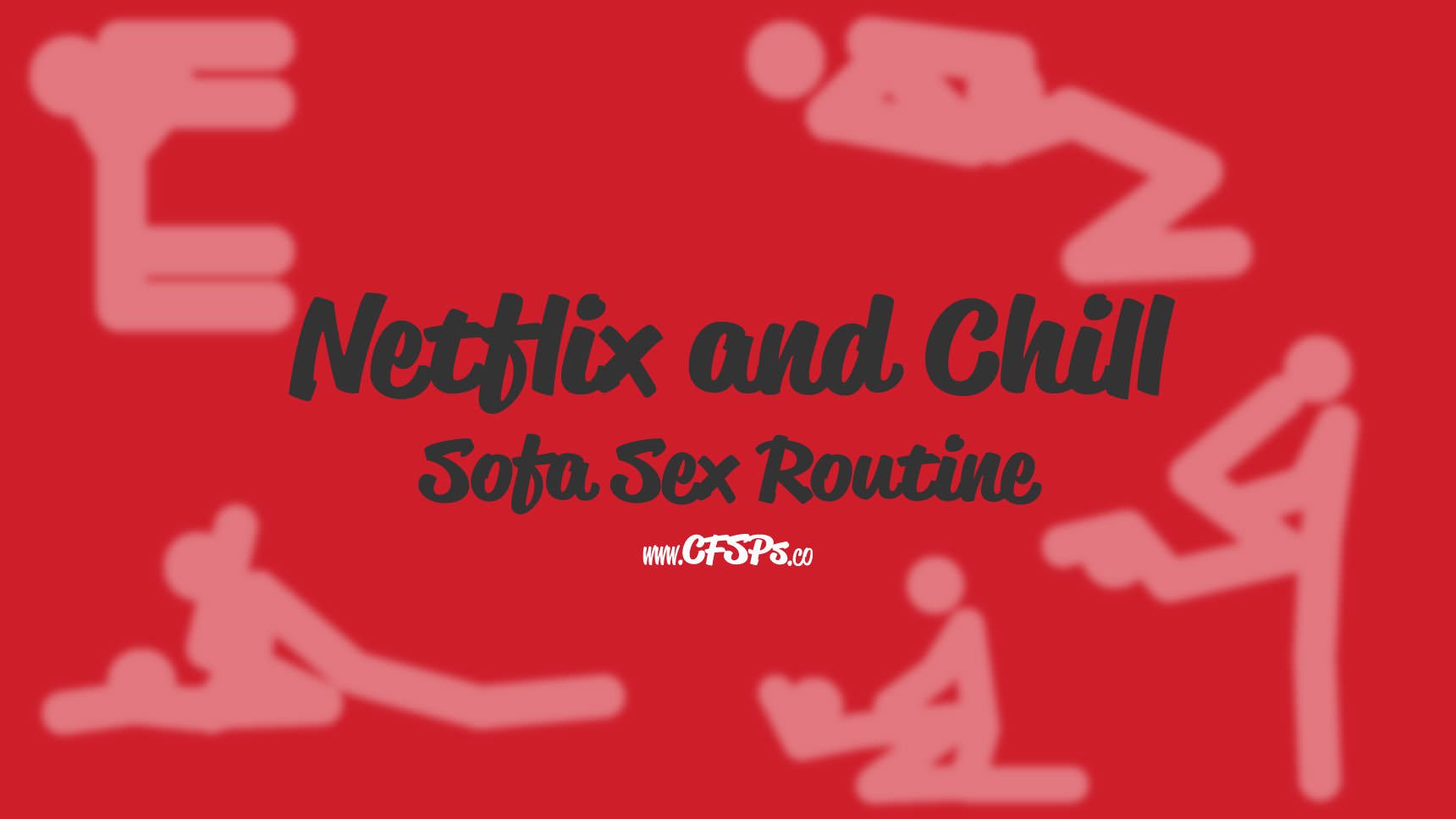 Cinema Stroke Fellatio Position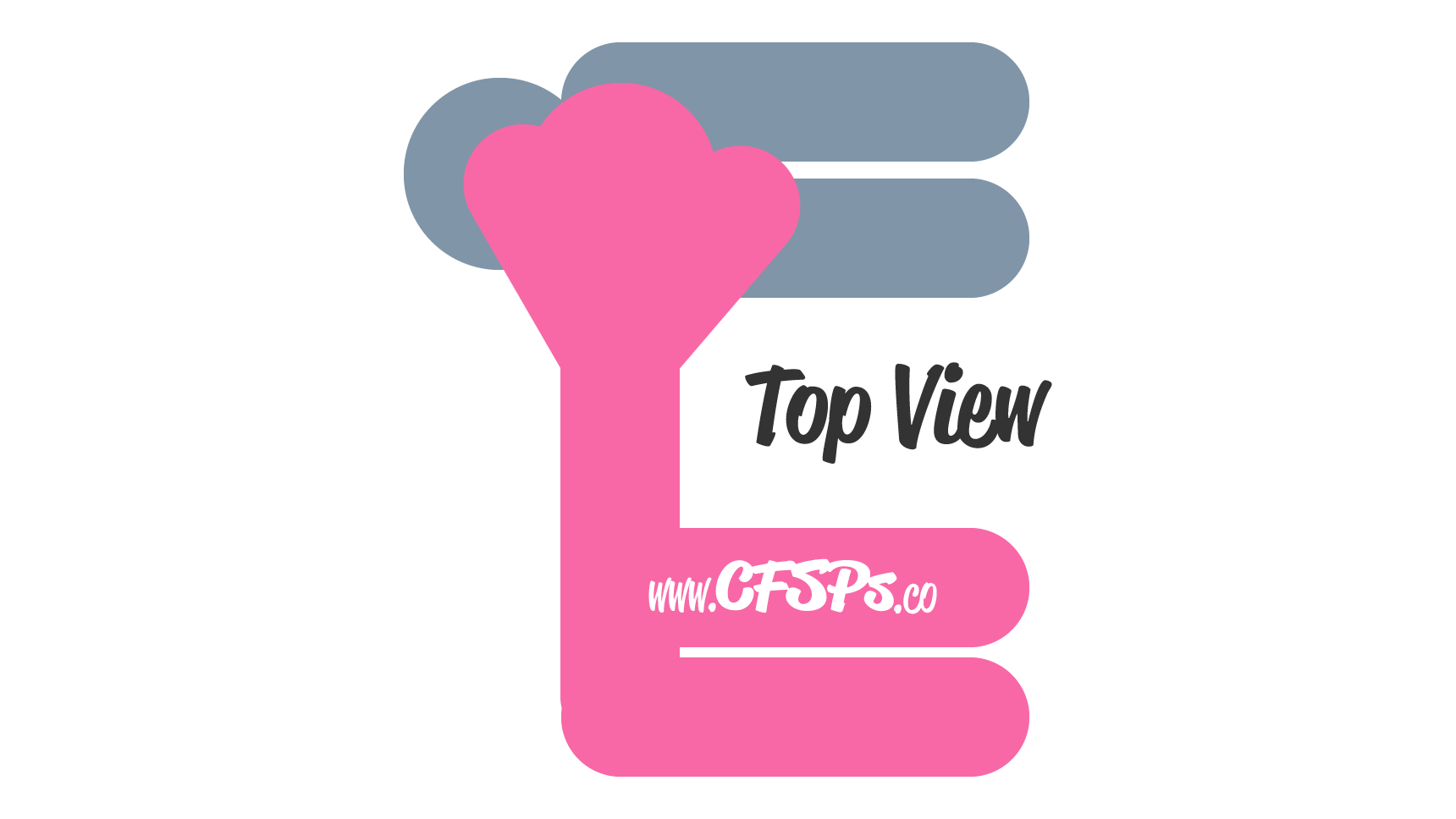 When the credits start running after a night of snuggling and watching a movie with your spouse at home, lean over and start giving him a blowjob while you guys are sitting on the sofa. Use your hands to stroke his penis and caress his testicles while giving him fellatio.
Recommended Reading: Marriage Bed Tips' Blowjob Techniques
---
Couch Potato Cunnilingus Position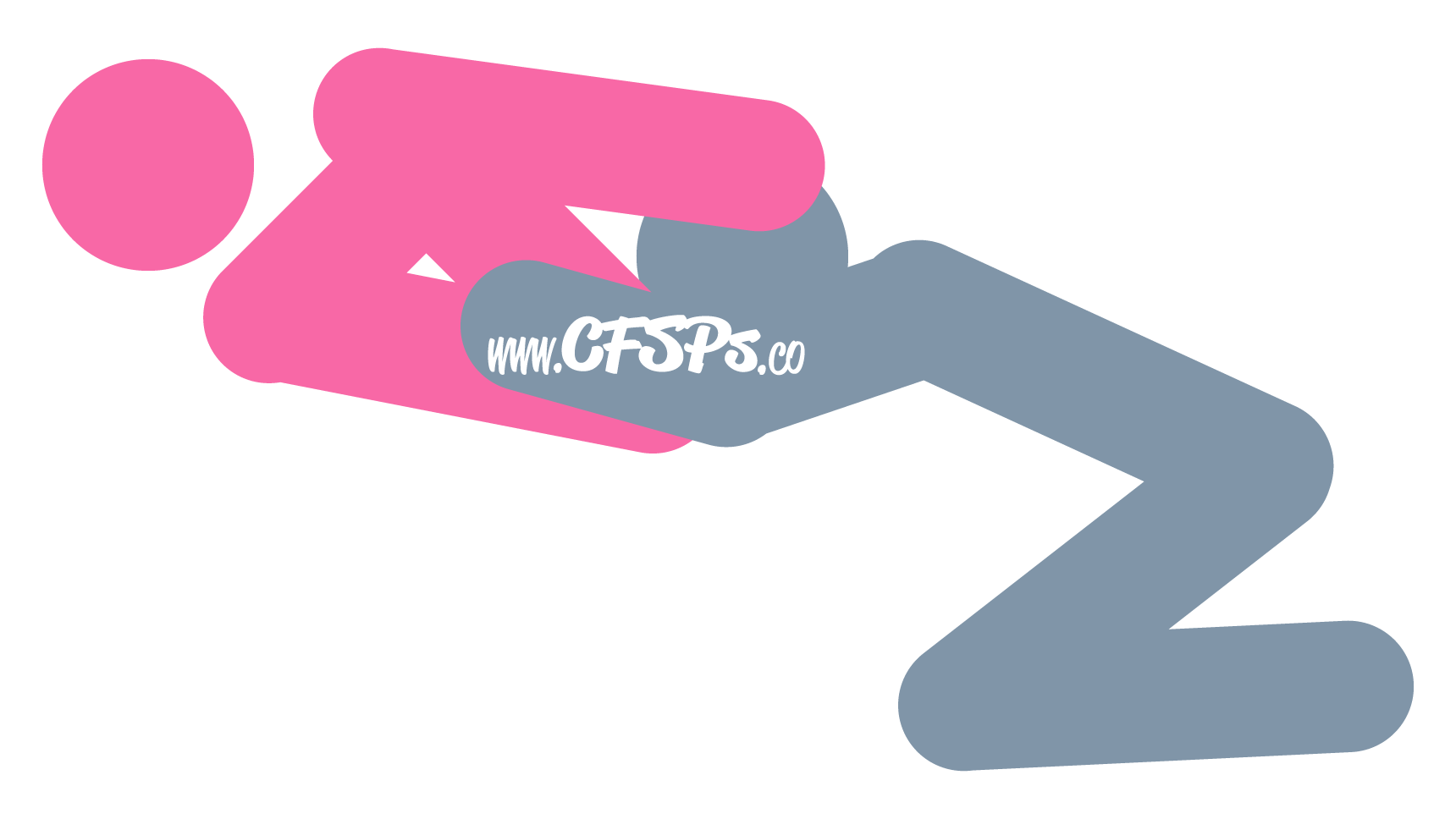 Next, slowly and seductively undress each other completely and transition into the Couch Potatoe Cunnilingus Position. Start with kisses on her inner thighs and move to her outer lips, inner lips, and then clitoris. Once her arousal is really high, use two fingers to make a come-hither motion in her vagina and stimulate her g-spot.
Recommended Reading: Marriage Bed Tips' Cunnilingus Techniques
---
Armrest Yes! Sex Position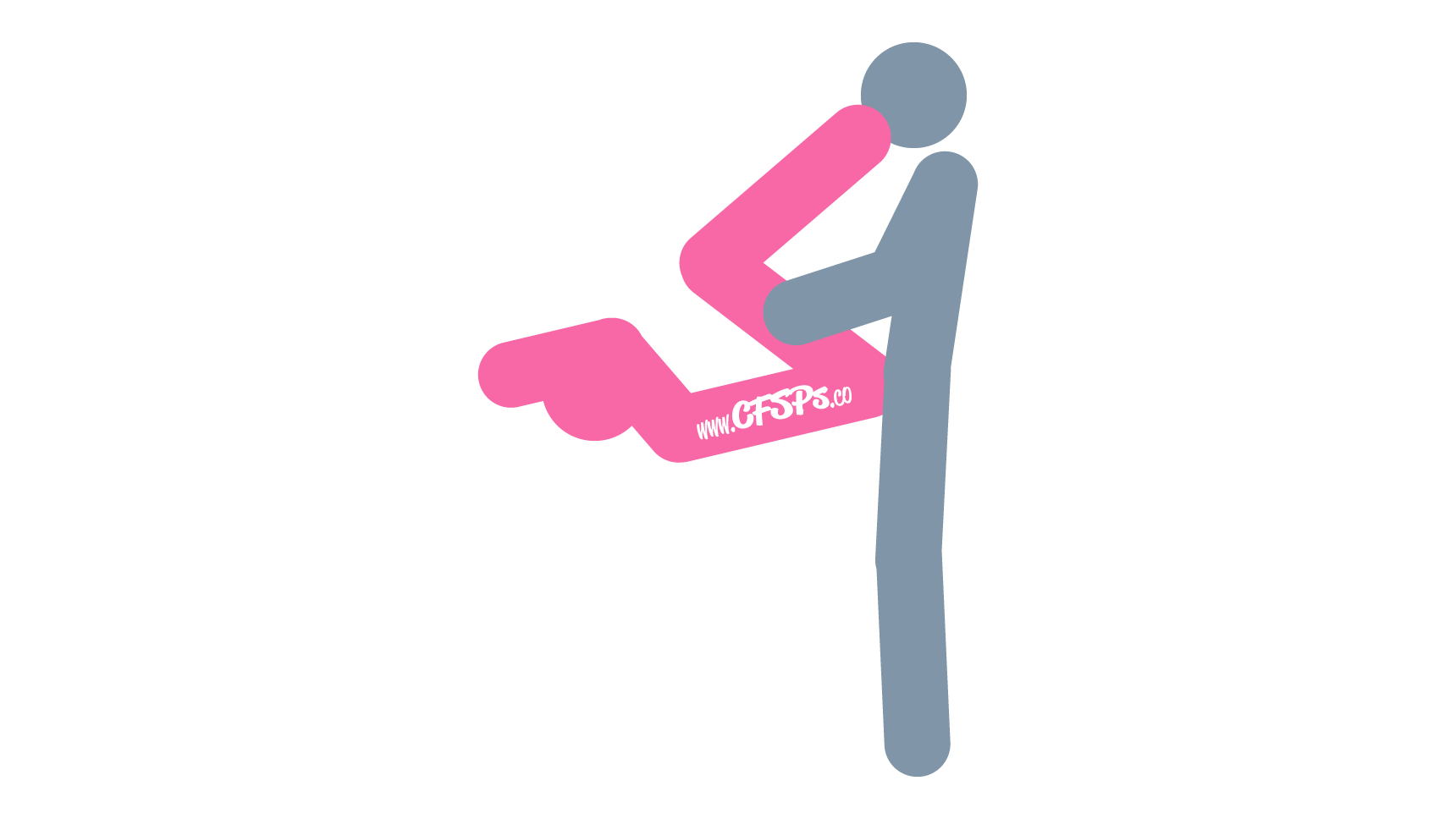 When she's ready to move on to intercourse, transition into the Armrest Yes sex position with her butt on the sofa's armrest and her knees pulled back to the outside of each breast supported by her hands in her knee pits.
This sex position enables great g-spot stimulation and access for manual clitoral stimulation. Begin with slow, steady thrusts and soft strokes around her clitoris using a finger or two. After a while, speed up thrusting and add more direct clitoral stimulation using your fingers. Try to keep a steady rhythm, and slow down or stop while continuing to manually stimulate her clitoris with your fingers if you feel an orgasm coming on.
Sex Tip: Squeeze your pelvic floor muscles like when you are doing Kegels while making love to your wife in the Armrest Yes position. This will create a firmer erection that applies more pressure to her g-spot. Also, short thrusts that only go about 3 inches into your wife are best for g-spot stimulation. This will also help you last longer, too.
Recommended Reading: How to Increase G-Spot Stimulation During Sex
---
Doggy on the Couch Sex Position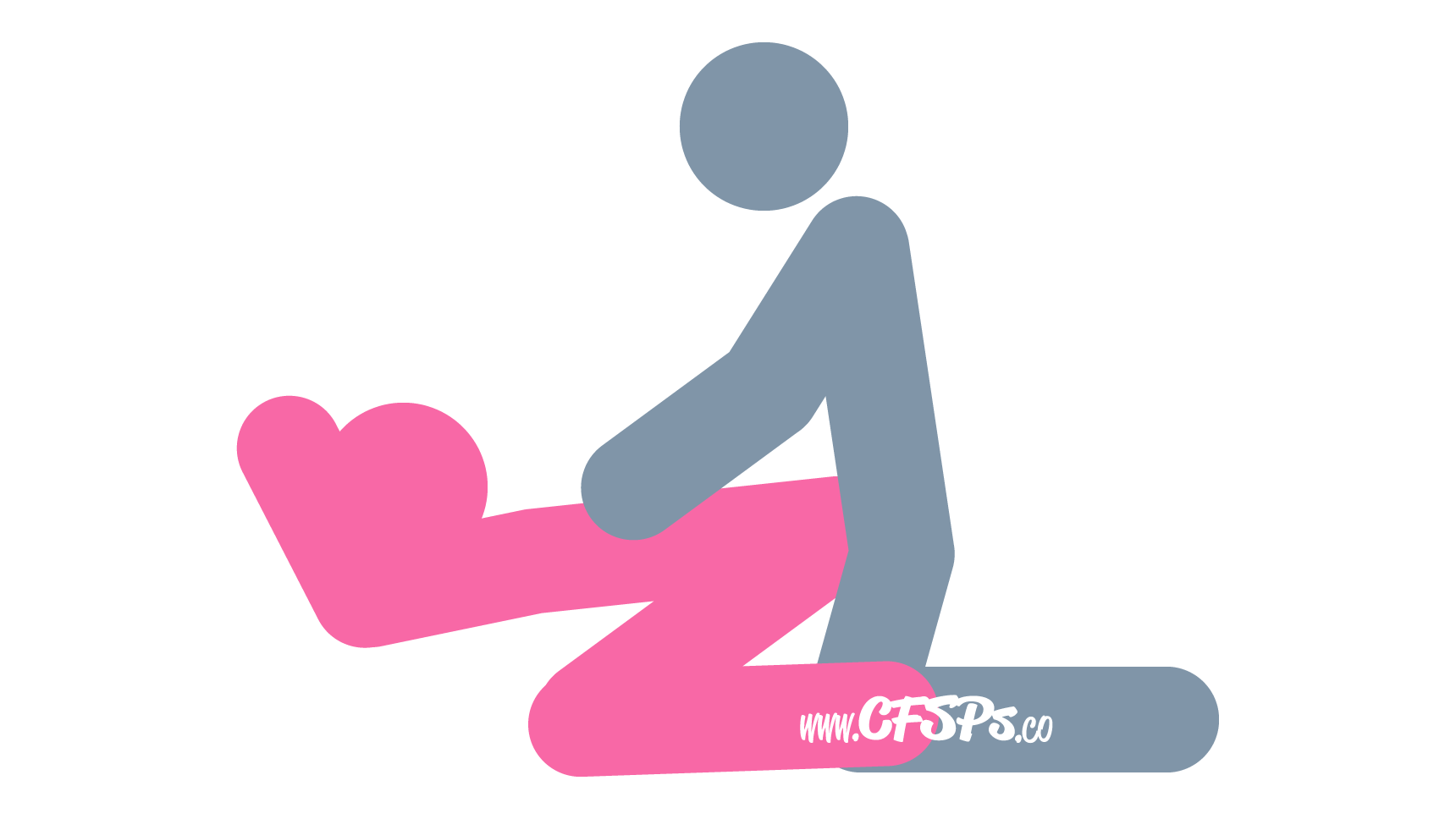 Take a breather and transition into the Doggy on the Couch Sex Position. It's important that the wife arches her back a little and tilts her pelvis back towards her husband for the best g-spot stimulation. The husband thrusts with a steady, powerful rhythm for as long as he can while the wife stimulates her clitoris with her fingers and a little scream cream or her favorite vibrator.
---
Squashing the Deckchair Sex Position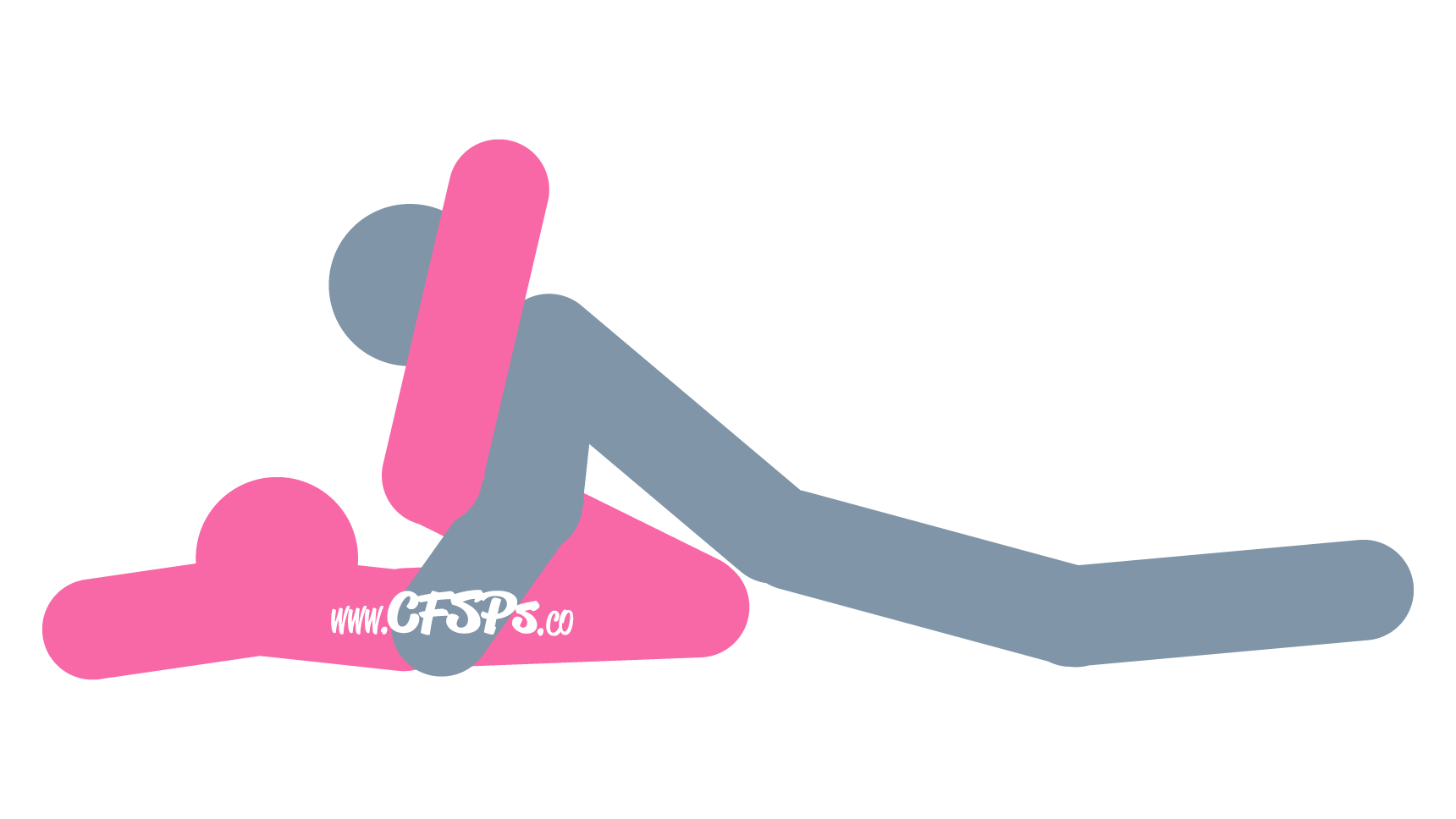 Climb back on the sofa and finish this session with hard, sofa cushion smashing thrusts in the Squashing the Deckchair Sex Position.
Give this sex story a try, and leave any tips or techniques you and your spouse found makes it better in the comments below.