New Mattress is a sex routine with lots of deep penetration. It's great for breaking in a new bed or for when you both want some deeply penetrating, bed squeaking sex.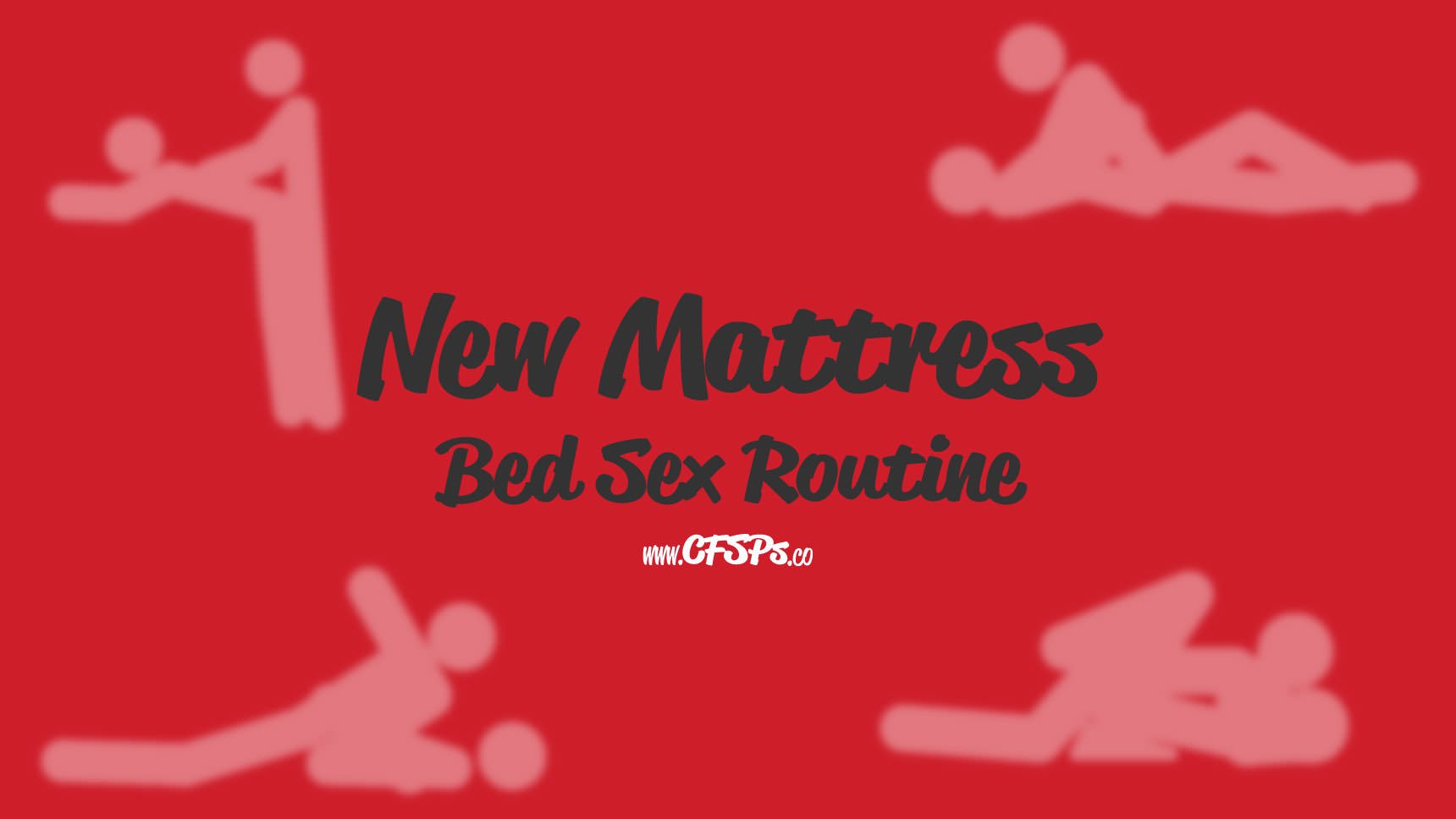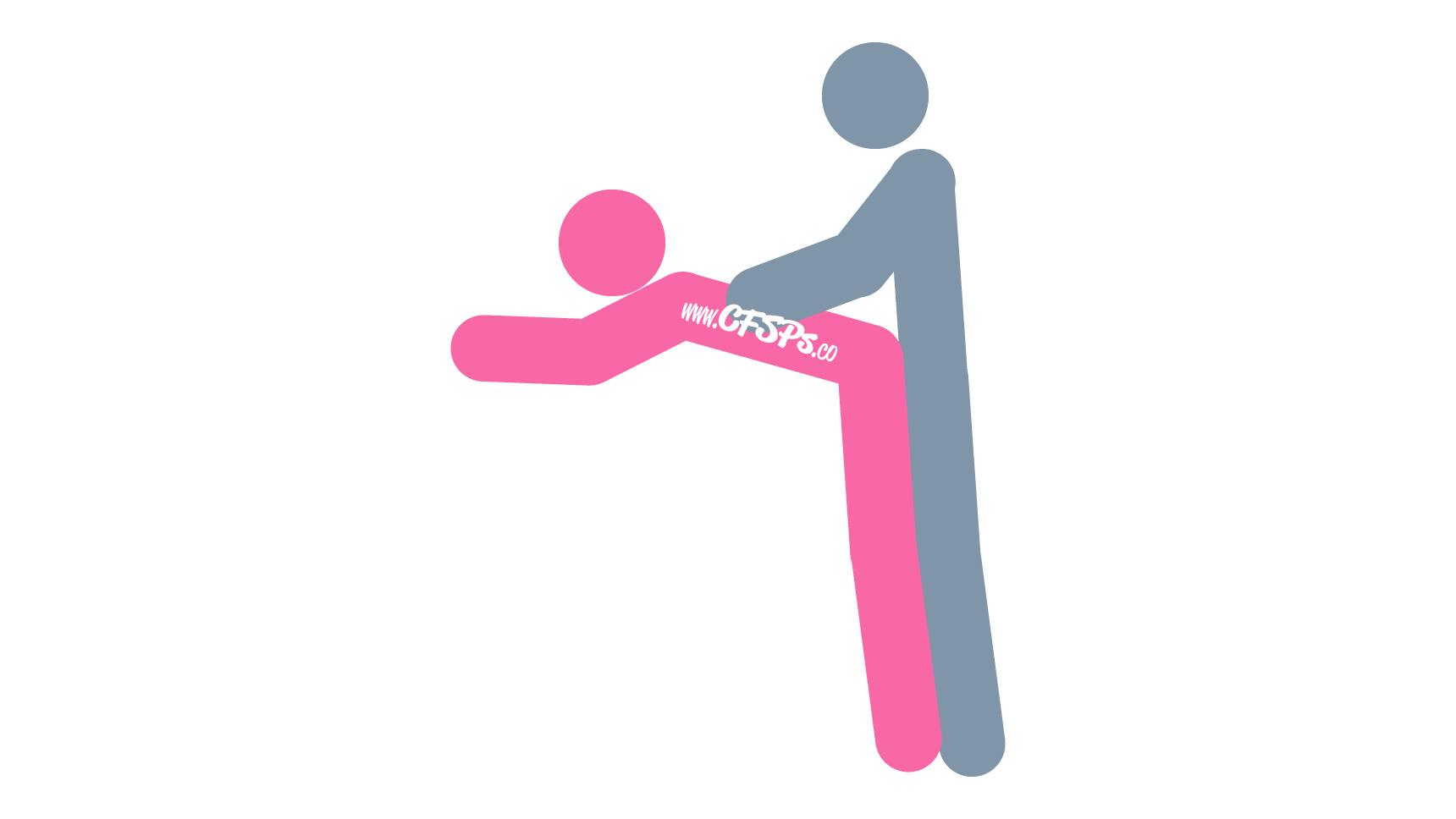 This post contains affiliate links to trusted companies. Full Affiliate Link Disclosure
Let's start with the Lube Tube Manual Stimulation Position with a twist at the end. Lube Tube allows you to stimulate his penis with your hand while his penis stimulates your clitoris. It's pretty awesome!
Begin this sex story by draping a Fascinator Throw or towel over the edge of the bed.
Next, the wife squeezes some personal lubricant in the palm of one of her hands and clenches her hand to spread it around.
She stands at the edge of the bed and then leans face down onto the towel and bed and places her lubed up hand between her vulva and the bed.
The husband places his penis between her hand and vulva and then thrusts in and out to stimulate himself and her clitoris. She can control the pressure of his penis against her clitoris by pressing her lubed up hand firmly against her body.
When you're ready for intercourse, use your lubed-up hand to guide his penis into your vagina as he slowly pushes into you. Next, the husband starts lovemaking with strong, deep thrusts.
Sex Tip: Push back as your husband is thrusting into you to create more powerful, enjoyable penetration during sex.
---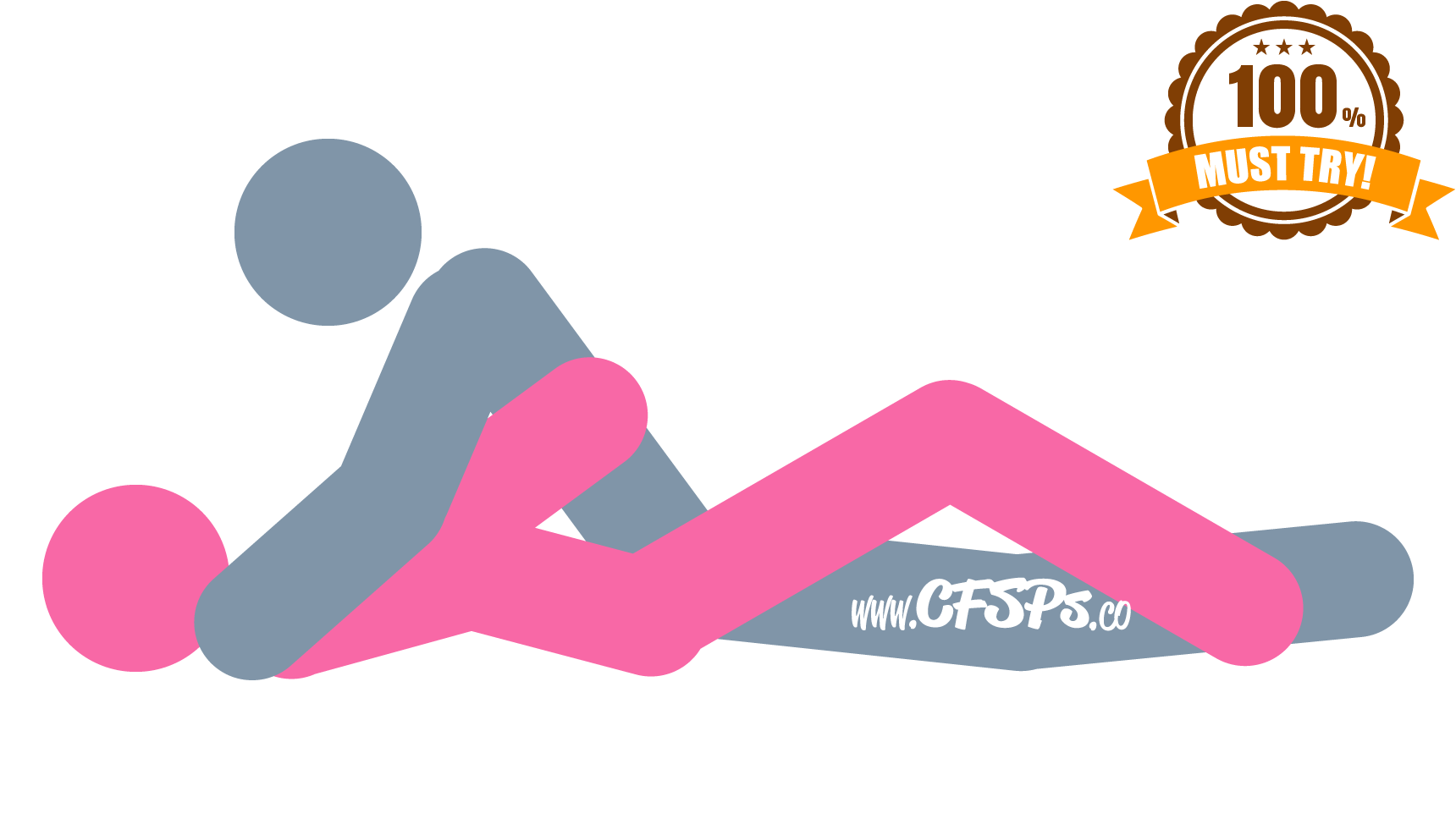 Climb into bed and transition into the Super Missionary Sex Position. Super Missionary tilts your pelvis in a way that makes clitoral stimulation more likely during intercourse.
Place a Jaz Sex Pillow under the small of your back with the high side facing your feet. You can use a firm, folded pillow, but it won't work as well as a Jaz.
The husband supports his upper body with his arms while he makes love using powerful, deep thrusts.
Sex Tip: If your clitoris isn't being stimulated during this position, use your fingers or a small vibrator to stimulate yourself during sex.
Recommended Reading: How to last longer during sex
---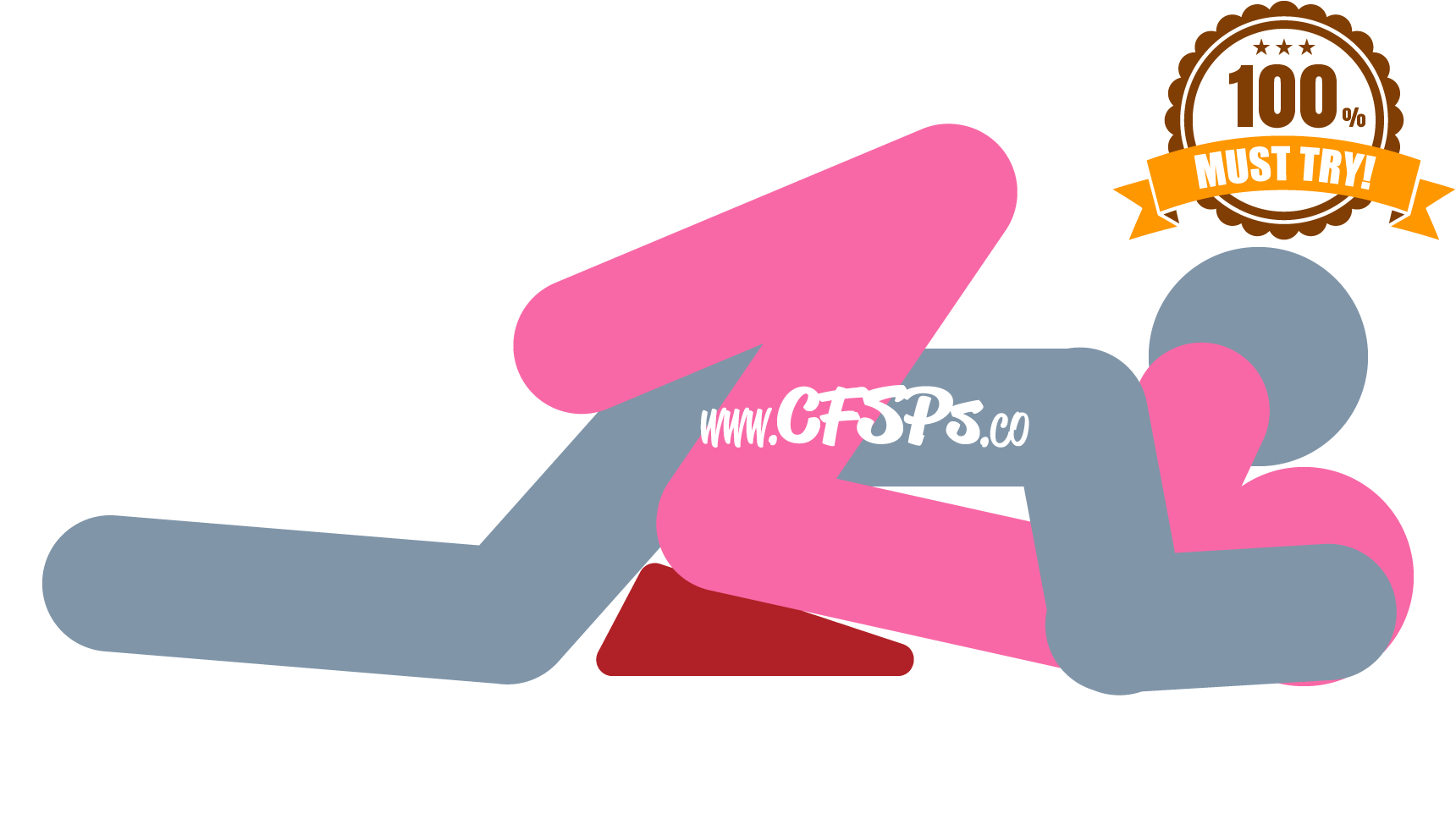 Pull the sex pillow or pillow out from under her back and transition into the Adapted Missionary Sex Position. Adapted Missionary is an intimate sex position that creates the ideal angle for deep, satisfying sexual intercourse.
Place a Wedge Sex Pillow such as the Jaz or Liberator Wedge under her butt with the high side facing her feet. A folded pillow could be used here, too, but it won't tilt her pelvis to the best angle for deep penetration or provide support during good, hard thrusting as a wedge would.
She spreads her legs and raises her knees about midway to her chest.
The husband lies on top of her and supports his upper body with his elbows while making love with hard, deep thrusts.
Sex Tip: This sex position doesn't have clitoral stimulation. Have your husband wear a vibrating ring during sex, so the vibrator presses against your clitoris when he's fully inserted. If he needs to slow down or stop to prevent ejaculation, he can stay fully inserted and grind the vibrator against you for a while.
---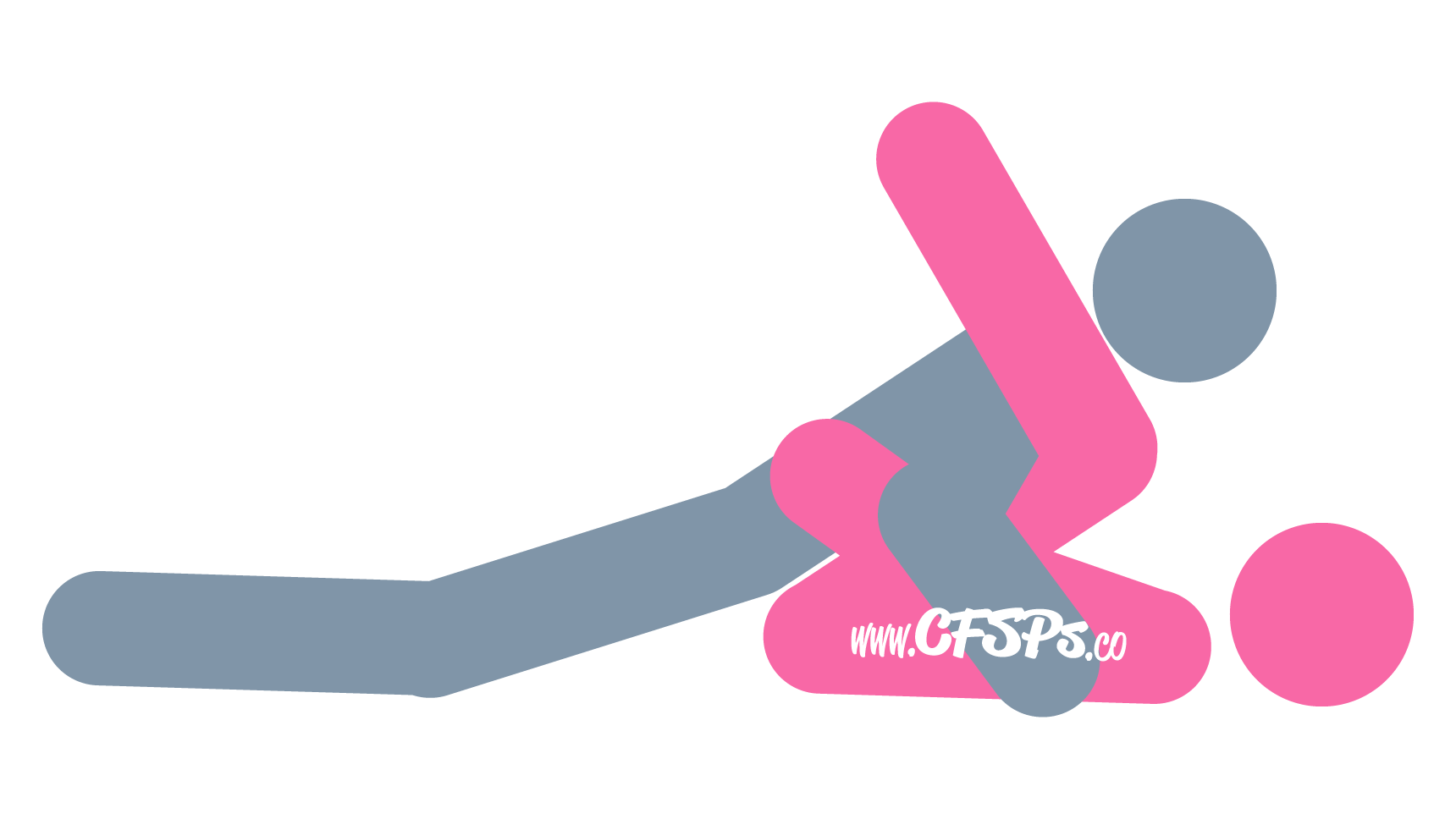 Hats off to the guys who make it this far. Your stamina is top-notch. Pull the wedge or pillow out from under her butt and go to town with firm, fasts thrusts while in the Lamaze Coach Sex Position until orgasm.
Give this sex story a try, and leave any tips or techniques you and your spouse found make it better in the comments below.