Night Crawler is a rear-entry sex position where either spouse can take control of the lovemaking.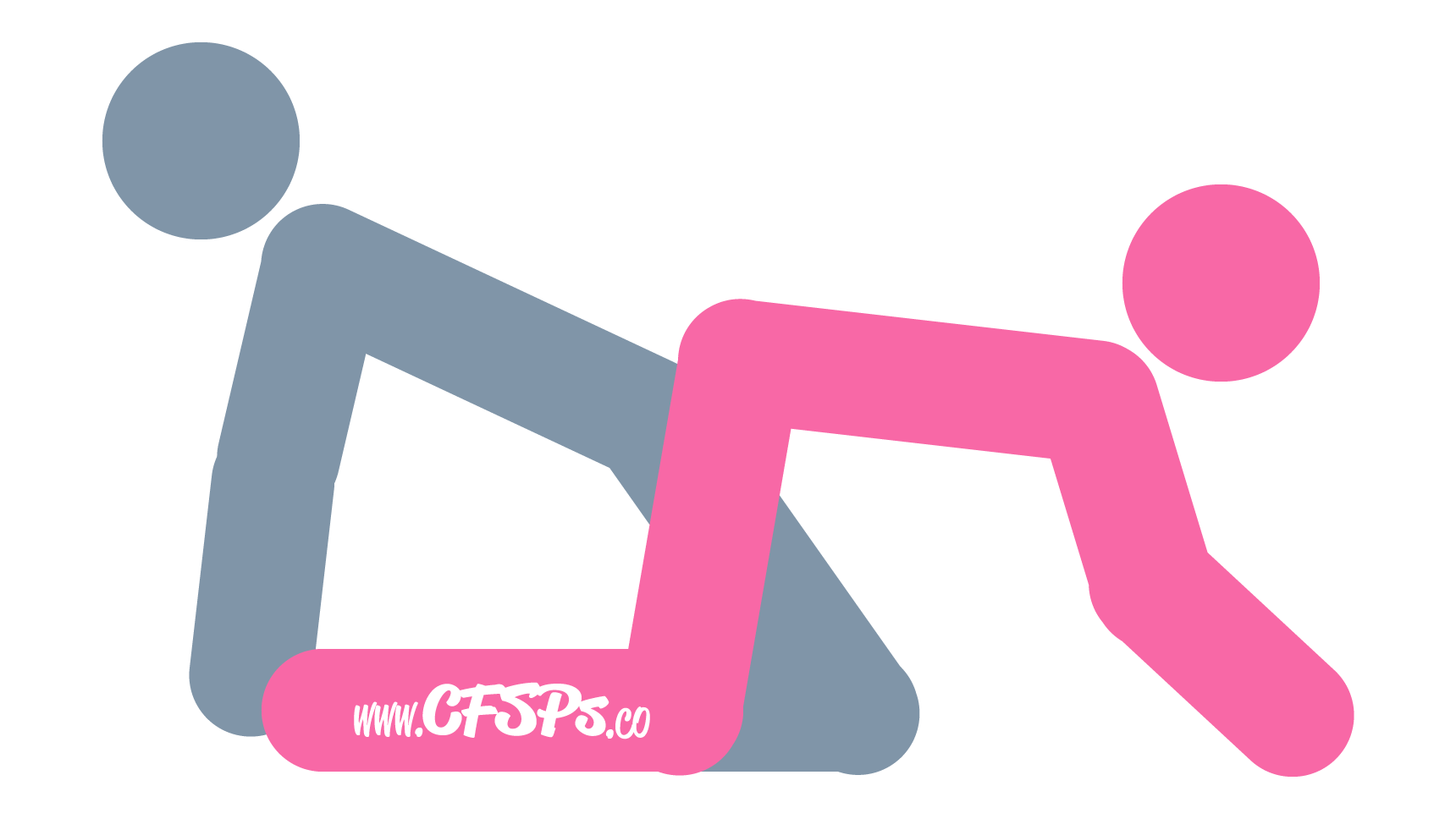 How to Get Into the Night Crawler Sex Position
The wife gets on all fours.
The husband kneels behind her with one knee between her legs and the other knee on the outside of her leg.
He leans back and supports his upper body with his arms behind him.
How to Perform the Night Crawler Sex Position
The husband enters his wife and thrusts his hips as they have sex from behind. Instead of the husband doing all the thrusting, the wife can rock her hips back-and-forth to make love to her husband.