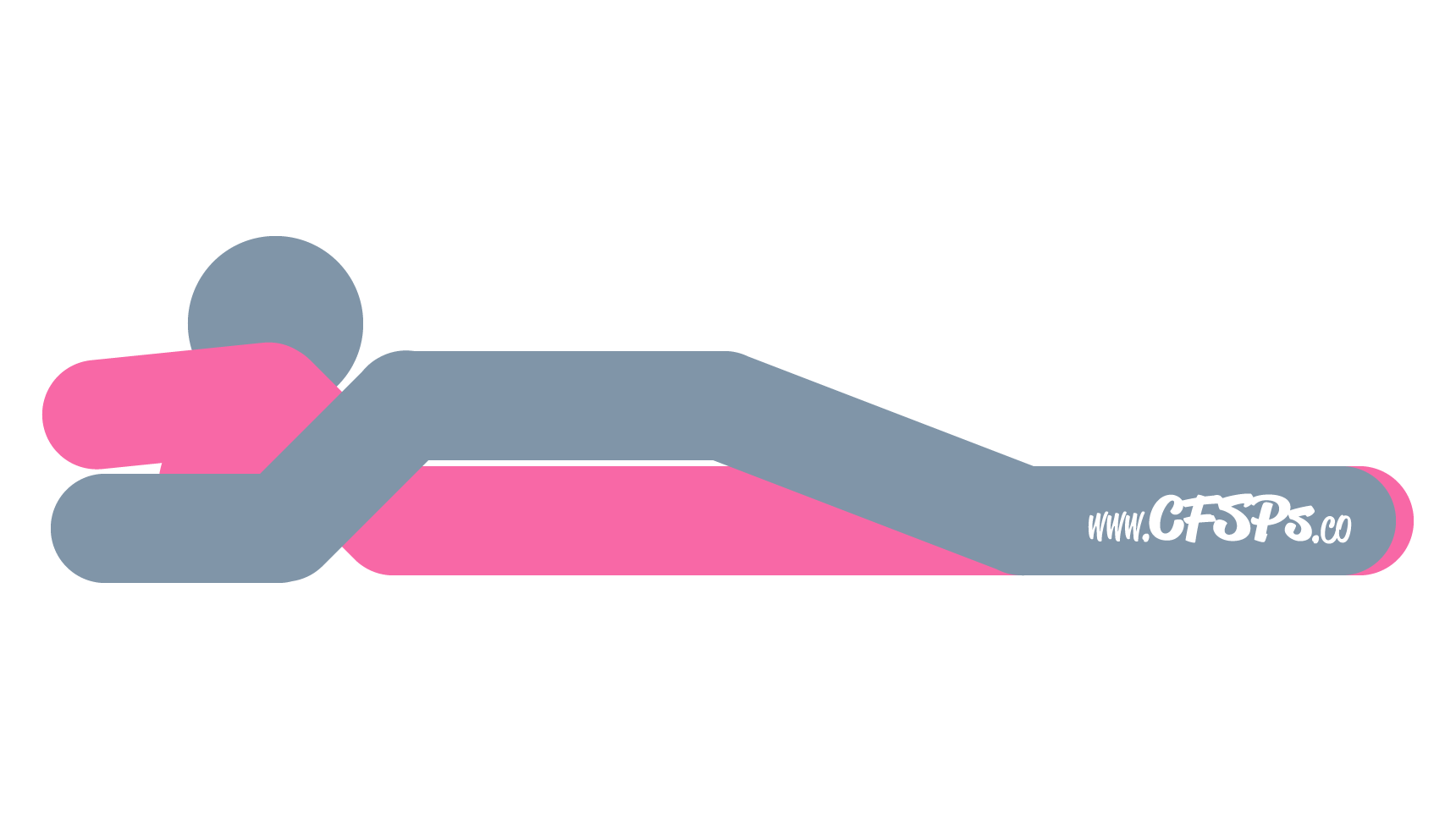 Getting Into Nirvana Sex Pose
The wife lies on her back in a bed with her head near the headboard.
She stretches her legs out and holds them together.
She also holds on to the headboard or just places her arms above her head for the wild ride.
Her husband lies on top of her with his knees are on the outside of his wife's thighs.
Technique
The husband enters his wife and makes love to her while his wife keeps her legs closed. The pressure of her thighs provides for extra clitoral stimulation and a tighter fit for more friction during intercourse.
Note: This pose is also known as the Closed Missionary Sex Position.