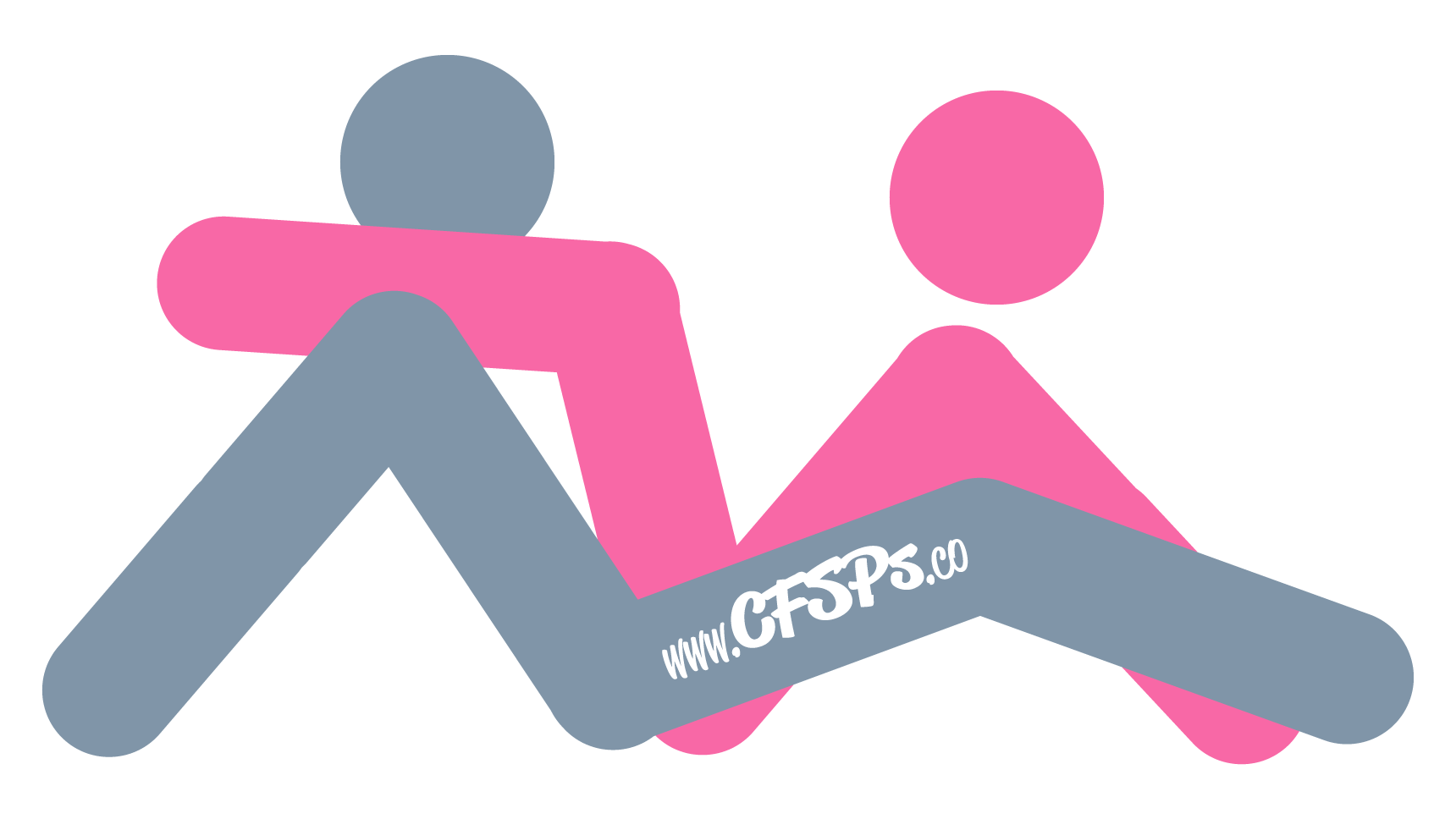 How to Get Into the Octopus Sex Position
The husband sits in bed with his legs spread open with his knees bent and his arms stretched out behind him to support his upper body.
His wife sits between his legs.
She leans back a little and supports her upper body with her arms behind her.
Next, she places her legs on her husband's shoulders.
How to Perform the Octopus Sex Position
Lovemaking can be controlled by either spouse in this sex position. If the wife is doing the thrusting she lifts her pelvis up off the bed a little using her legs and arms for support and makes a forward and back motion. If the husband is doing the thrusting he rolls his pelvis front to back.
Tip: Some couples find it easier if they place a folded pillow under the wife's butt to lift her pelvis a little while enjoying this sex pose. This works great when the husband is in control of the thrusting.