Add to Favorites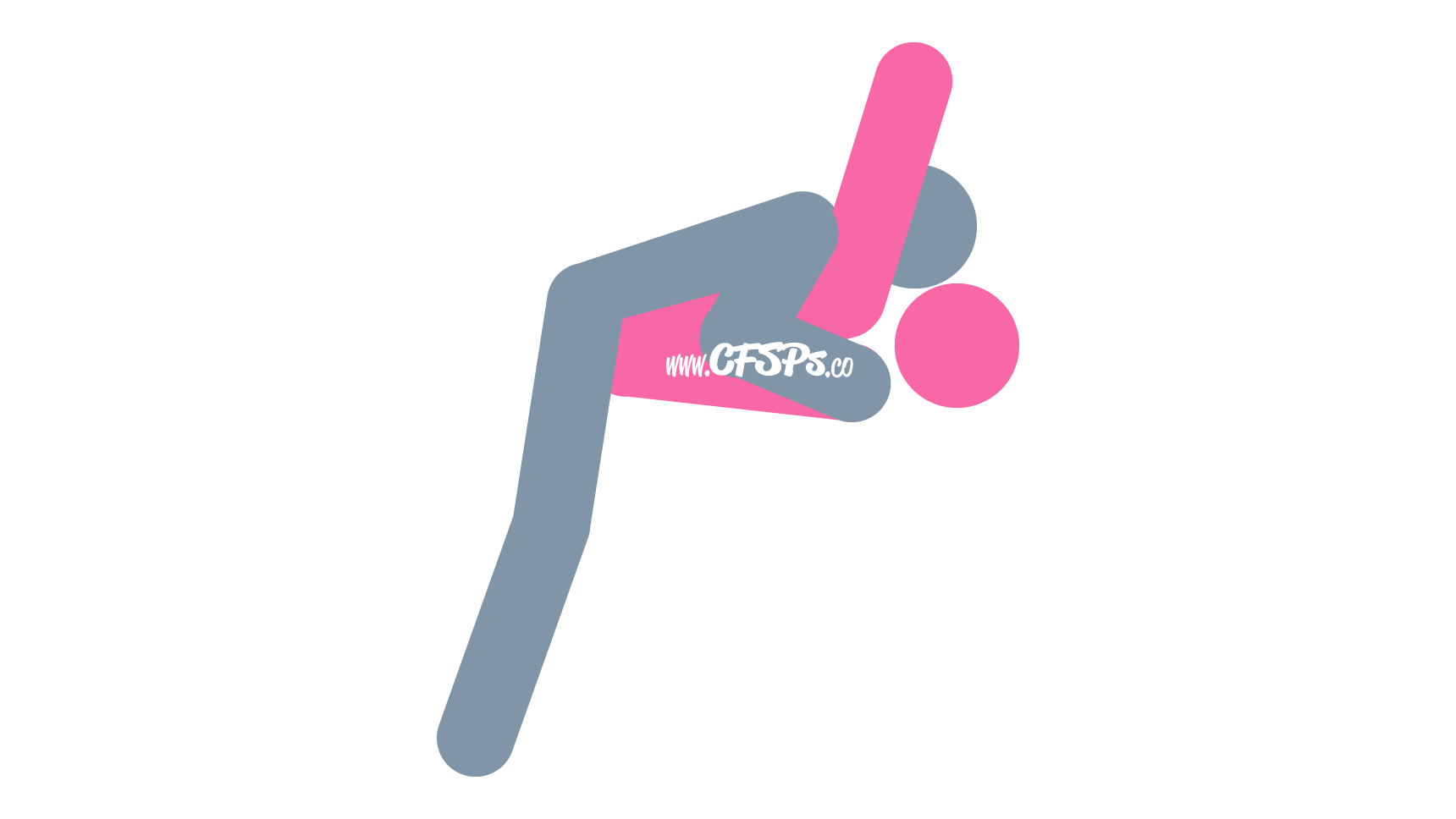 Packing the Suitcase is an intimate sex position with very deep penetration that's enjoyed using the edge of the bed, couch, or recliner.
Getting Into the Packing The Suitcase Sex Pose
The wife lies on her back with her bottom on the edge of the bed, recliner, or sofa.
She opens her legs a little and brings her knees all the way to her chest.
The husband stands before her.
He leans forward so that her feet are resting on his shoulders.
He places his arms around the outside of her lower legs near her head for support.
He gently leans forward a little pushing her legs back further to roll her body back and pick up her pelvis.
Technique
The husband enters his wife and makes love to her. He can control the angle of penetration by the amount of pressure he applies to her legs. More pressure will allow more powerful g-spot stimulation.
On a Side Note: This position was featured and highly recommended by the ladies at Sex Chat for Christian Wives Podcast.
Additional Stimulation
We use affiliate links from trusted partners.
Use coupon CFSPS & save 10%! at MarriedDance.com: A Christian-friendly sex toy & marital aid store.
Clitoral Stimulation: Wear a vibrating ring around the base of your penis so the ring's vibrator stimulates your wife's clitoris while you ride her into orgasmic ecstasy. Apply a drop of tingling gel to your clitoris and enjoy additional clitoral stimulation while making love to your husband.