What is the Pedal sex position?
Scroll down for details about getting into this pose and performing its unique movements. There's also tips that enhance g-spot stimulation and add nipple stimulation.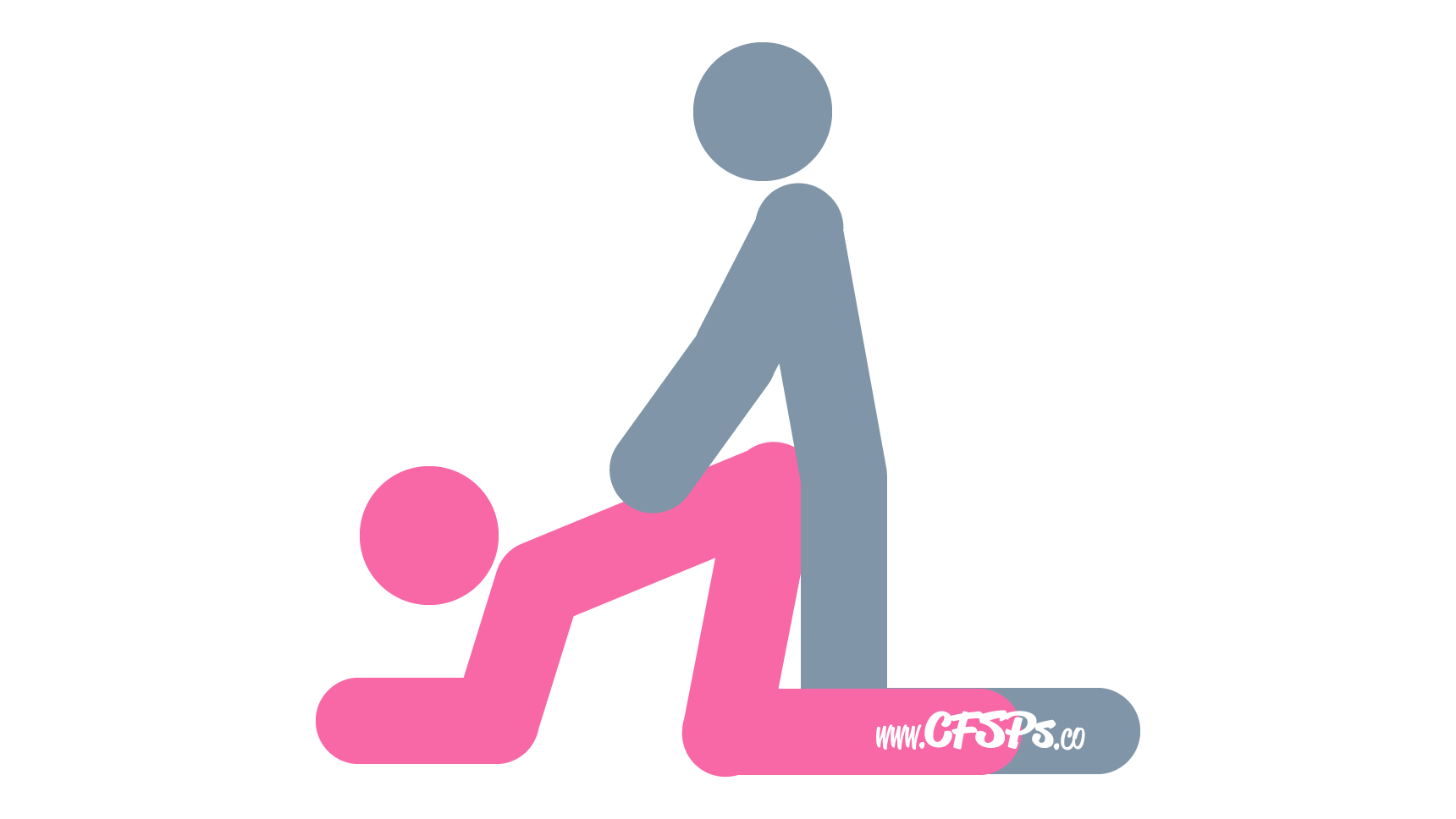 How to Have Sex in the Pedal Position
The wife gets on her hands and knees. She supports her upper body with her elbows resting on the bed.
She places 2 or 3 fluffy pillows under her belly for support.
Her husband kneels behind her.
How to Perform the Pedal Technique
The husband enters his wife and stays still for the rest of the time.
The wife pushes her pelvis back so that he's entirely inserted.
She arches her back up a little.
Pulls forward until he's almost out.
Then she arches her back down.
Repeat steps 2-5 repeatedly in a smooth motion to have sex from behind. If you watched this sex position from the side, her back and bottom should resemble a bike's pedal going round and round.
How to Spice up the Pedal Sex Position

Generate more g-spot stimulation by rolling your pelvis out and arching your back a little bit while making love to your husband. This will change the angle of penetration and make more g-spot stimulation possible. Recommended Reading: How to Increase G-Spot Stimulation During Sex

Wear a pair of nipple suckers while making love to your husband for additional breast stimulation.