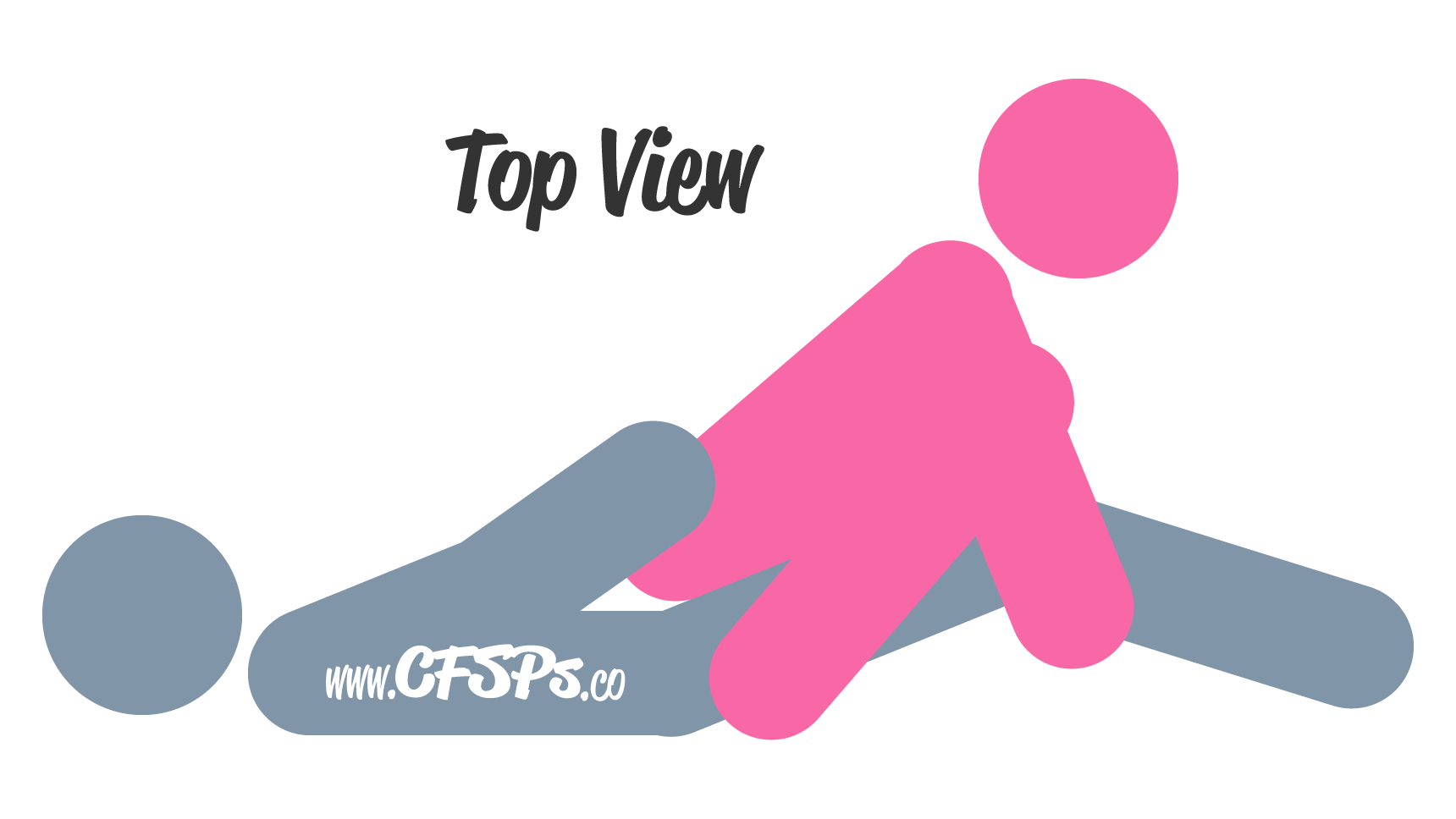 Getting Into the Peg Sex Pose
The wife lies on her side and pulls her knees up to her chest.
Her husband lies on his side facing her with his feet near her head.
She opens her legs slightly so that her husband can move in closer.
The husband moves in between his wife's legs so that she can wrap her arms and legs around his legs and he's able to enter his wife.
Technique
The husband enters his wife and places his hands on his wife's bottom to help support himself while he makes love to her.