What is the Perch sex position?
Scroll down for details about getting into this pose and tips that enhance clitoral stimulation and add nipple stimulation.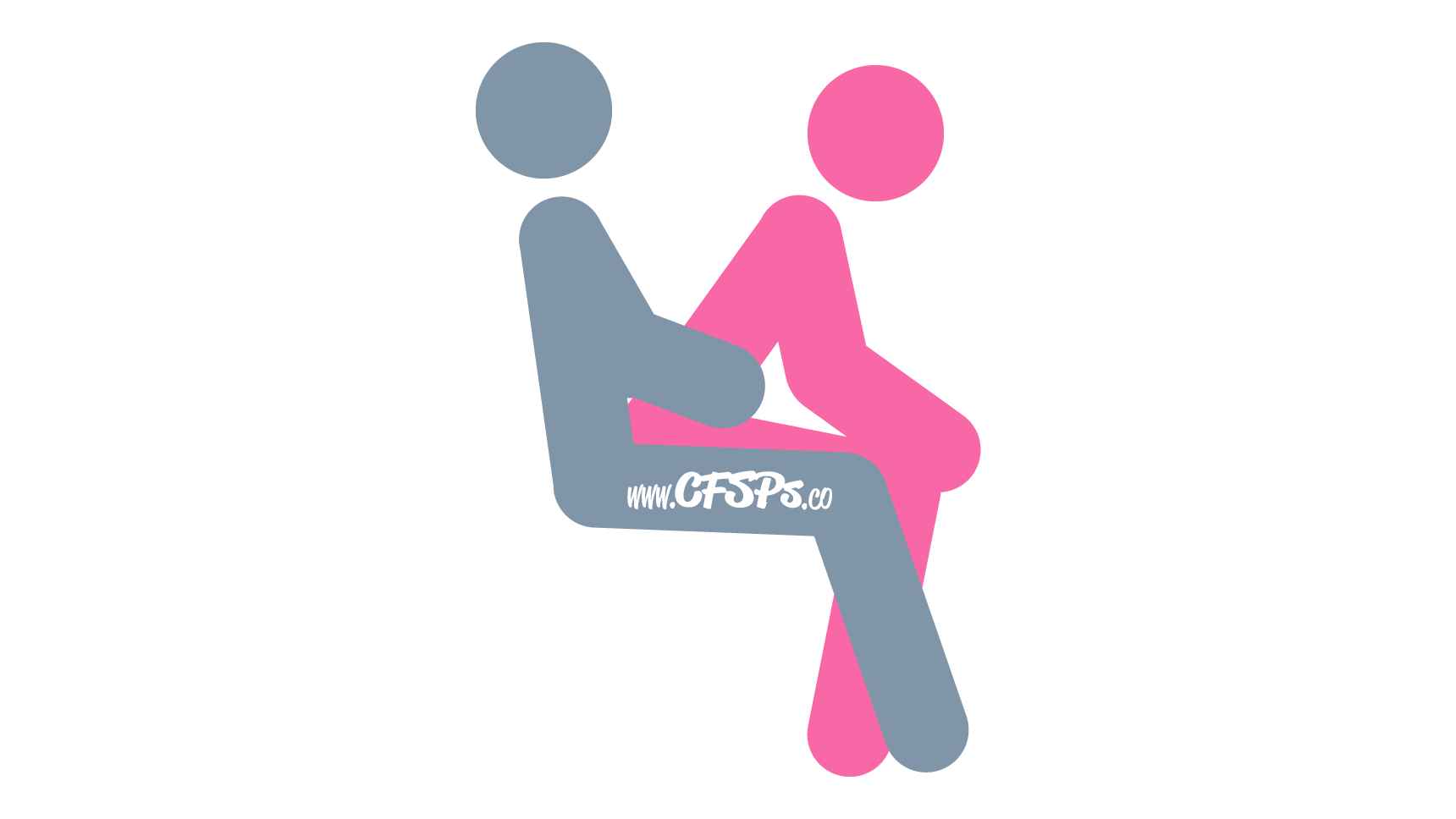 How to Have Sex in the Perch Position
The husband sits in a chair.
His wife sits on his lap with her back facing his chest.
The wife inserts her husband's penis inside her. She might have to lean forward a bit to make insertion easier. She has sex from behind by using her legs to move her body up and down.
How to Spice up the Perch Sex Position

Wear a vibrating ring around the base of your penis with the vibrator pointing down near your testicles, so the ring's vibrator stimulates your wife's clitoris and your testicles during lovemaking. Apply a drop or two of scream cream to your wife's clitoris and use a free hand to manually stimulate her clitoris with your fingers while making love. Use a free hand and a small vibrator to stimulate your wife's clitoris while making love to her. Check out our in-depth guide on Increasing Clitoral Stimulation During Sex!

Wear a pair of nipple suckers while making love to your husband for additional breast stimulation. Recommended Reading: Benefits of Breast Stimulation During Foreplay & Sex