What is the Perpen-Dic-Ular sex position?
Perpen-Dic-Ular is a deep penetration sex position that women find exceptionally comfortable because of its lack of stomach pressure.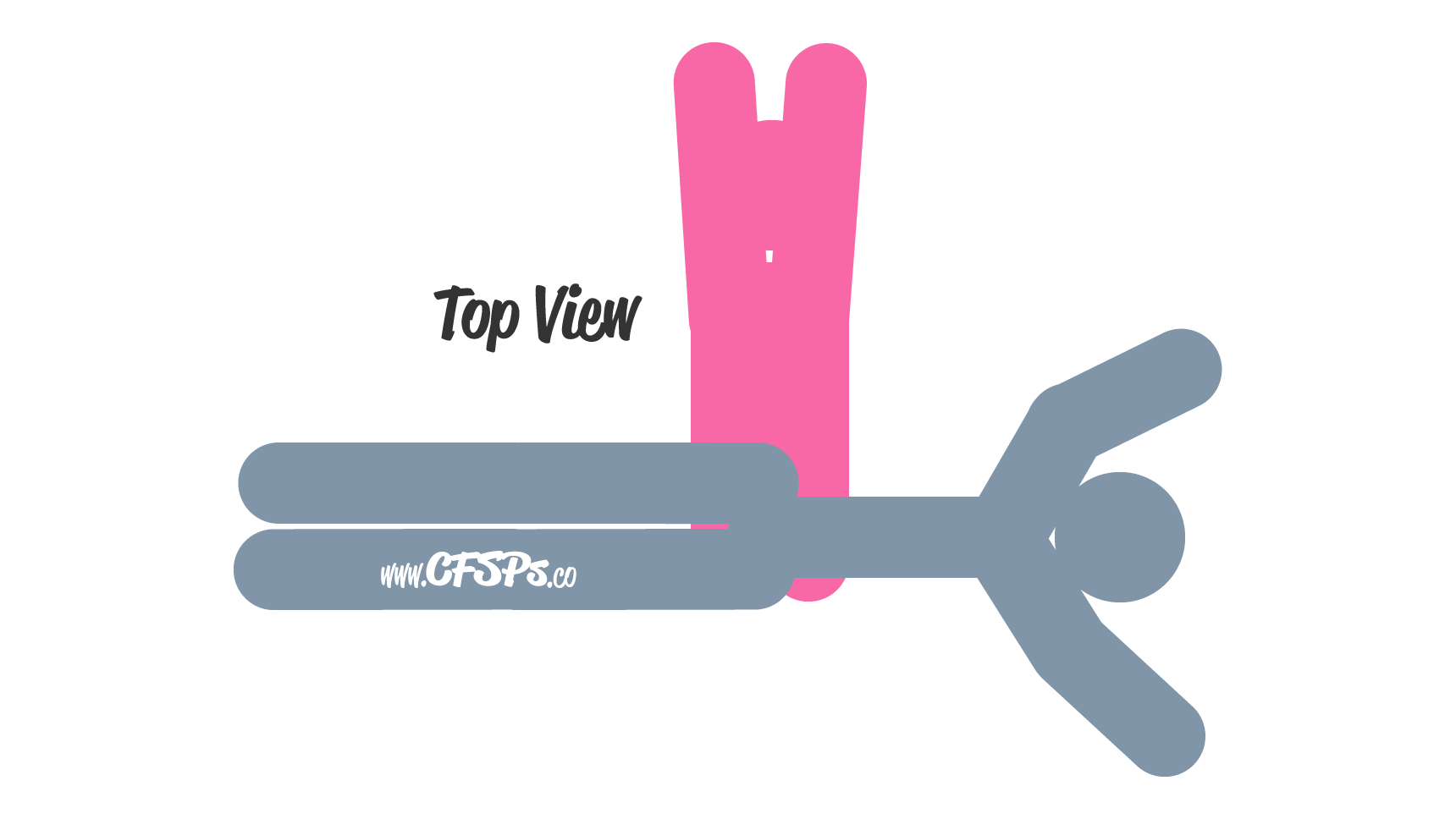 How to Have Sex in the Perpen-Dic-Ular Position
The wife lies on her back with her legs together.
She brings her knees to her chest.
Her husband kneels on her left side next to her pelvis.
He leans forward so that he is perpendicular to her.
The husband enters his wife and makes love to her.