Pie in the Sky is a cunnilingus oral sex position that gives the husband easy access to his wife's vulva and surrounding areas.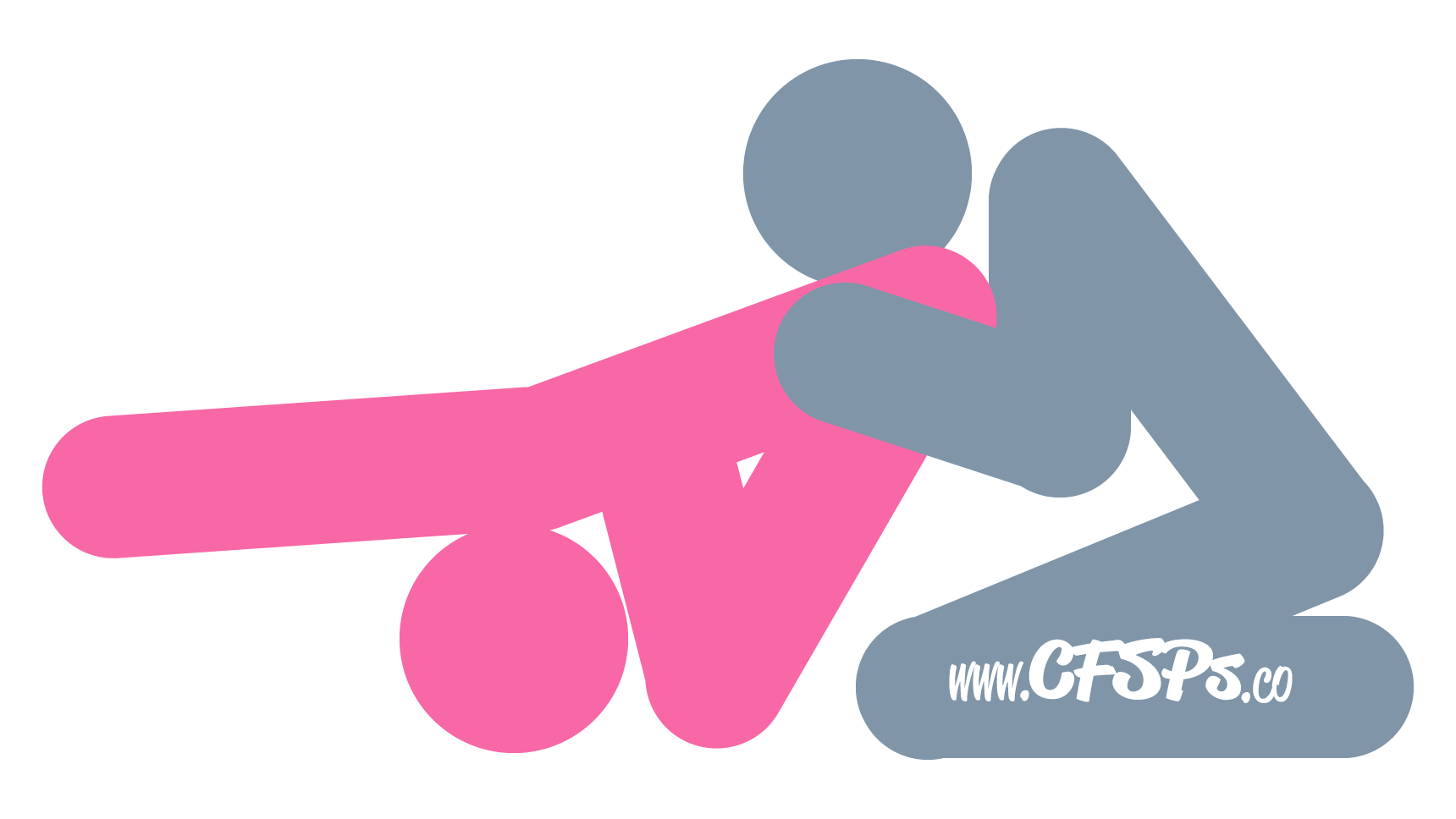 Getting Into the Pie in the Sky Cunnilingus Pose
The wife lies on her back in a bed.
Her husband lifts her pelvis until it's directly above her head. He'll need to support her and keep her pelvis in place.
The wife rests her feet by her head. All of her weight is on her shoulders.
The husband kneels before her. He is facing her back. Her bottom is up in the air.
Technique
The husband holds on to his wife's bottom and stimulates her with his mouth. The wife can use her free hands to stimulate her husband while he gives her oral sex.
Cunnilingus Tips: Check out the great cunnilingus tips at Marriage Bed Tips: A Christian-friendly sex tips and techniques website.