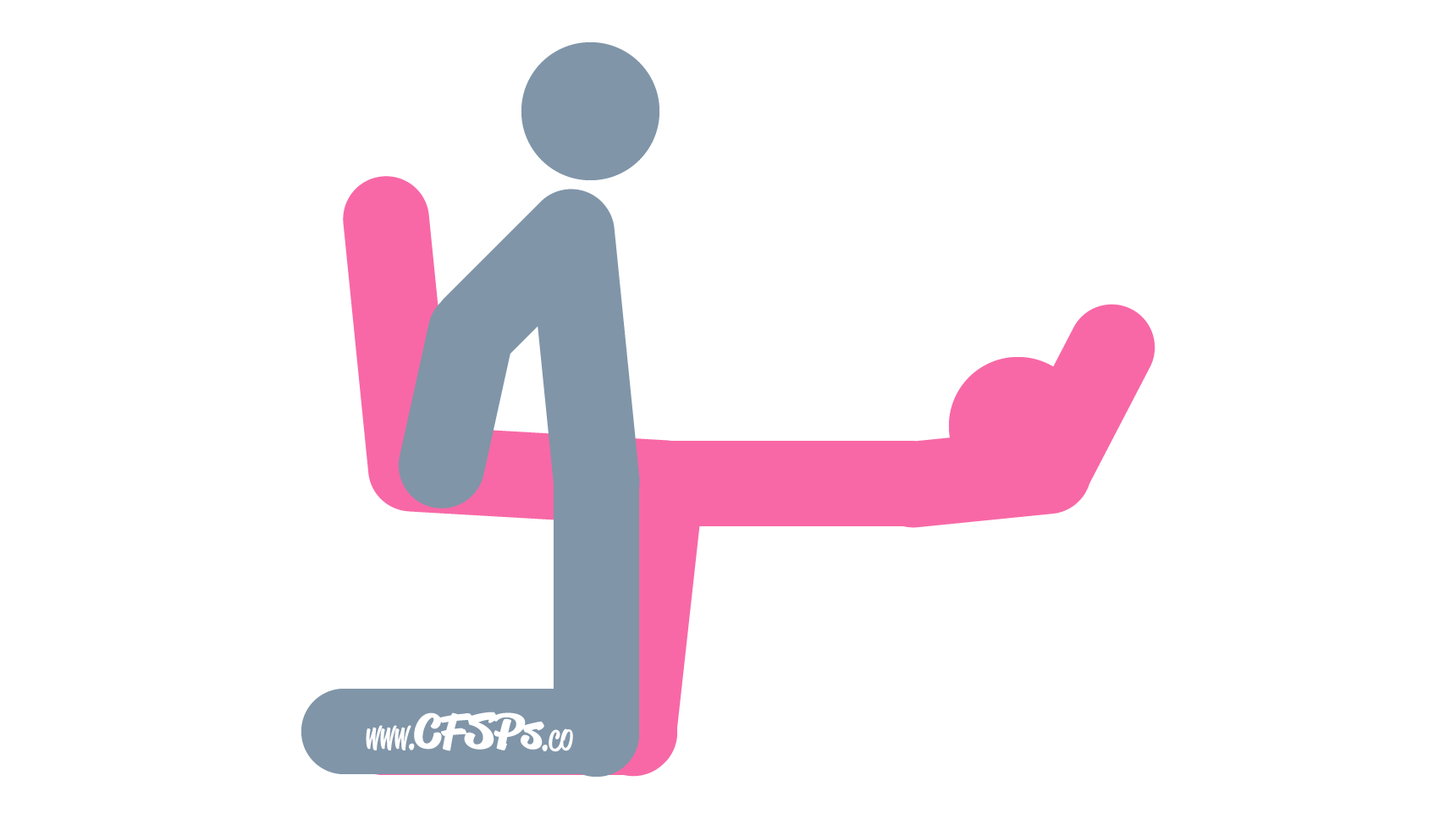 Getting Into the Pilates Class Sex Pose
She kneels before the recliner or sofa and rests her chest on it.
The husband kneels behind her and straddles her right leg with his knees.
He uses his left hand to reach around her left knee to pick it up and open her left leg. Her body should twist to her right a little.
Technique
He enters his wife and then rests his right hand on her right shoulder while he holds her left leg up and makes love to her.
Become a Better Lover: How to Talk to Your Spouse About Trying Something New in Bed