Ragin' Cajun is a hot sex routine that's enjoyed in bed. It begins with each spouse taking turns straddling the other's face during oral sex and continues with sex positions that have great clitoral stimulation, g-spot stimulation, and deep penetration that's performed in and on the edge of the bed.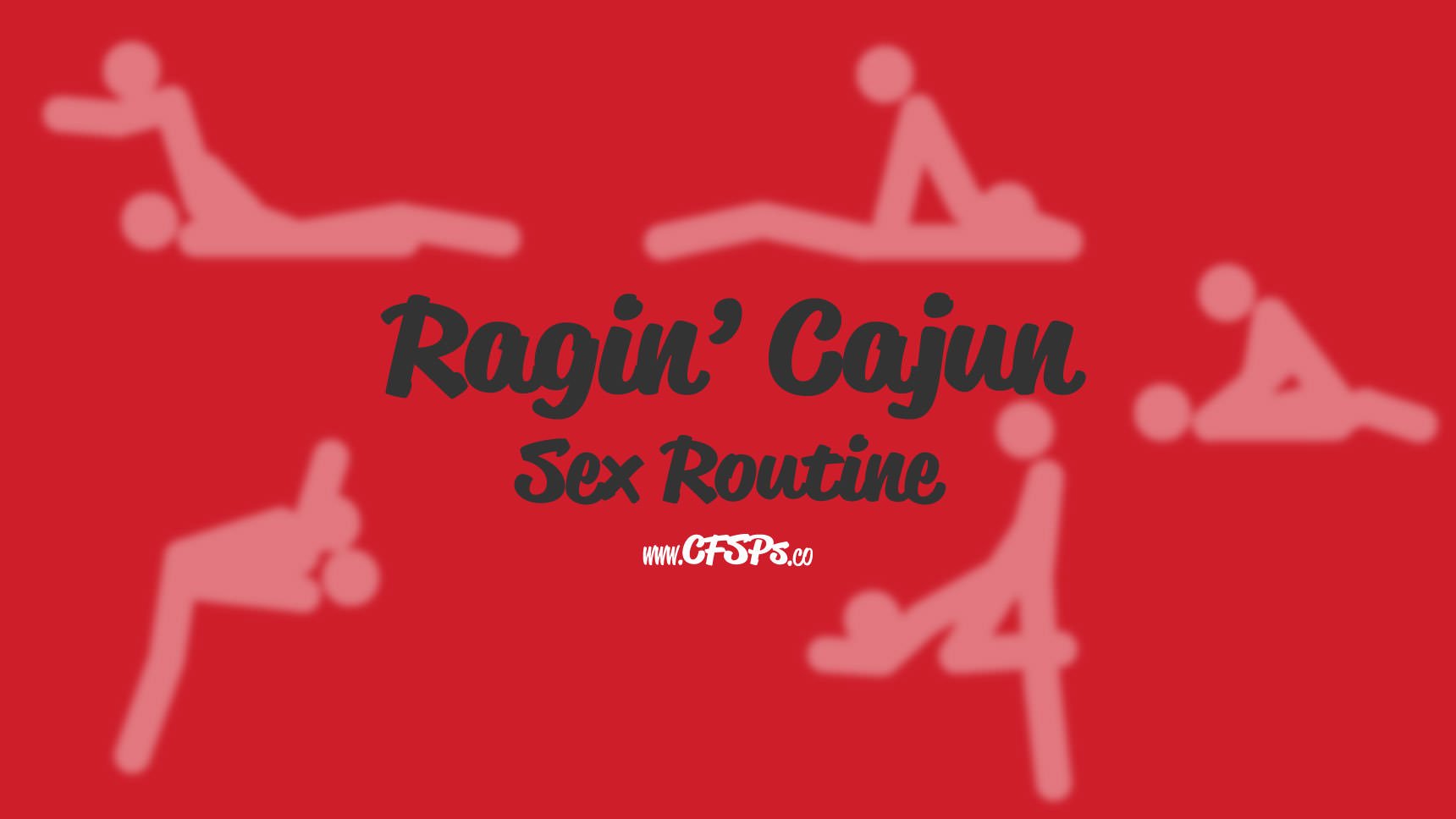 Quick Reference
#1 In Her Face Fellatio Position

#2 Riding the North Face Cunnilingus Position

#3 Locked Cowgirl Sex Position

#4 Beep Beep Sex Position

#5 Packing the Suitcase Sex Position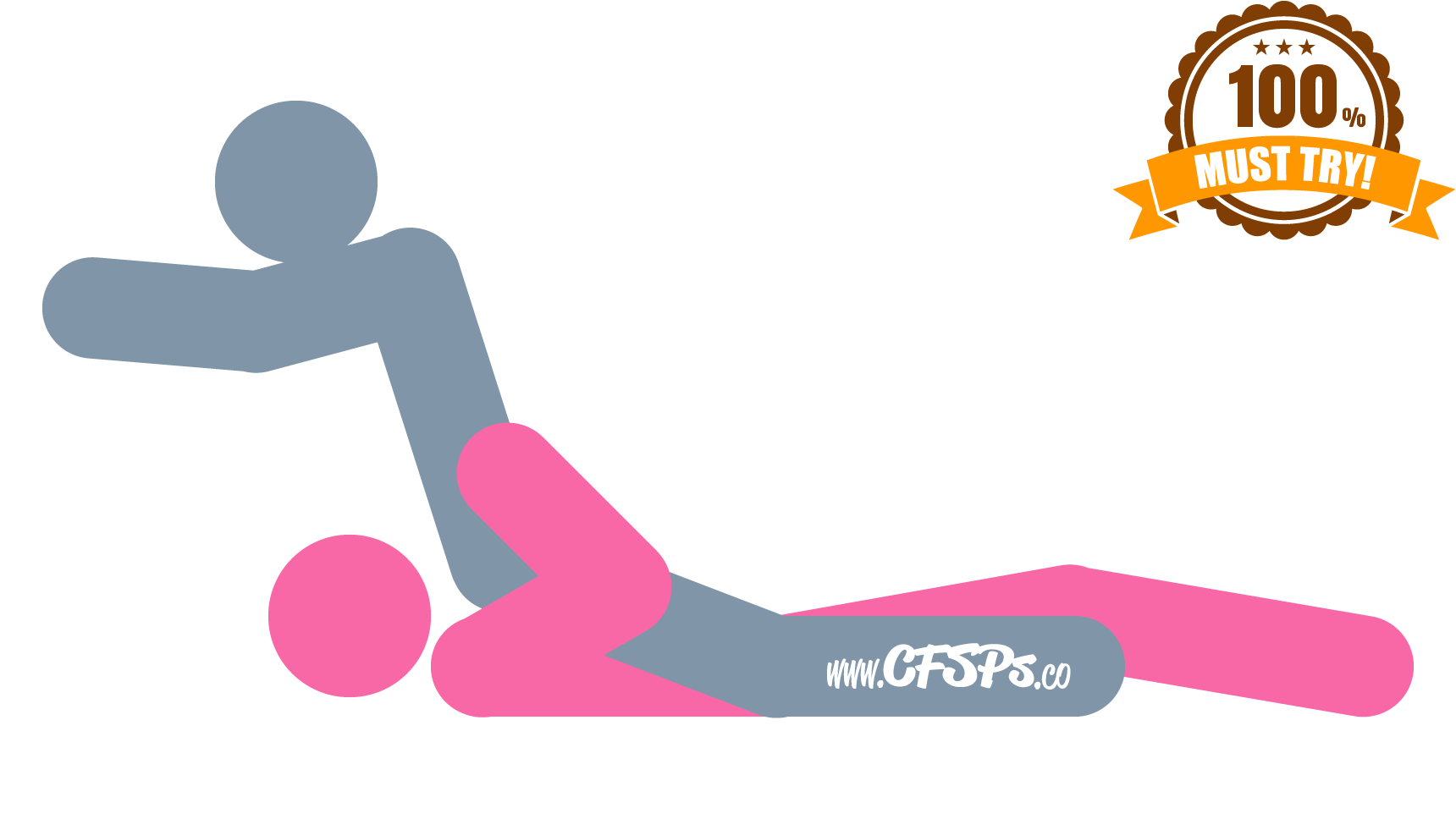 Start with the wife lying down in bed with her head near the headboard and a couple of pillows under her shoulders and head. The husband straddles his wife and enjoys the In Her Face blowjob position while holding on to the headboard for support.
This unique fellatio position allows the husband to control the in and out motion during the blowjob. Be careful not to go too deep, and it's essential to agree on a stop signal such as a tap on the leg before you start.
Alternative Technique: Place your penis between your wife's breasts instead of in her mouth and thrust while she squeezes them together around your penis.
---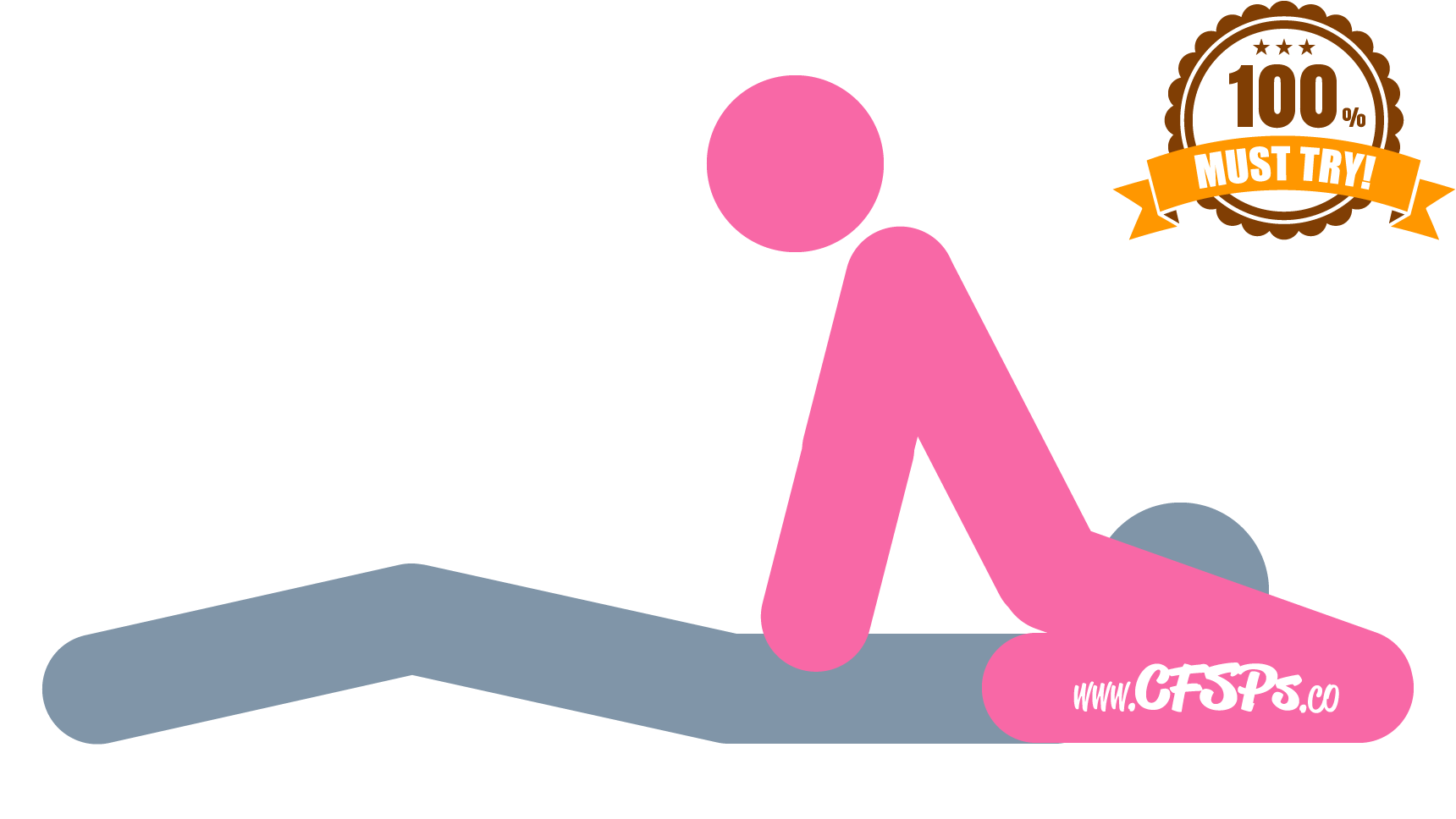 Switch places and get rid of one or both pillows. The wife straddles her husband's face and enjoys the Riding the North Face Cunnilingus position while holding on to the headboard for support.
This cunnilingus position allows the woman to control the amount of pressure being applied to her clitoris, which can increase her pleasure significantly.
Sex Tip: Try a few breathtaking cunnilingus techniques from Marriage Bed Tips
---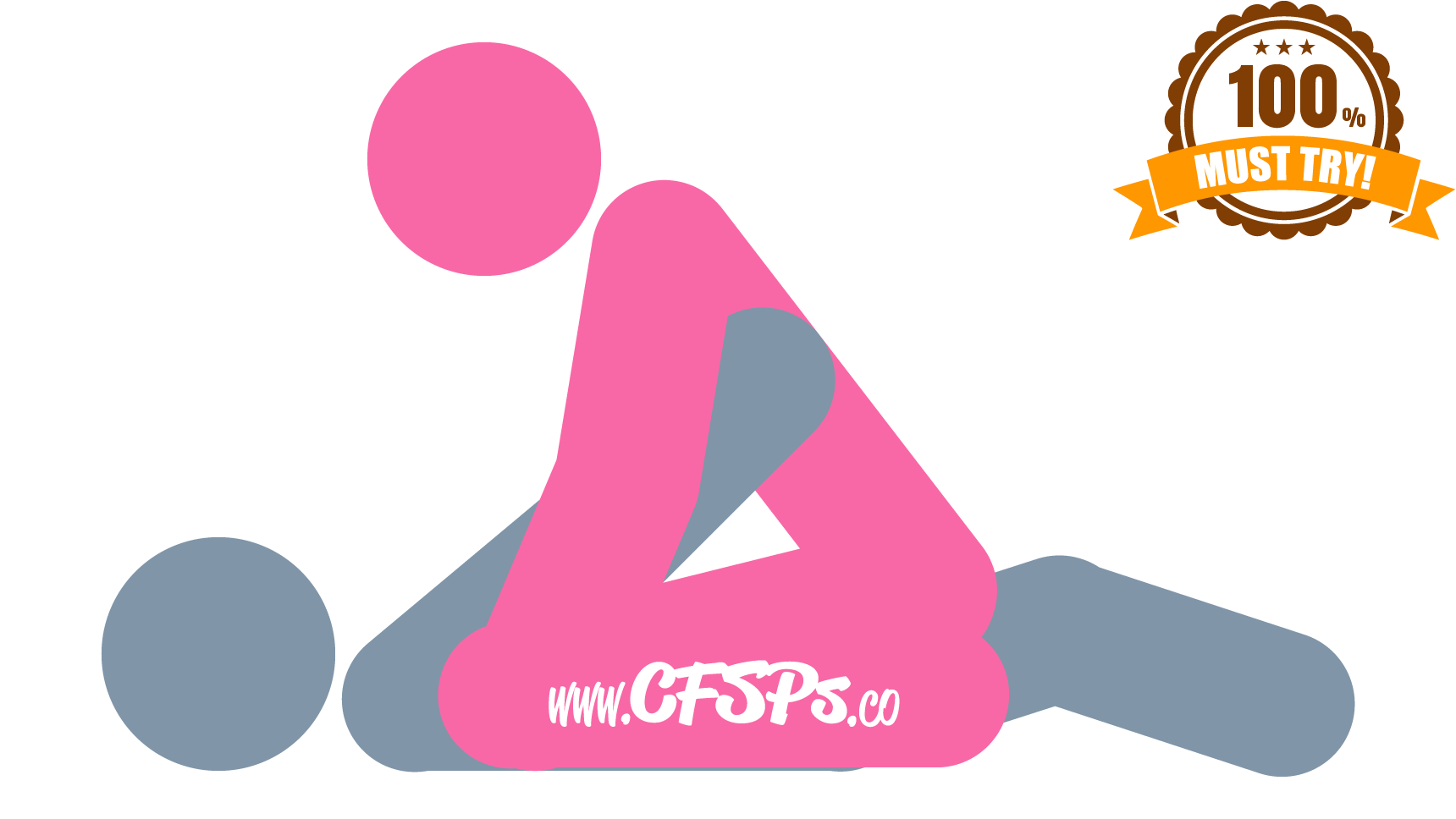 Switch places one last time so the wife can ride her man into orgasmic bliss in the Locked Cowgirl Sex Position. She makes love to her husband with a front-to-back motion instead of moving up-and-down so that she gets much more clitoral stimulation. The woman can also lean forward and support her upper body with her hands to create the ideal angle for maximum clitoral stimulation.
Sex Tip: If she requires lots of clitoral stimulation or it's taking too long to reach orgasm, the husband can wear a vibrating ring, so its stimulator presses against her clitoris during sex, or she can sit up straight and press a small vibrator against her clitoris while he's deep inside.
---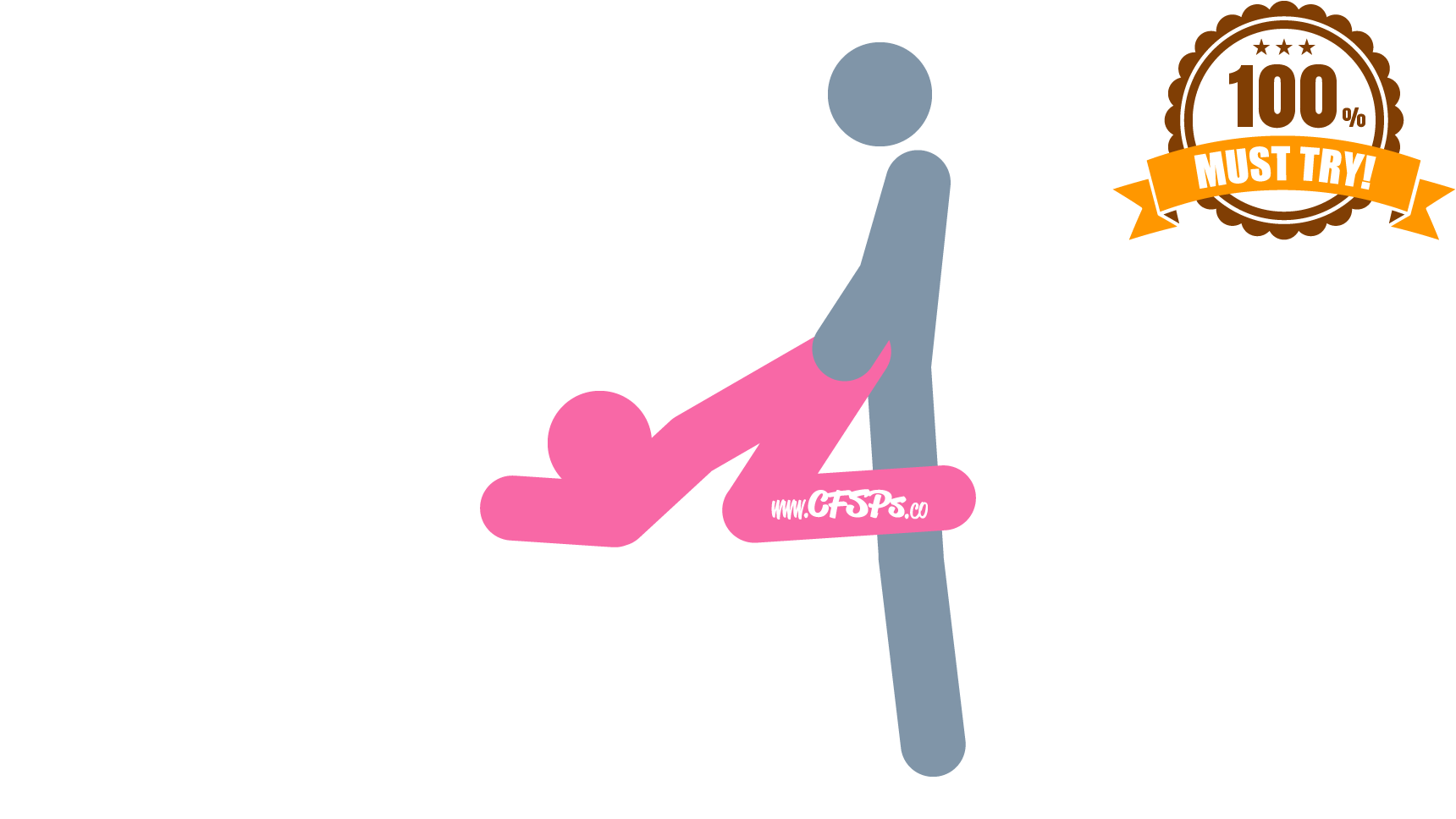 Next, the woman gets on all fours with her knees on the edge of the bed and have sex in the Beep Beep Rear-Entry Sex Position. The woman should arch her back a little and roll her pelvis back towards her husband until the angle of penetration stimulates her g-spot just right. The husband makes love to his wife with either powerful, deep thrusts or a steady rhythm of shallow thrusts, so the head of his penis stays in contact with her g-spot the entire time.
Recommended Reading: How to Last Longer in Bed
---
Packing the Suitcase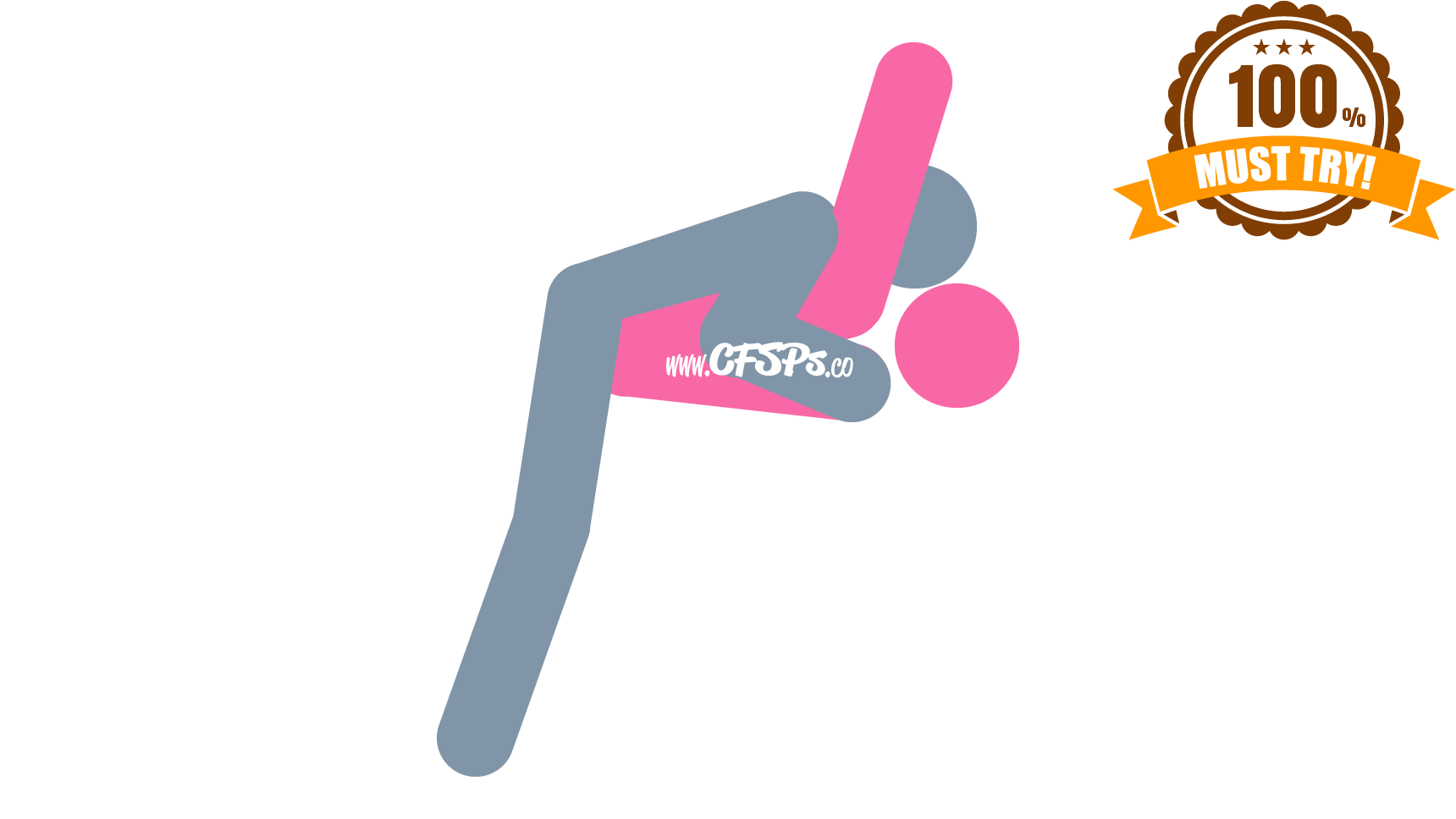 When it's time for the final stretch, the wife turns over and lays on her back and brings her knees up to her chest and holds them there with her hands in her knee pits so you both can enjoy the Packing the Suitcase Sex Position. The husband thrusts with deep, satisfying thrusts until he climaxes.
---
Give this sex story a try, and leave any tips or techniques you and your spouse found make it better in the comments below.