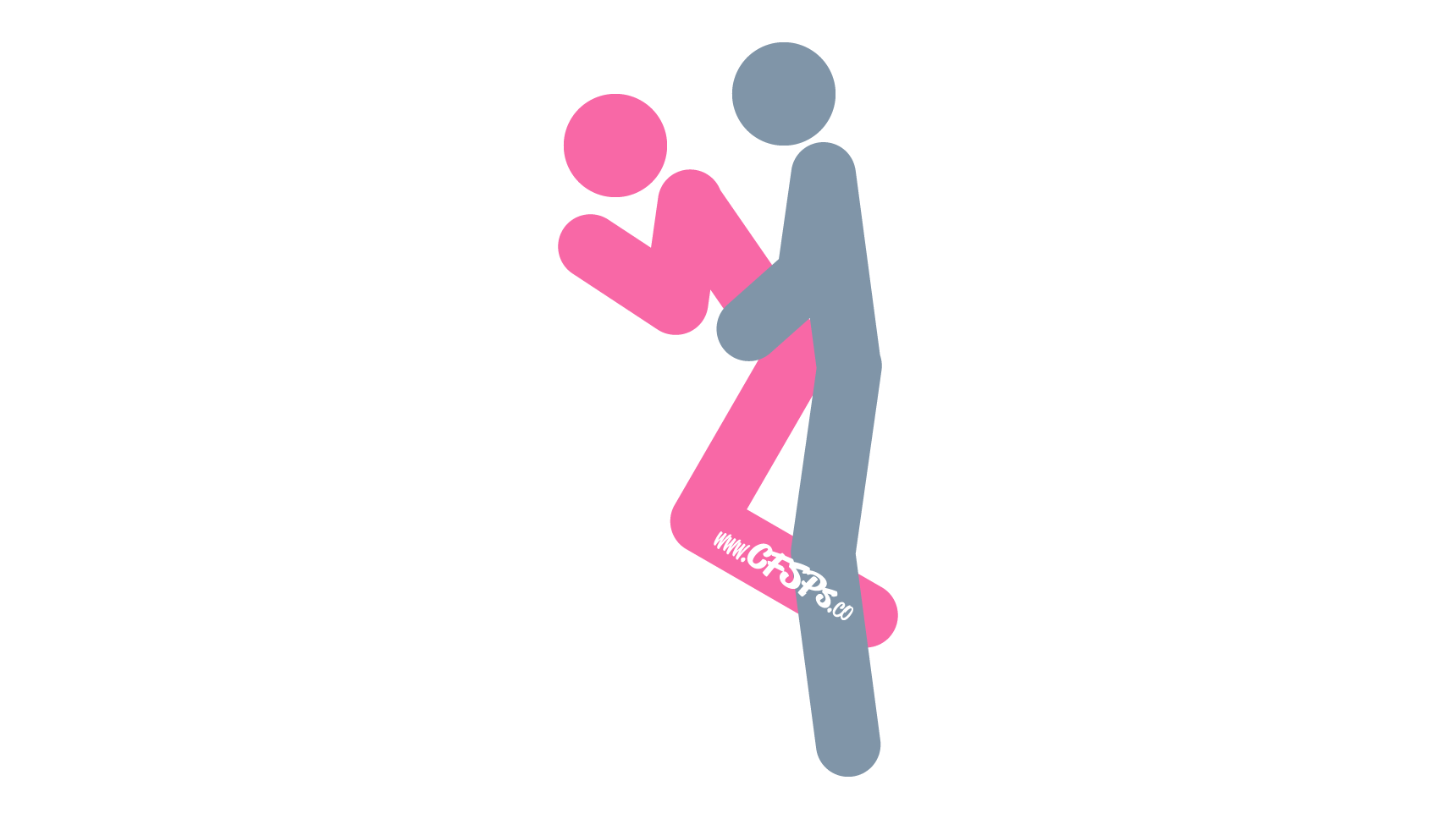 Getting Into the Rear-Ender Sex Pose
The wife kneels on a chair and supports her upper body with her arms on the chair back.
Her husband stands behind her and bends his knees a little to lower his pelvis and make lovemaking easier.
Technique
The husband enters his wife and makes love to her while wrapping his arms around her hips for support.
Sex Tips & Techniques for More Stimulation
Save 10% on all sex toys at MarriedDance.com | Christian sex toy store | Nudity-free, secure shopping & fast, discreet shipping. Use coupon: CFSPS to save on vibrators, sex pillows, and many more marital aids that enhance lovemaking.
G-Spot Stimulation: Position yourself as high as you can behind your wife so that the angle of penetration is ideal for g-spot stimulation. Thrust forcefully into your wife during thrusting for maximum pleasure.
Clitoral Stimulation: Use a free hand to apply a little tingling gel to your wife's clitoris and manually stimulate her during intercourse. Use a small vibrator to stimulate her clitoris during lovemaking. Check out our in-depth guide on Increasing Clitoral Stimulation During Sex!