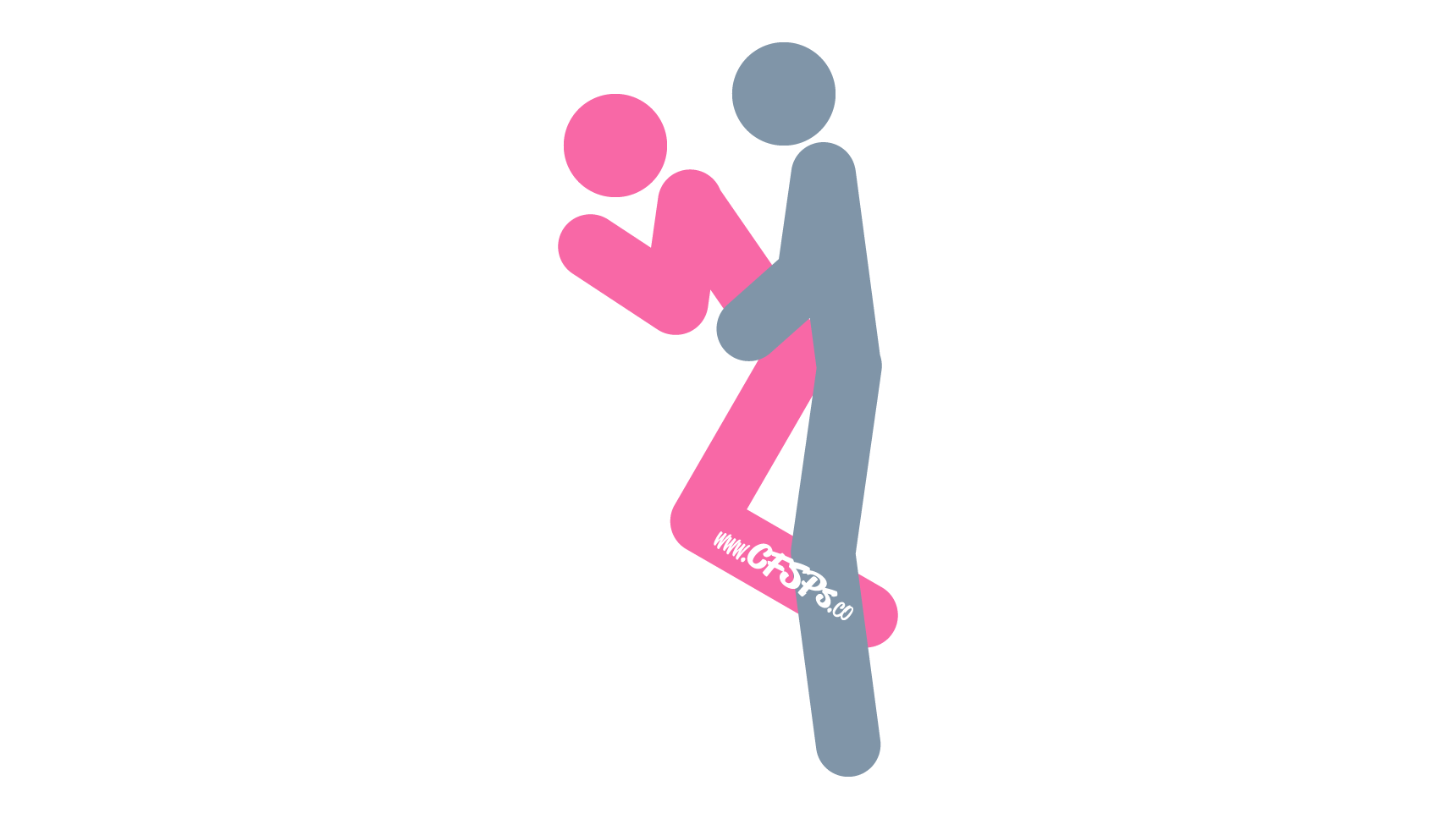 Getting Into the Rear-Ender Sex Pose
The wife kneels on a chair and supports her upper body with her arms on the chair back.
Her husband stands behind her and bends his knees a little to lower his pelvis and make lovemaking easier.
Technique
The husband enters his wife and makes love to her while wrapping his arms around her hips for support.
Sex Tips & Techniques for More Stimulation