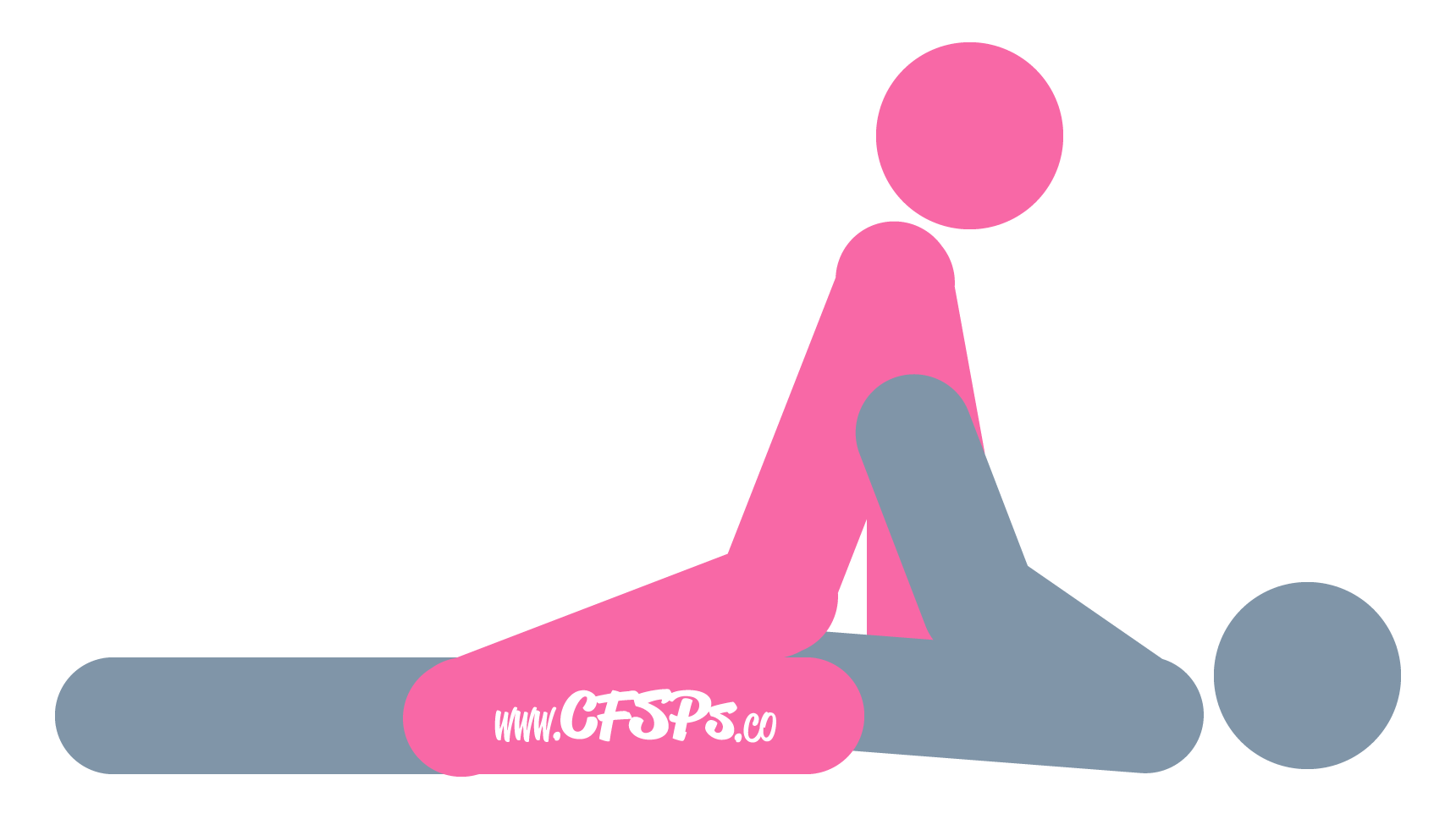 Getting Into the Reverse Cowgirl Rocker Sex Pose
The husband lies on his back with his legs spread apart and flat on the bed.
His wife kneels between his legs with her back facing his face.
She scoots back toward his pelvis. Her legs are placed under her husband's thighs near his bottom.
Technique
The husband holds his erect penis up so that his wife can rock back onto it and enter her. The wife uses a rocking motion to have sex from behind.