What is the Reverse Cowgirl sex position?
Scroll down for details about getting into this pose and tips that enhance clitoral and g-spot stimulation.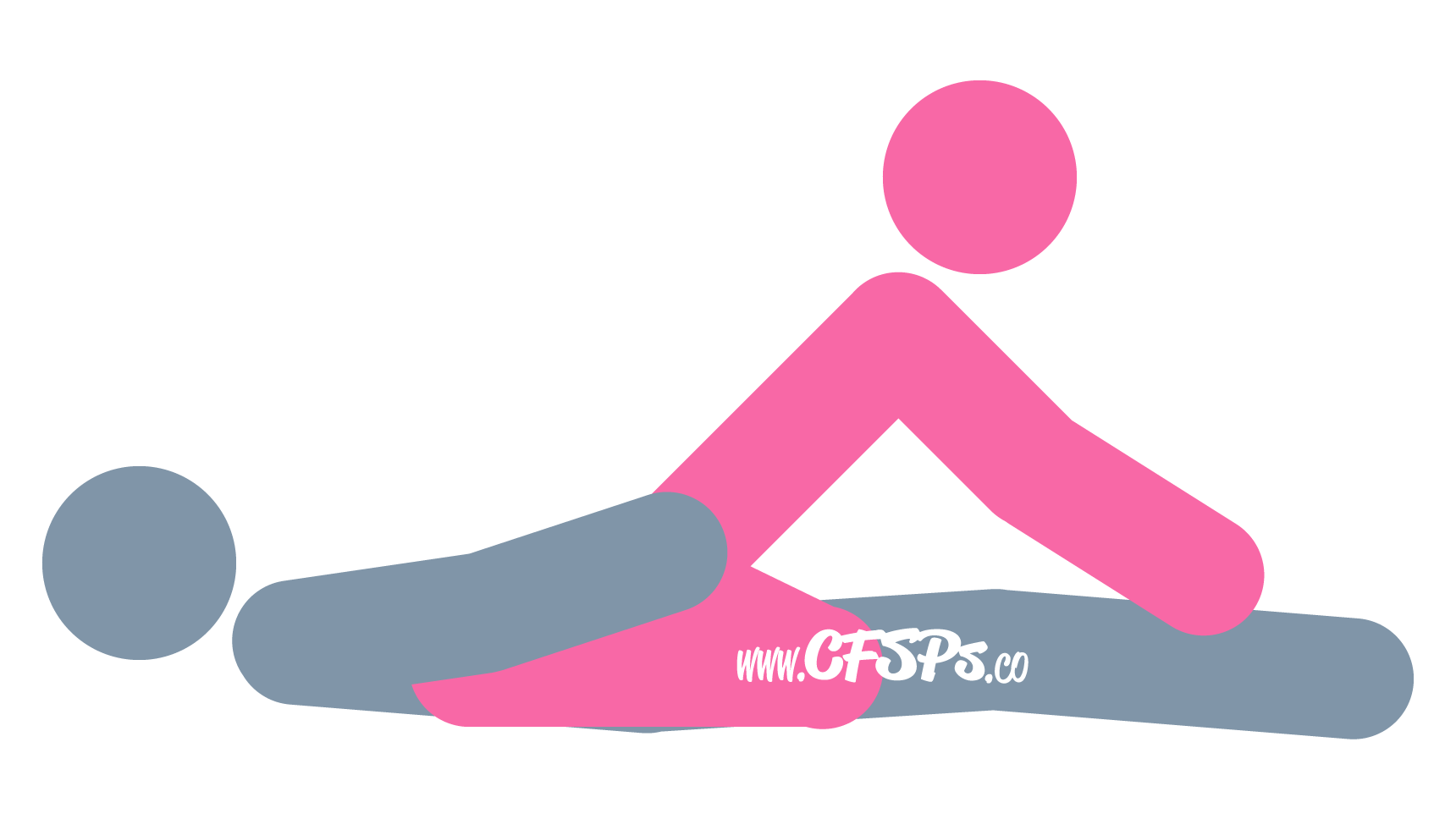 How to Have Sex in the Reverse Cowgirl Position
The man lies on his back with his legs closed and a few pillows under his shoulders and head.
The woman straddles her man's pelvis while facing away from his face and places her bent knees near the outside of his thighs.
She lowers her upper body a little and supports it with her hands around his ankles.
He places his hands on her butt.
The wife guides her husband's penis into her and then makes an up-and-down, front-to-back, or circular movement to make love to him. She can create better g-spot stimulation by arching her back while making up-and-down movements.
Why You'll Love the Reverse Cowgirl Sex Position
For Her: Reverse Cowgirl is a special occasion kind of sex position to add spice to lovemaking. Think sexcation or a weekend getaway, let's try something new pose. This position gives you complete control of the depth and motion of coupling. It also allows you to close your eyes, enjoy the feeling of your husband inside of you and maybe make a few faces you usually don't let him see. If you're feeling really kinky, reach in between your legs and stimulate your clitoris with your fingers or a vibrator.
For Him: This position gives you a great view of your wife's back end during sex and allows you to last longer. Win-win!
How to Spice up the Reverse Cowgirl Sex Position

This pose provides access for manual clitoral stimulation. The wife can use her fingers and maybe a little scream cream or her favorite vibrator to stimulate herself while making love.

Wear a pair of nipple pinchers during intercourse. The pinchers can be adjusted to fit comfortably, so they gently tug at your nipples while the chain brushes your breasts.
This position was updated on 2.24.23.