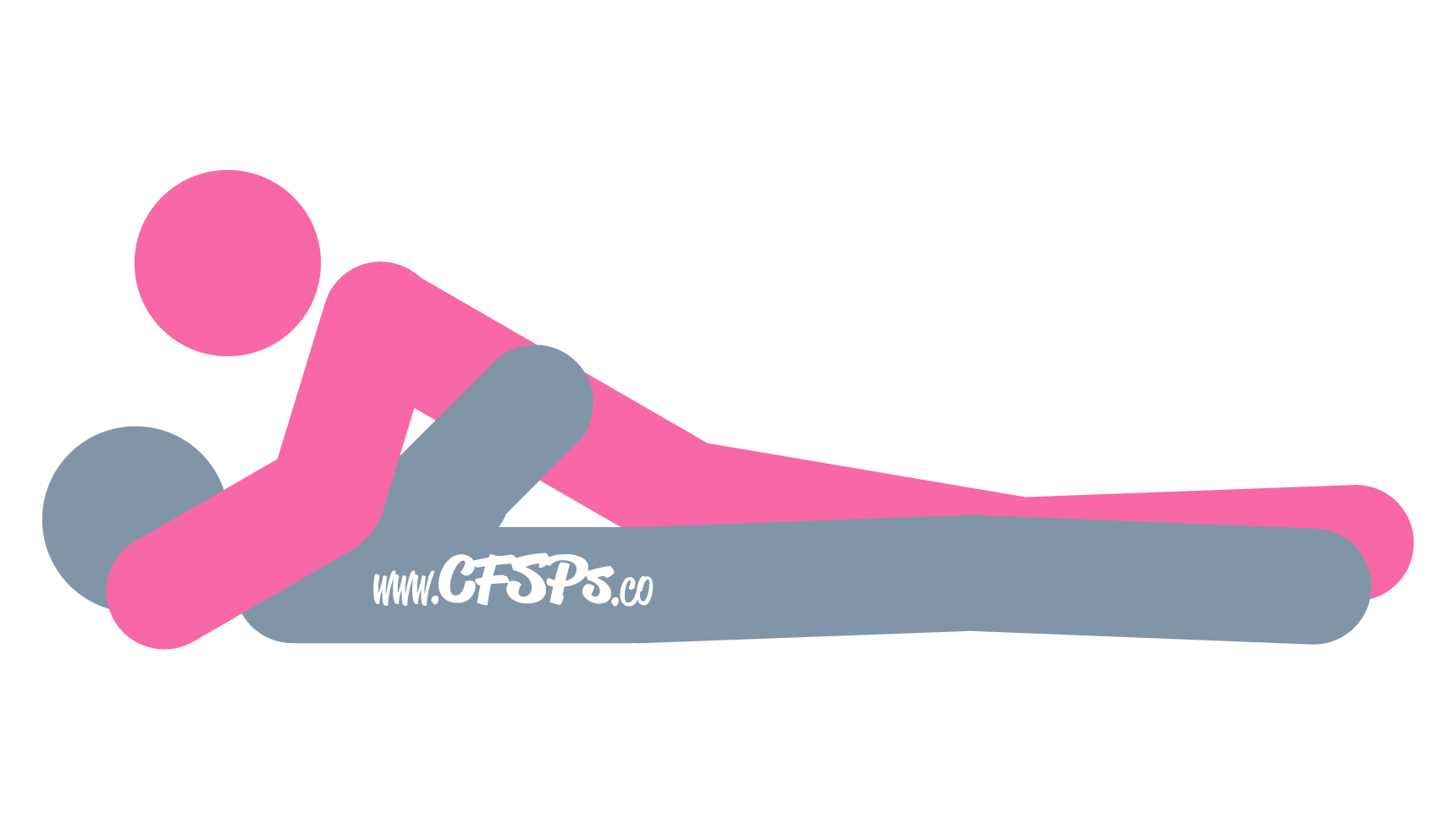 How to Get Into the Reverse Grinding the Corn 2 Sex Position
Have your husband lay on his back with his legs slightly opened and flat on the bed.
Lie on top of your husband with your legs between his.
Lift your upper body and support it with your arms.
Your husband can place his arms around your lower back and caress your body while making love.
How to Perform the Reverse Grinding the Corn 2 Sex Position
Help your husband enter you and then make a front-to-back grinding motion while he's entirely inside you. The grinding motion rubs your clitoris over his pubic cone and provides heavenly clitoral stimulation during intercourse. Your closed legs will create a more snug fit both you and your husband will enjoy.
Tips & Techniques That Add More Stimulation
Clitoral Stimulation: Rub a drop or two of scream cream on your clitoris before enjoying this position for extra stimulation. If you need a lot of clitoral stimulation, have your husband wear a vibrating ring on the base of his penis so the ring's vibrator can stimulate your clitoris during intercourse.
Create a Tight Fit: Create more friction and stimulation during sex by squeezing your thighs together while making love to your husband. The increased tightness will feel amazing for both of you!