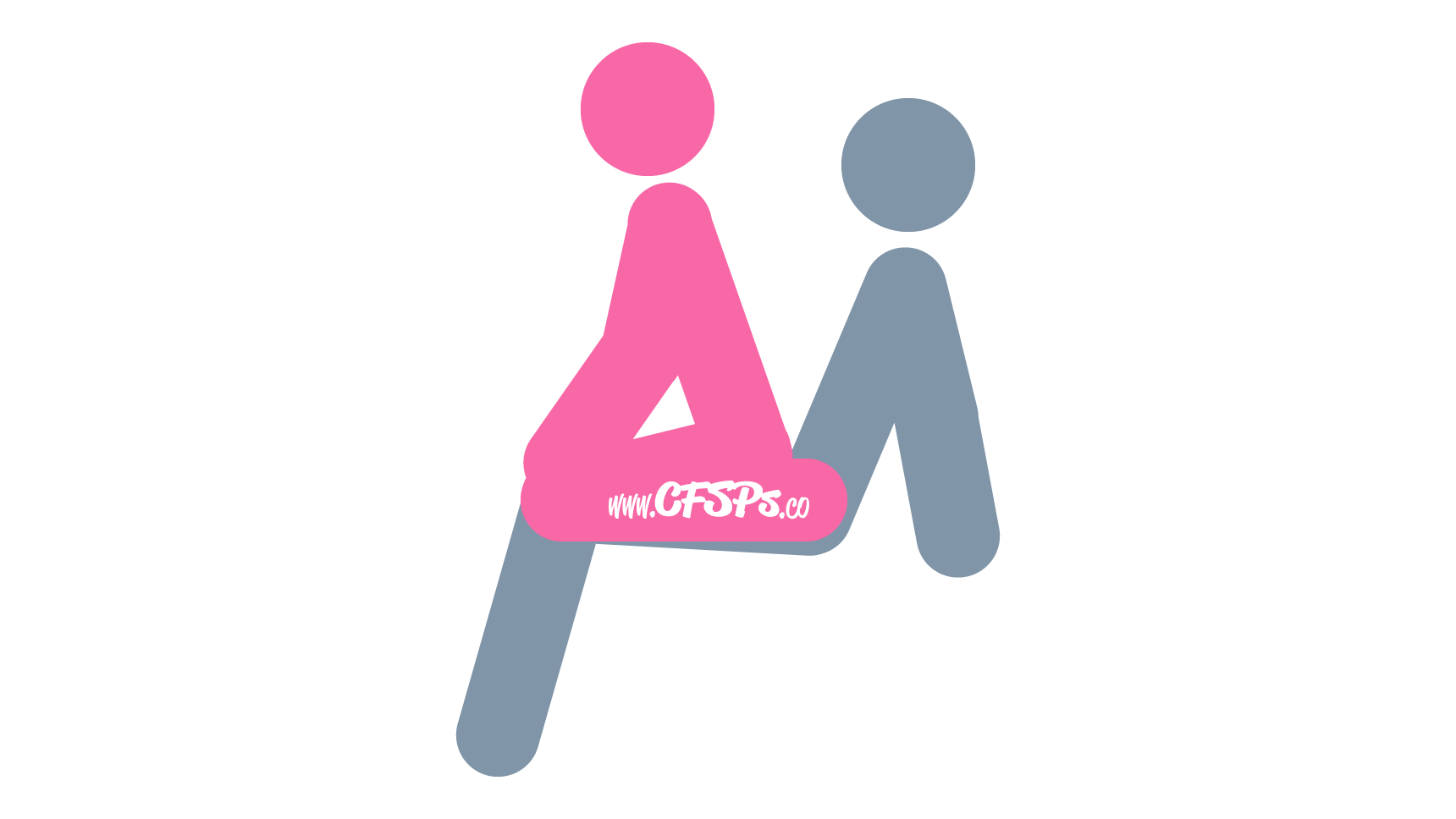 How to Get Into the Rocket Sled Sex Position
The husband sits at the edge of the bed or in a couch or recliner with his legs spread apart a little.
The wife straddles her husband while facing away from him with her knees resting on the outsides of his legs.
How to Perform the Rocket Sled Sex Position
She helps her husband enter her and then makes a bouncing motion to have sex from behind.
Tips & Techniques That Add More Stimulation
More Clitoral Stimulation: The wife or her husband can use their fingers to rub her clitoris for extra stimulation during sex. You can also use a drop or two of scream cream or even a vibrator to add a lot of clitoral stimulation.
Better G-Spot Stimulation: It's all about the angle. The wife can experiment with arching her back and rotating her pelvis so that the angle of penetration causes his penis to rub firmly against her g-spot during sex.
Add Breast Stimulation: The husband can caress his wife's breasts or she can wear a pair of nipple pinchers to increase breast and nipple stimulation during sex.