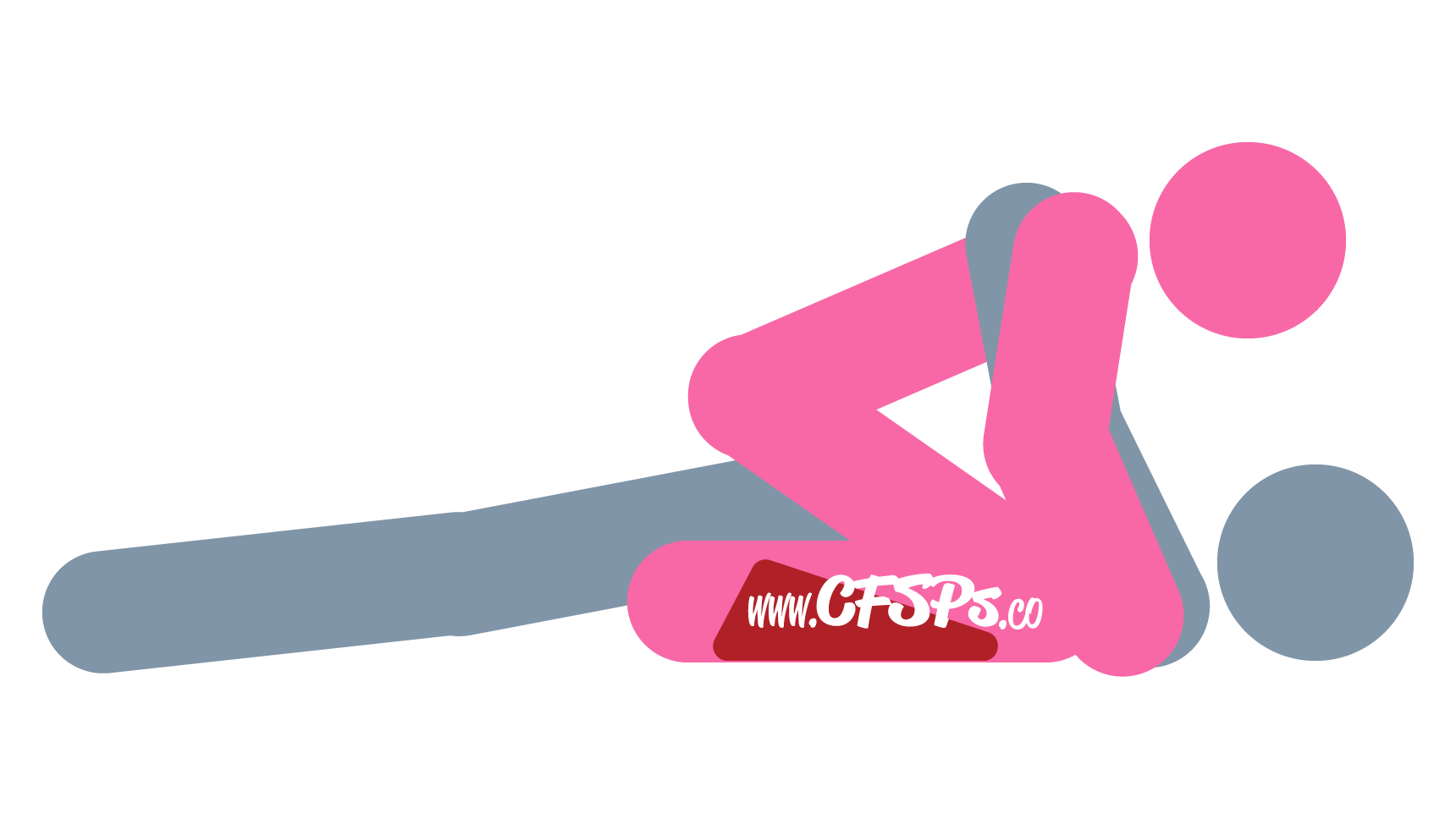 Trusted Sponsor
Deck of Position Cards: A fun way to discover new positions for your lovemaking repertoire!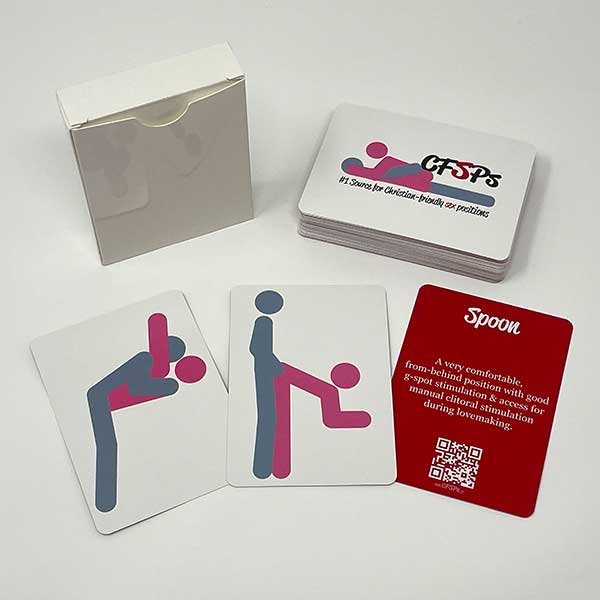 Getting Into the Rodeo Sex Pose
This post contains affiliate links to trusted companies. Full Affiliate Link Disclosure
The husband lies on his back.
He places a Liberator Wedge, Whirl, or Wing under his bottom with the high side facing his feet.
His wife straddles his pelvis with her face facing his face.
Technique
The wife uses her knees to bounce up and down to make love to her husband.
Sex Tips & Techniques for More Stimulation
Clitoral Stimulation: Wear a vibrating ring around the base of your penis so the ring's vibrator can stimulate your wife's clitoris while making love. Apply a drop of scream cream to your clitoris and enjoy extra clitoral stimulation while making love to your husband.
Breast Stimulation: Lean forward and support your upper body on your elbows, so your breasts are pressed against your husband's face, so he can kiss and suck on them. You can also wear a pair of nipple clamps so they gently tug on them and stimulate them as they bounce around. She can also wear a pair of nipple suckers for a little while to make her nipples more sensitive and then remove them so her husband can kiss and suck on them during lovemaking. Recommended Reading: Benefits of Breast Stimulation During Foreplay & Sex