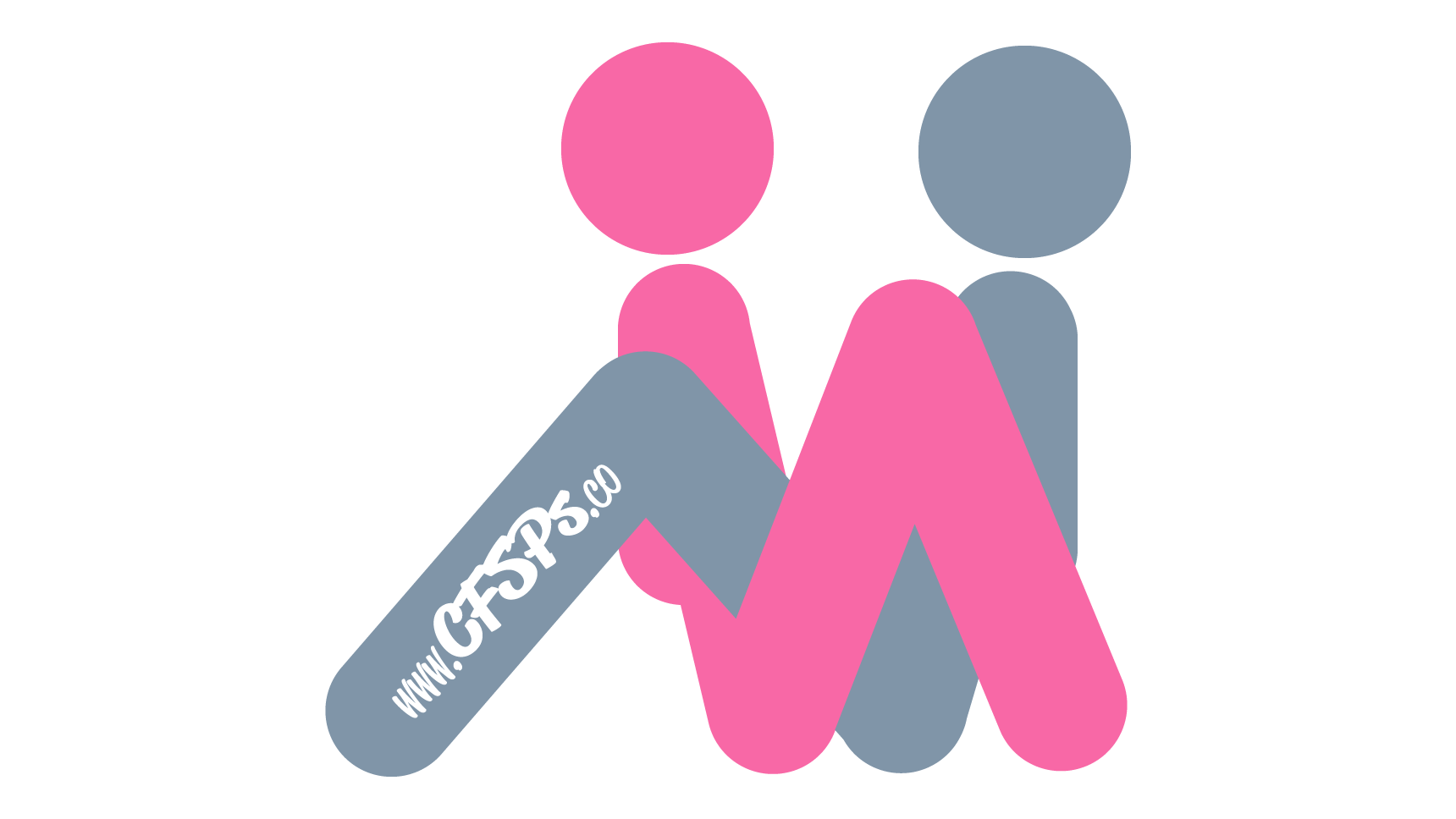 Trusted Sponsor
Deck of Sex Position Cards: A fun way to discover new positions for your lovemaking repertoire!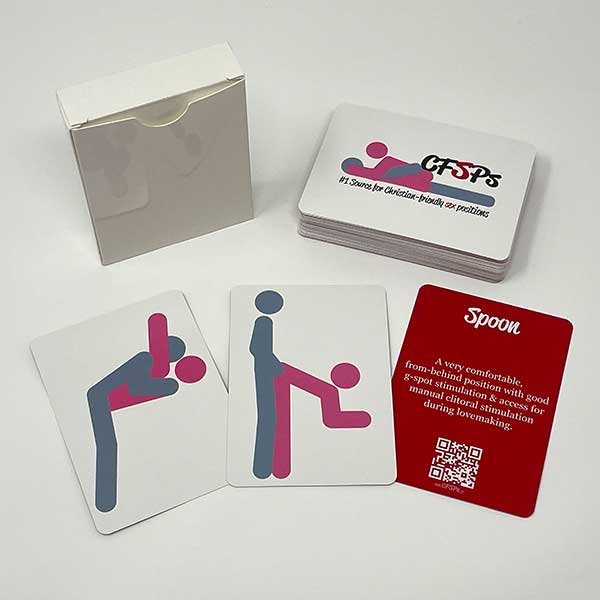 This sex position requires a little practice and patience to get right.
Getting Into the Rowing Boat Sex Pose
The husband lies on his back.
His wife sits on his pelvis and inserts his penis into her.
The husband sits up so that they are facing each other.
His feet are resting just behind her bottom, with his knees straight up by her side.
Her feet are dangling behind him while he wraps his arms under her knees to support her.
She can grab the back of her thighs for extra support.
Technique
Both spouses can make hip movements to make love to each other.