Saddle Up is exclusively a woman-on-top sex routine that's performed in bed. This routine takes advantage of the great clitoral stimulation and the fact that most men can last longer during woman-on-top sex. It's a great sex routine that allows the wife to take her time and really enjoy sex with her husband while he enjoys the show.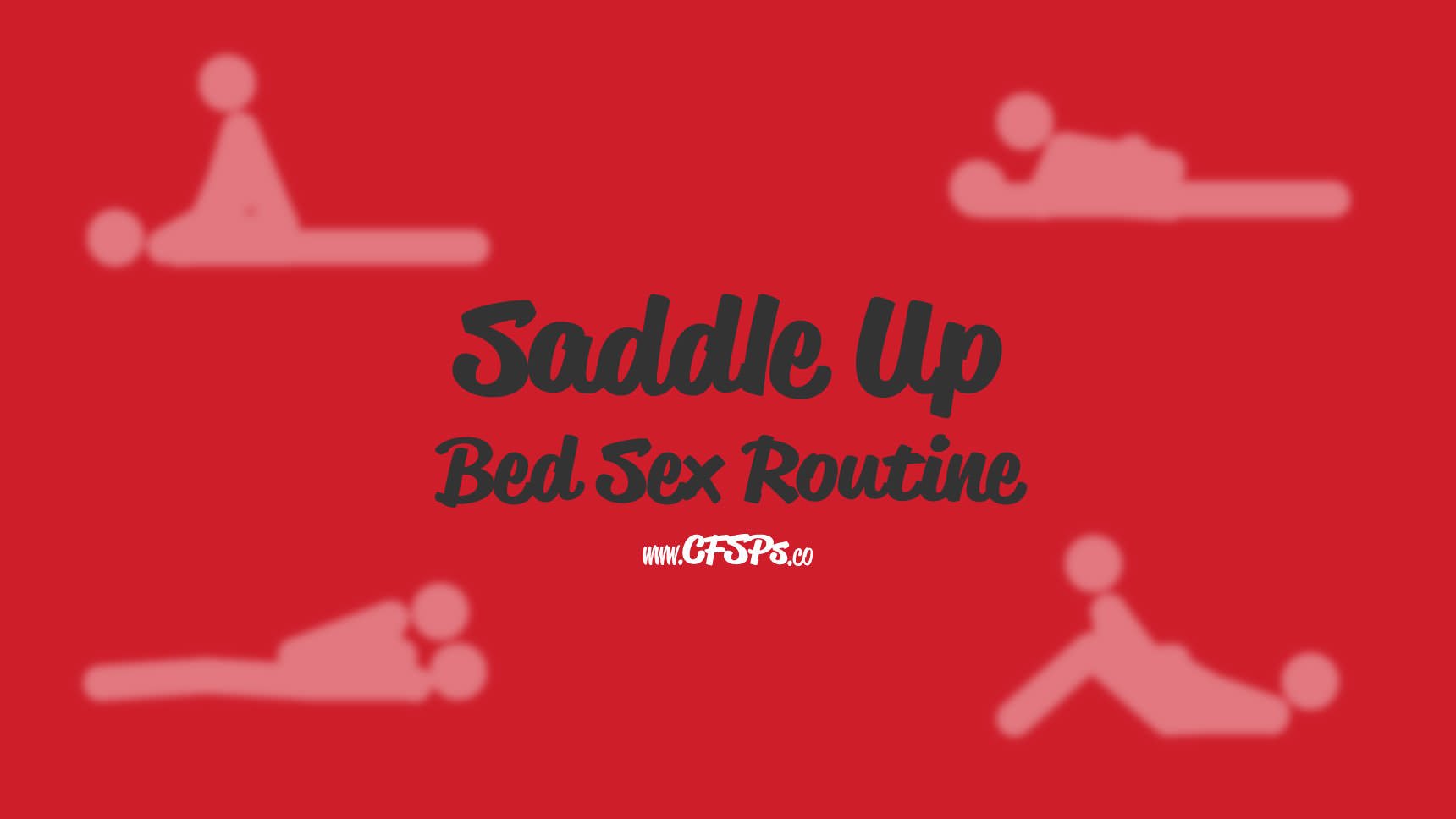 This sex routine allows the wife to take her time and savor the experience with her husband. Turn off the lights and TV. Lock the bedroom door, and light a candle or two to remove any distractions and set the mood. She can wear lingerie or something to cover the parts of her body she's self-conscious about, so she's more comfortable and relaxed.
Sex Tip: You could also put a blindfold on your husband, or both of you can wear one. When one of your senses, such as sight is removed, your other senses are heightened.
We recommend beginning this sex routine with the husband giving his wife a sensual massage followed by manual stimulation or cunnilingus and then a little fellatio to make sure things slide right in. The goal of these foreplay activities is to really turn each other on.
Quick Reference
#1 Cowgirl Sex Position

#2 Reverse Grinding the Corn Sex Position

#3 Lazy Cowgirl Sex Position

#4 Bounce Sex Position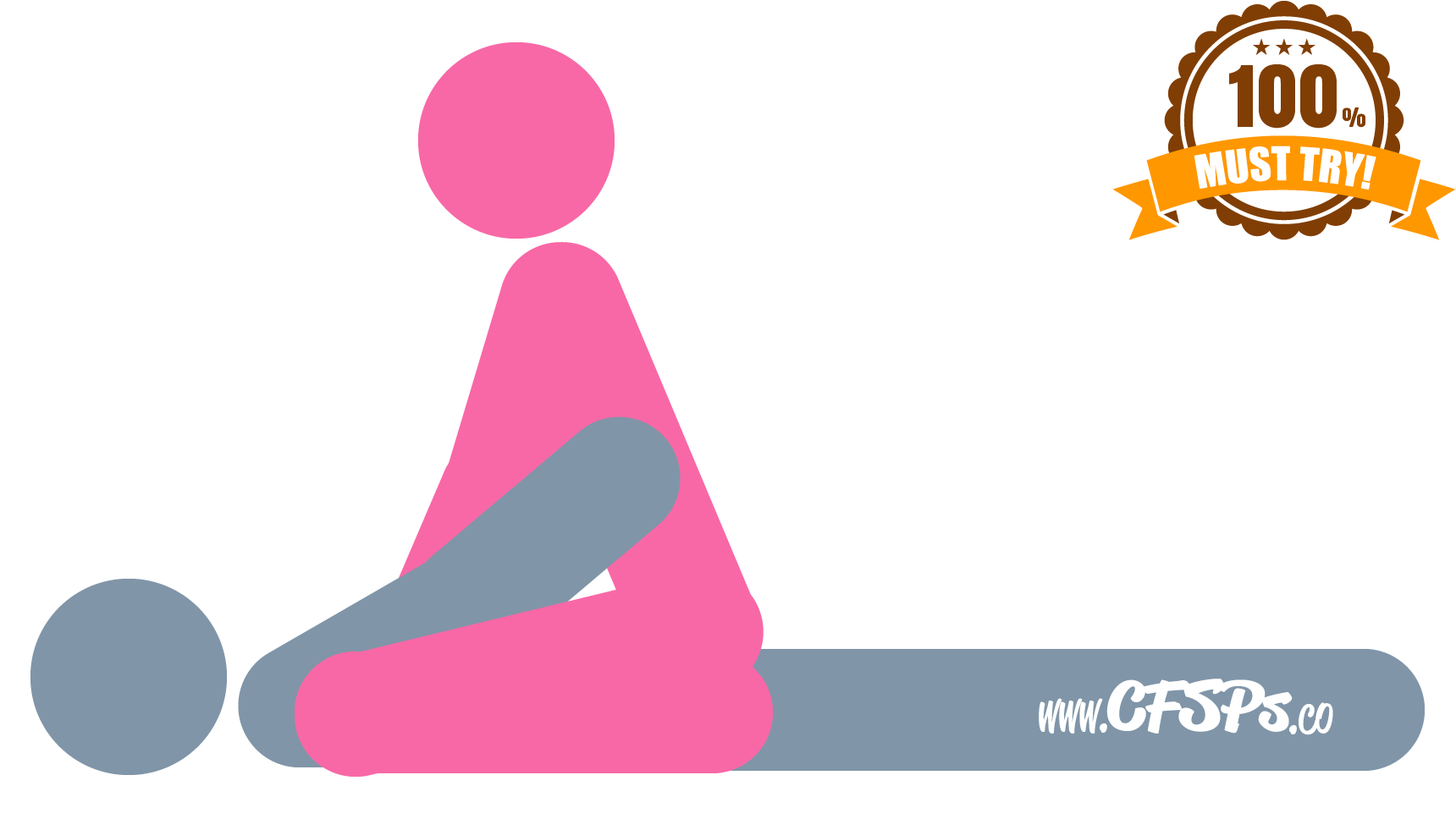 Begin intercourse with the Cowgirl Sex Position. Straddle your husband and then slowly lower yourself onto him so both of you can enjoy and relish the initial feeling of penetration together. Once he's entirely inside of you, just sit there for a little bit and experihttps://www.christianfriendlysexpositions.com/cowgirl/ence him inside of you while he caresses and kisses your breasts. After a little while, make slight front-to-back movements and switch to up and down moves. Enjoy this sex position while your husband spends time enjoying your breasts for a while.
Sex Tip: Don't be shy. Let your spouse hear how much you're enjoying making love to them. Moans, "ugly" faces, and verbal feedback are all huge turnons.
When you're ready to go for your first orgasm, proceed to the next position.
---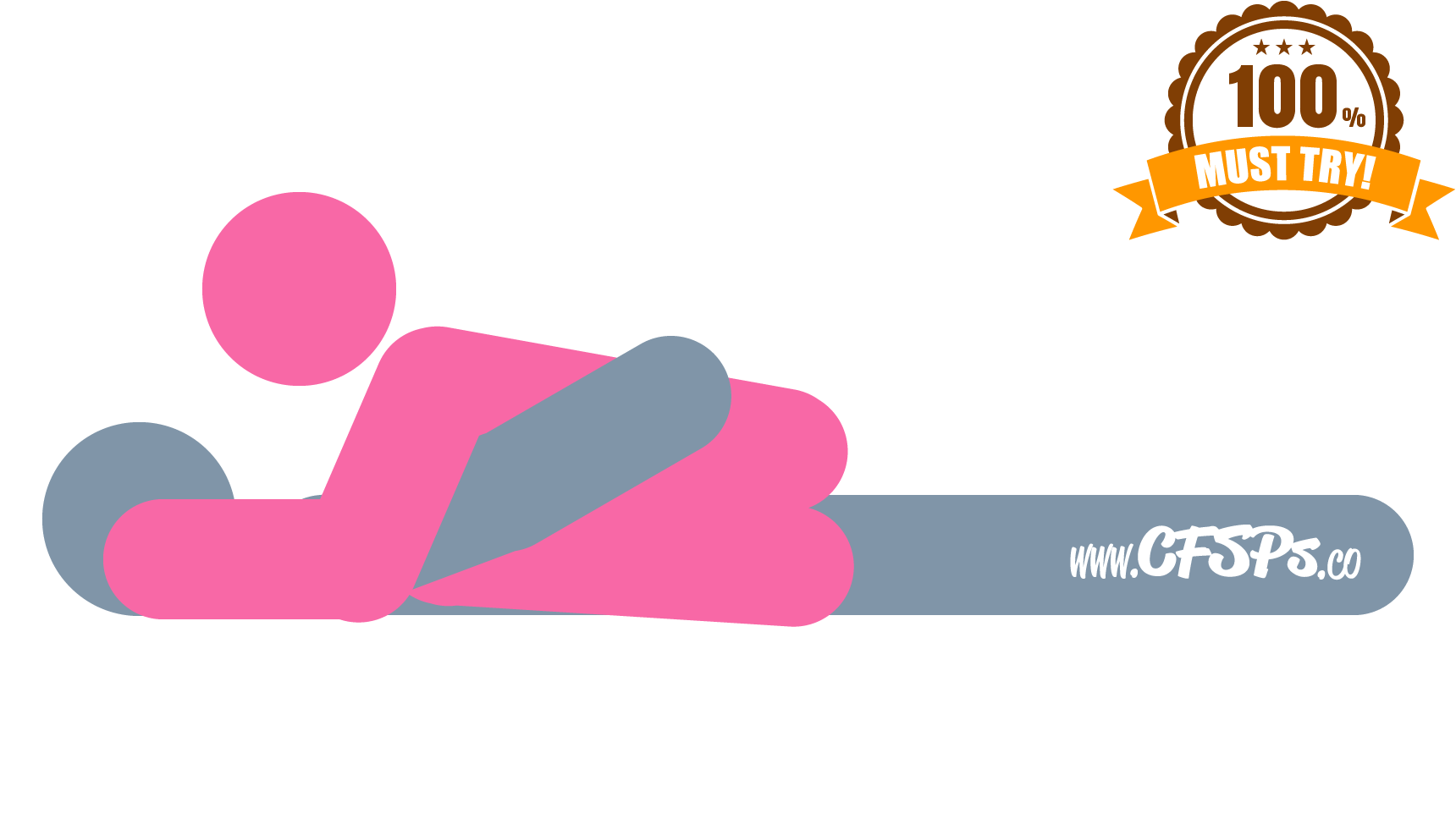 Bring your knees closer to his shoulders and lower your chest onto his in the Reverse Grinding the Corn Sex Position. Rotate your hips in a front-to-back motion to generate lots of clitoral stimulation from his penis' shaft rubbing your clitoris as it goes in and out. You can be rough with this motion. It won't hurt him at all.
Feel free to switch back and forth between Reverse Grinding the Corn and Cowgirl as needed. Remember, take your time and enjoy yourself.
---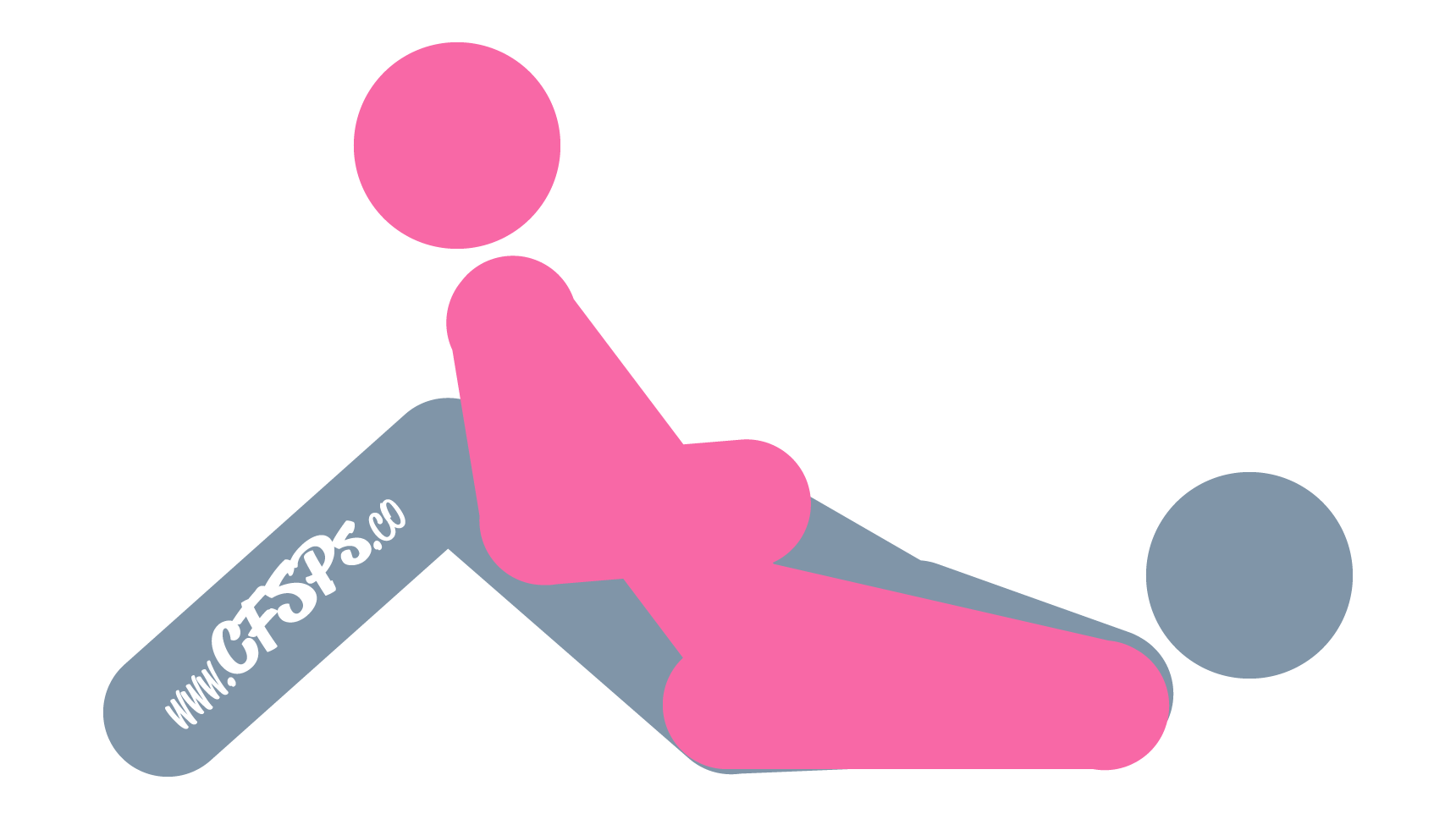 If you haven't been able to get there or still want to rub/buzz one more out, get into the Lazy Cowgirl Sex Position so you or your husband can lend a helping hand.
Once you're in the Lazy Cowgirl Position, you or your husband can use fingers and maybe a little scream cream or your favorite vibrator to stimulate your clitoris to orgasm.
Sex Tip: Coming while your husband is in you without thrusting feels AMAZING. You have to try it!
---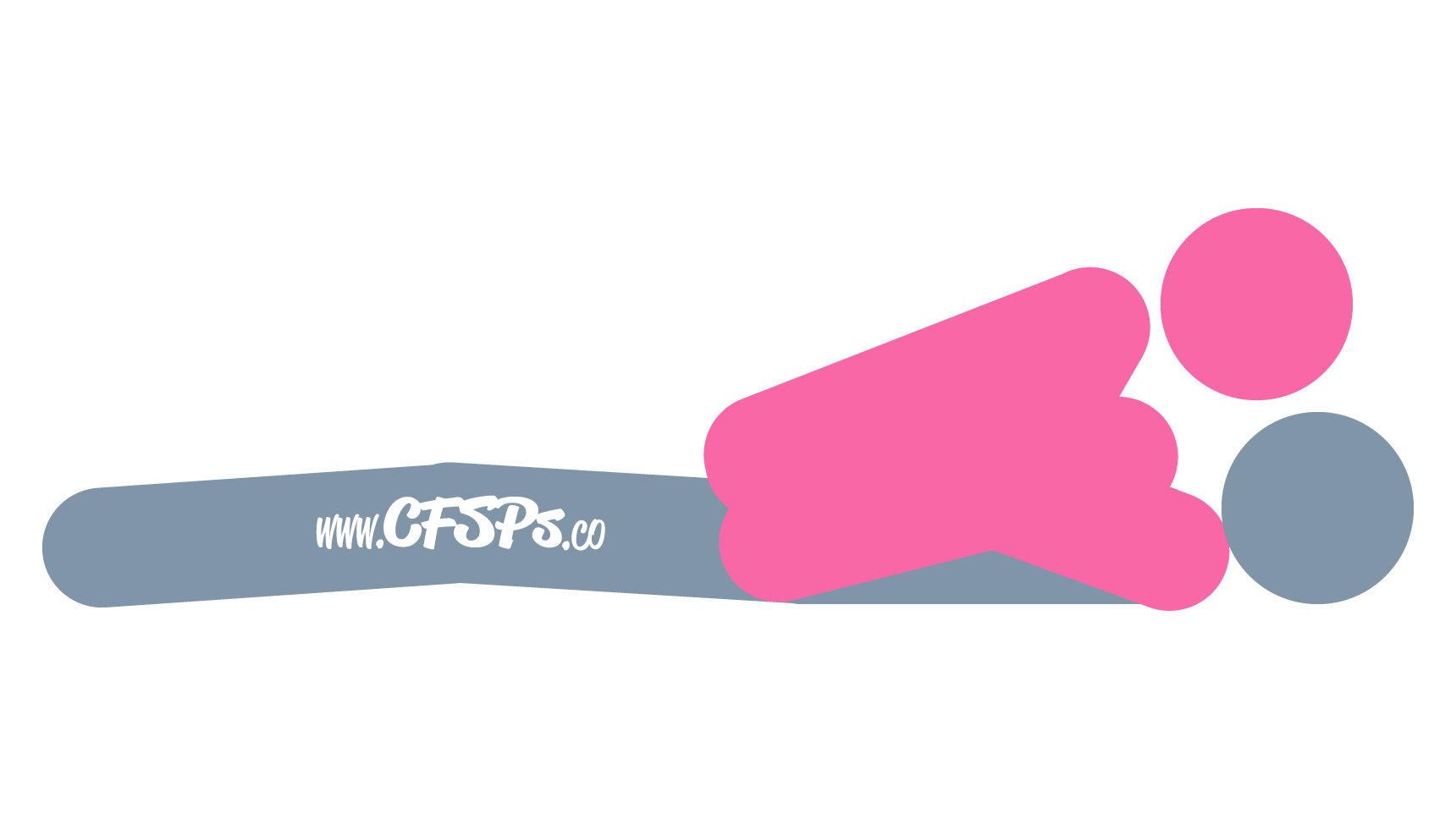 Once you're satisfied, it's his turn. Get into the Bounce Sex Position and make powerful up-and-down movements. Let him place his hands on your hips to guide the speed and movements.
Sex Tip: If he's able to orgasm inside you, try this to make it AWESOME. When his orgasm begins, do this. Move your pelvis down at medium speed until he's as deep as he can go, pause a second, move up quickly, and repeat.