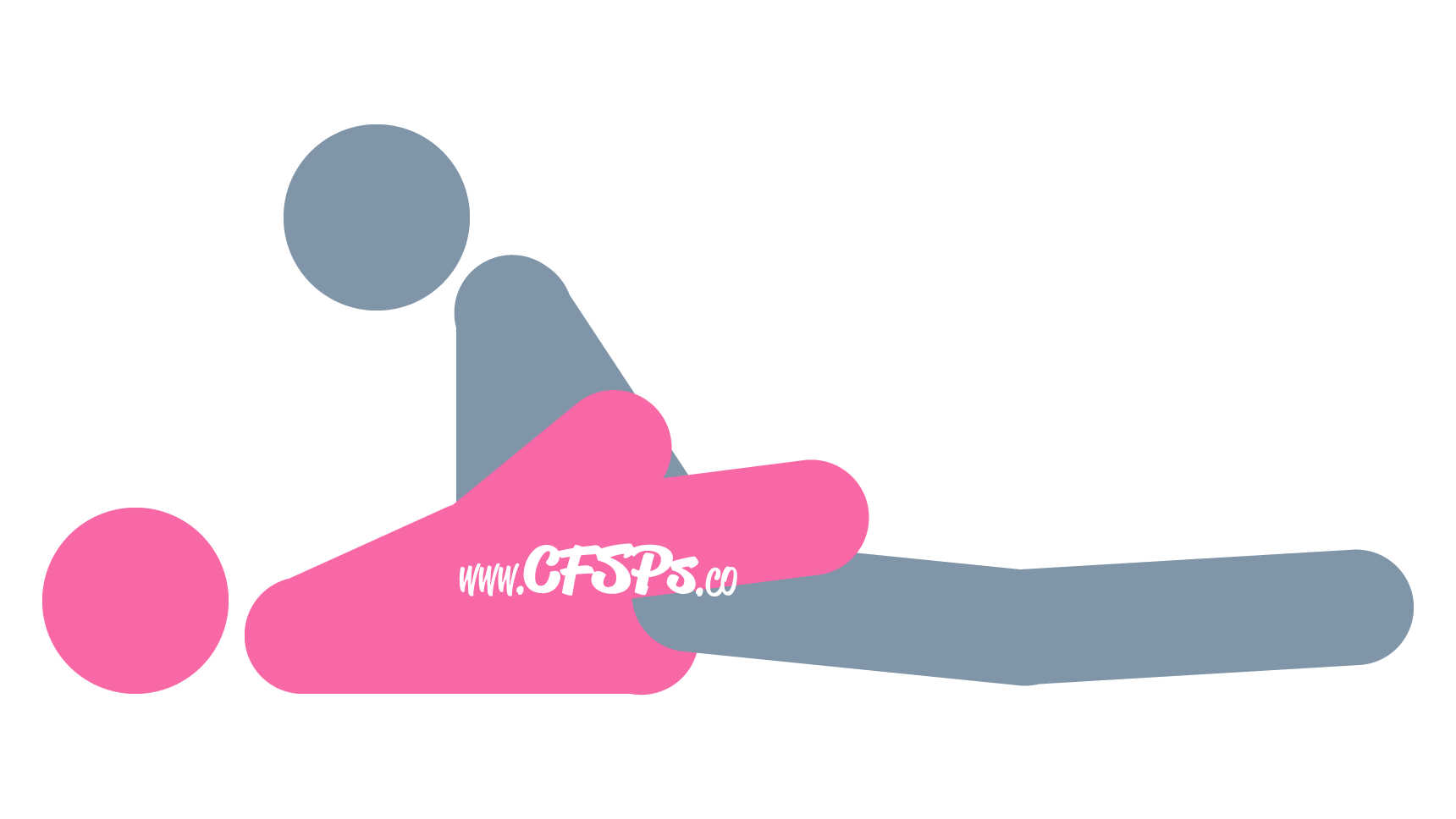 Trusted Sponsor
Unlock what's holding you back, open the floodgates to arousal, & learn how to go over the edge!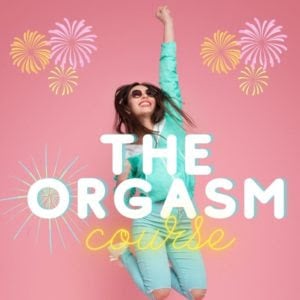 How to Get Into the Sandwich Sex Position
The wife lies on her back.
Kneel in front of her.
Open her legs and bring them all the way back until her knees are near the sides of her breasts.
Place your hands on her hamstrings near the underside of her knees, and allow her to bend and relax her lower legs.
How to Perform the Sandwich Sex Position
Gently press down on the underside of your wife's knees to roll her pelvis back a little, and then enter her. Use the pressure being applied to her legs to control the angle of penetration as you make love. Apply more pressure to her legs for more g-spot stimulation.
Sex Tips for Full-Figured Couples
This post contains affiliate links to trusted companies. Full Affiliate Link Disclosure
Sandwich can be a very enjoyable sex position for overweight couples too with the help of a simple technique.
Better Accessibility: Lift her pelvis up by placing a firm, folded pillow or Liberator Wedge Sex Pillow under her butt. This will lift her pelvis and allow gravity to pull her belly back a little so she's more accessible during sex. The added height will change the angle of penetration so that her g-spot is stimulated more too.
Recommended Reading: Sex Tips & Techniques for Plus-Size Lovers
Tips & Techniques That Add More Stimulation
Clitoral Stimulation: Use your fingers and maybe a drop or two of scream cream, a small vibrator, or pressure wave clitoral stimulator to stimulate your clitoris so you can orgasm with your husband while having sex. Check out our in-depth guide on Increasing Clitoral Stimulation During Sex!
G-Spot Stimulation: Place a wedge sex pillow under your butt with the high side facing away from you to lift and tilt your pelvis to the perfect angle for maximum g-spot stimulation.
Nipple & Breast Stimulation: Wear a pair of nipple vibrators or suckers to stimulate your breasts and encourage the production of oxytocin which helps bring on an orgasm.