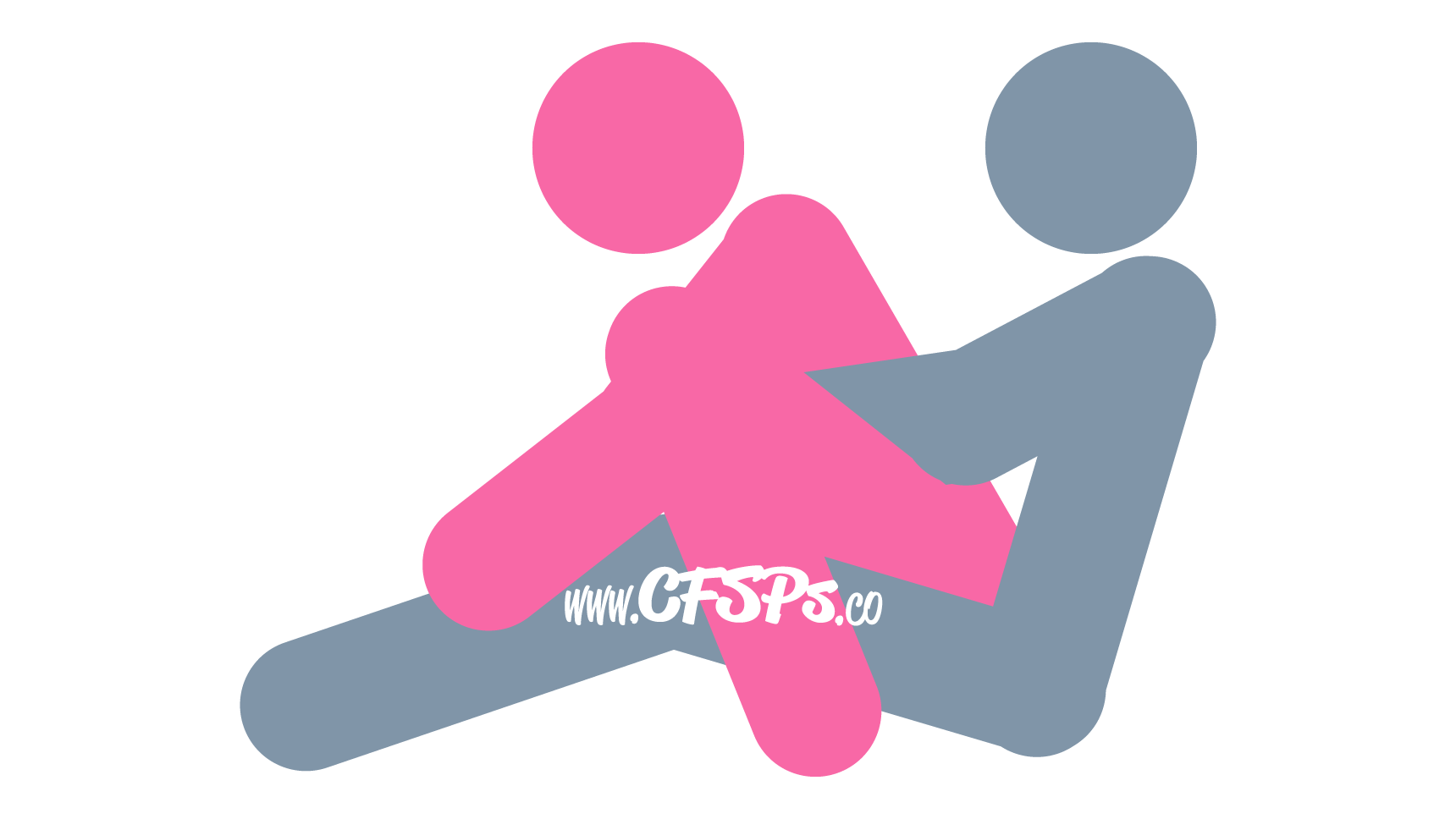 Trusted Sponsor
CFSPs' Deck of Sex Position Cards: A great tool for discovering new positions & adding variety to lovemaking!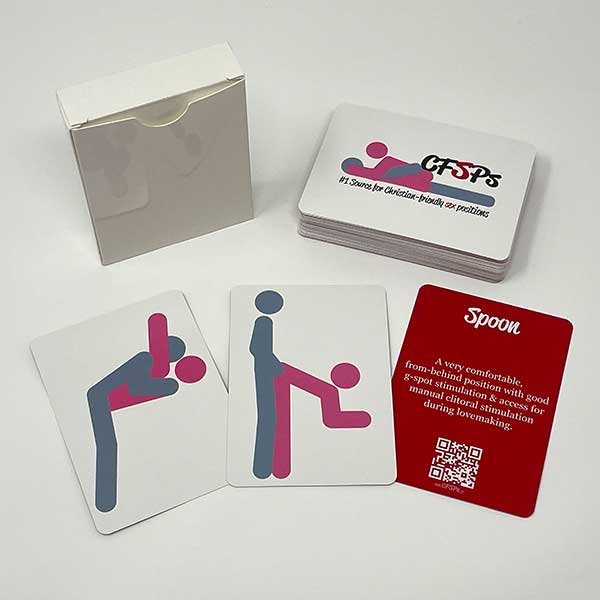 Getting Into the Seated Ball Sex Pose
The husband sits with his legs in front of him and his knees slightly bent.
The wife crouches before him in a half-sitting position while facing away from him so that he can enter her.
Technique
The wife has sex from behind by rocking slowly on her heels while her husband kisses her back.
Sex Tips & Techniques for More Stimulation
Clitoral Stimulation: Wear a vibrating ring with the vibrator pointed down towards your testicles to the ring's vibrator stimulates your wife's clitoris and your testicles while making love.
Breast Stimulation: Reach around your wife and caress her breasts with your hands and gently roll her nipples between your fingers during lovemaking. Recommended Reading: Benefits of Breast Stimulation During Foreplay & Sex