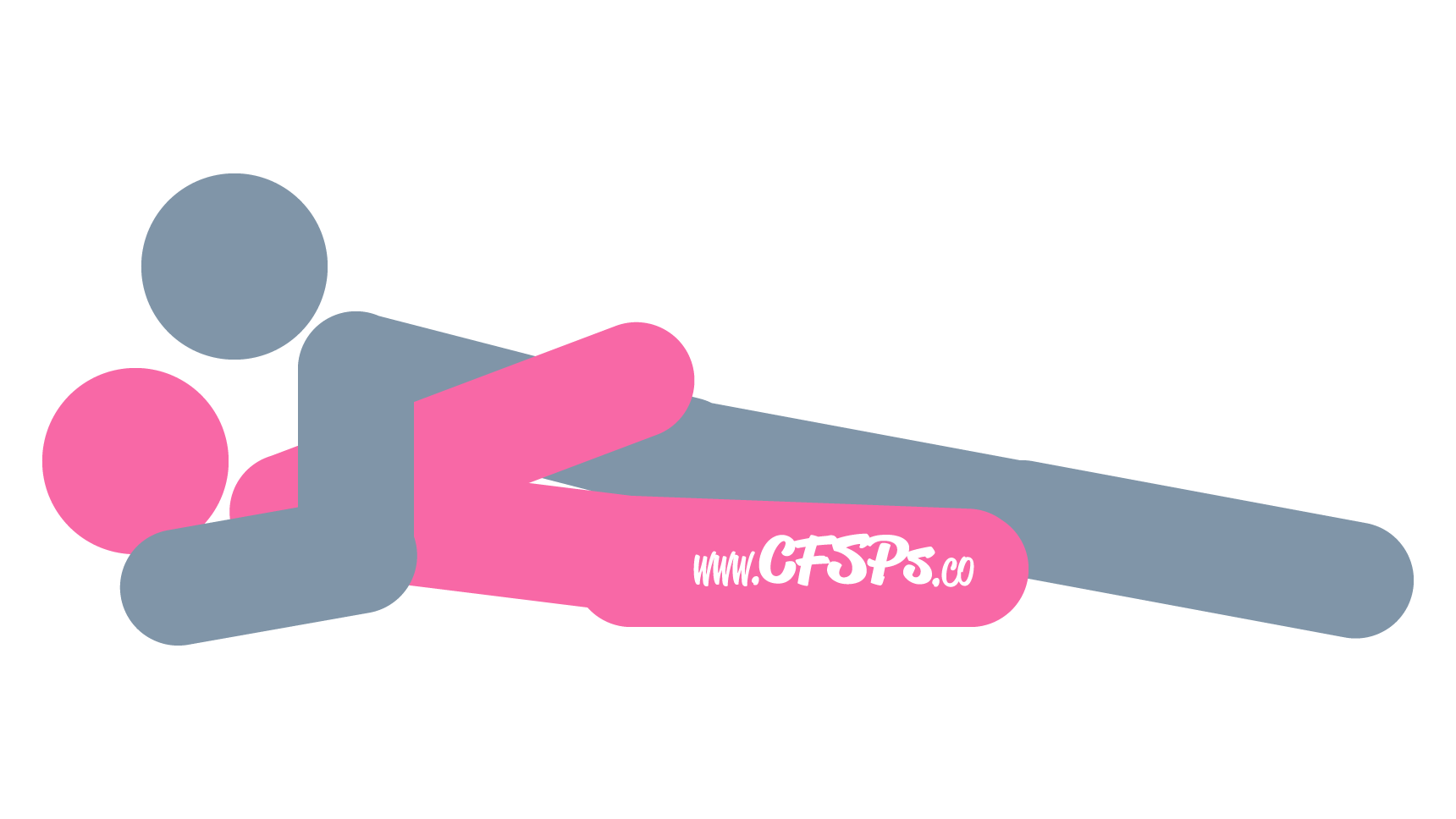 Getting Into the Seduction Sex Pose
The wife gets on her knees and then lies back until she is lying flat on her back with her knees bent under her thighs.
Her husband gets on top of her and holds her around her upper body.
Technique
The husband enters his wife and makes love to her while holding her tightly and using his tight hold to help thrust.