Add to Favorites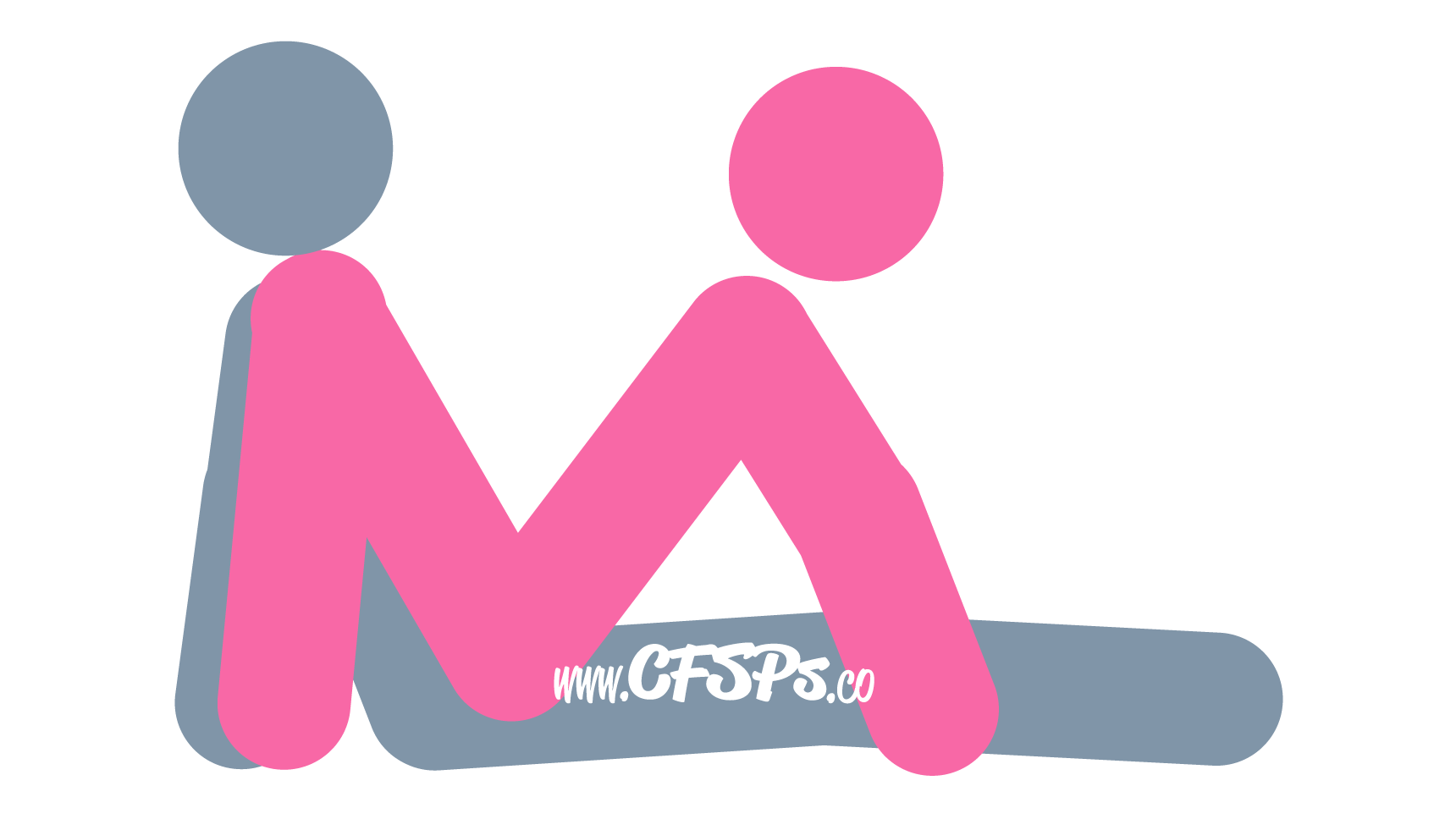 Getting Into the See Saw Sex Pose
The husband sits with his legs straight out and slightly opened.
He leans back a little and supports his upper body with his hands flat on the bed behind him.
The wife sits on her husband's lap while facing him.
She bends her knees and rests her feet near her husband's hands.
She supports her upper body with her hands on her husband's legs or the bed.
Technique
The husband enters his wife and she uses her legs to thrust. She can control the angle of penetration by rotating her pelvis towards or away from her husband. The husband can stimulate his wife's breasts or clitoris using one of the techniques below.
Tips & Techniques for More Stimulation
Save 10% on sex toys & marital aids at MarriedDance.com | Christian sex toy store | Nudity-free, secure shopping & fast, discreet shipping. Use coupon: CFSPS at checkout.
Clitoral Stimulation: The husband can support himself with one arm and use the other to stimulate his wife's clitoris with his fingers and a little tingling cream, or he can use a small vibrator or focused clitoral stimulator if she needs a lot of stimulation. Wives, you can really turn on your husband if you do this and let him watch.
Breast Stimulation: Place a pair of nipple suckers/pinchers on your wife's nipples before making love so she can enjoy additional breast stimulation and the release of oxytocin which helps her feel connected and able to orgasm easier.
Position Adjustments
G-Spot Stimulation: The more the wife leans back the more g-spot stimulation she'll receive. The wife can lean back further and support her upper body with her elbows on the bed for better g-spot stimulation. This will also giver the husband easier access for manual clitoral stimulation during intercourse.
Enable More Handiwork: The husband can free up his hands by leaning back against the headboard instead of using his arms to support him. This will allow him to use his hands freely for all kinds of handy work!