What is the Shoulder Holder sex position?
Scroll down for details about getting into this pose and tips that add nipple and breast stimulation.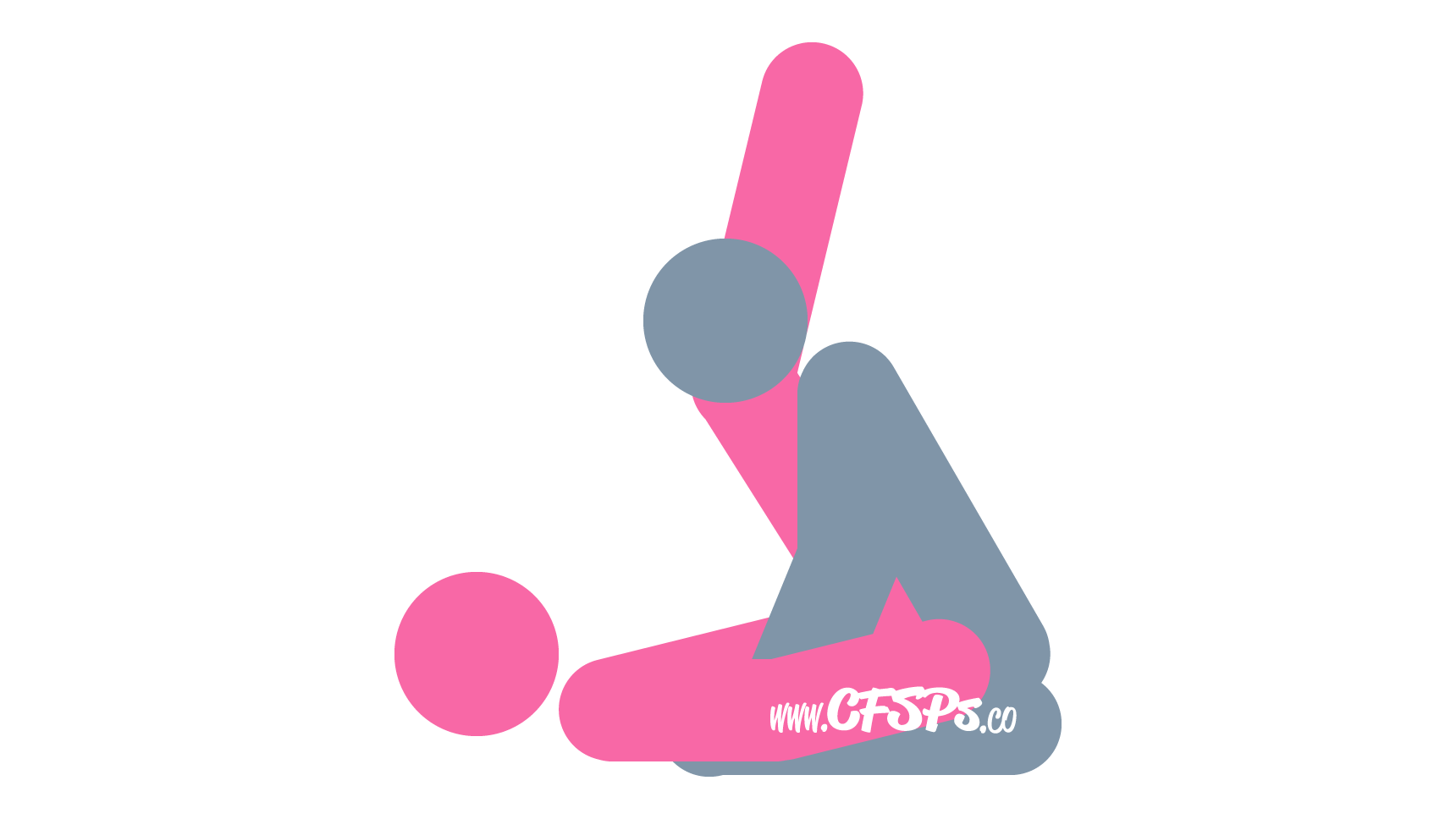 Trusted Sponsor
Unlock what's holding you back, open the floodgates to arousal, & learn how to go over the edge!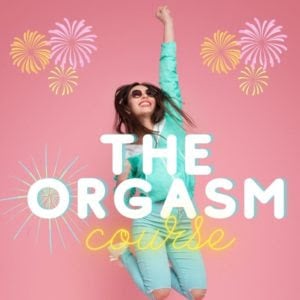 How to Have Sex in the Shoulder Holder Position
The wife lies on her back with a pillow under her head, and her legs pointed straight up and held together.
Her husband kneels before her.
He wraps his right arm around both of her legs and rests them on his right shoulder.
He picks up her pelvis a little using her legs and scoots up.
Her bottom should now be pulled up in his lap.
This post contains affiliate links to trusted companies. Full Affiliate Link Disclosure
The husband leans forward a little, enters his wife, and then makes love to her. Make this position more comfortable for her by placing a G-Spot Link Sex Position Aid around her ankles to help keep her legs together. She can also rest the G-Spot Link's strap around the back of her husband's neck to support her legs during sex.
How to Spice up the Shoulder Holder Sex Position