Sideways Champion is a comfortable sex position with a tight fit that's enjoyed on the couch or edge of the bed.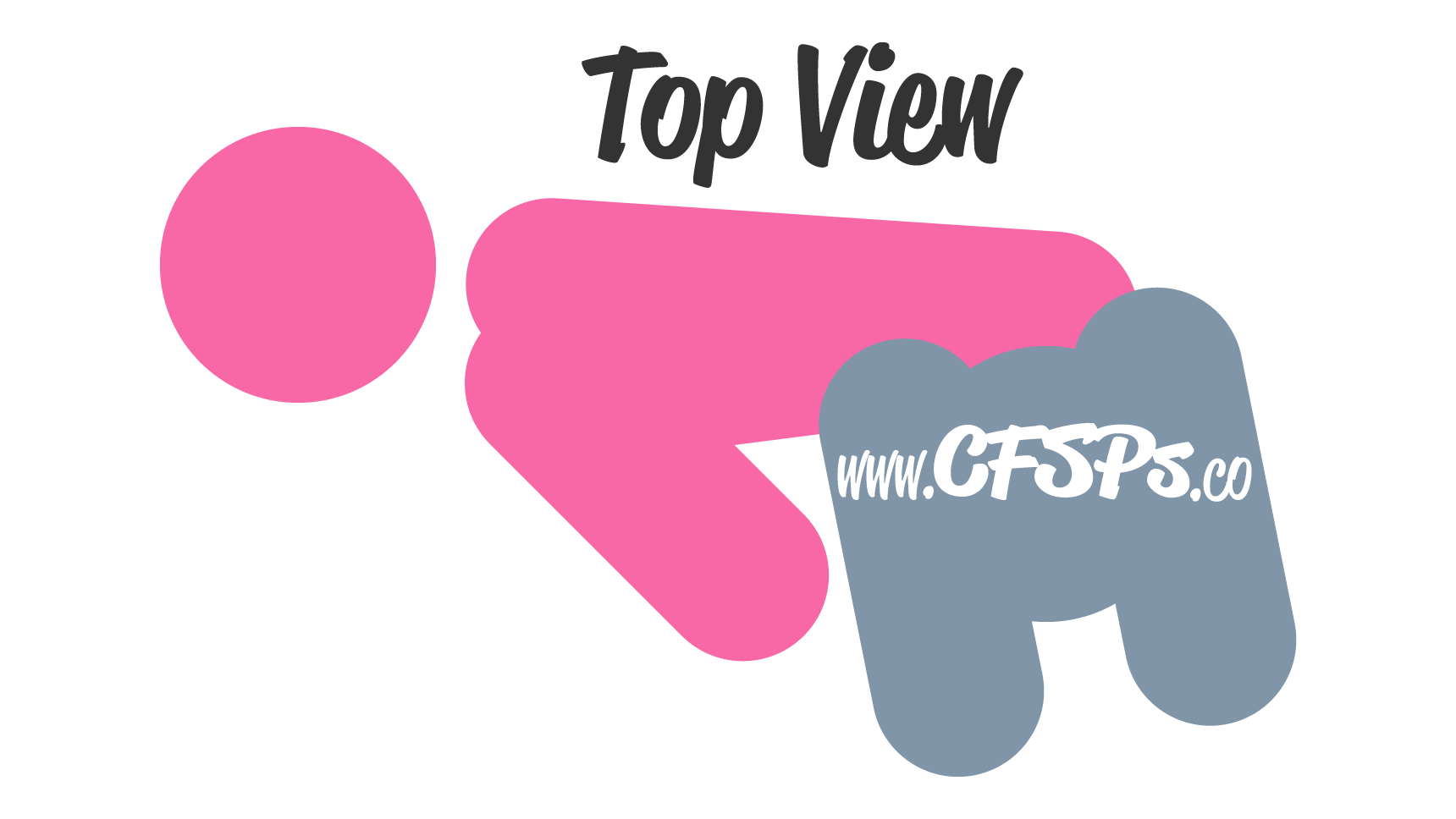 Getting Into the Sideways Champion Sex Pose
The wife lies on her side on the sofa.
Next, she brings her knees all the way up to her chest and holds them there with her hands on her knee pits.
The husband kneels at the edge of the sofa next to his wife.
Technique
The husband enters his wife and holds her butt for support. If he has trouble accessing her vagina, place a small pillow between her knees to open her up a little.
Different Location: This position can also be enjoyed with the wife on the edge of the bed and her husband standing next to her.
Become a Better Lover: How to Increase G-Spot Stimulation During Sex
Sex Tips & Techniques for More Stimulation
Clitoral Stimulation: The husband can rub her clitoris with his thumb and a drop or two of scream cream or a small vibrator while making love to her for lots of additional orgasmic stimulation. Check out our in-depth guide on Increasing Clitoral Stimulation During Sex!
Get Your Friction On: Create a tighter fit by squeezing your legs together while making love to your husband so both of you can enjoy the extra friction.