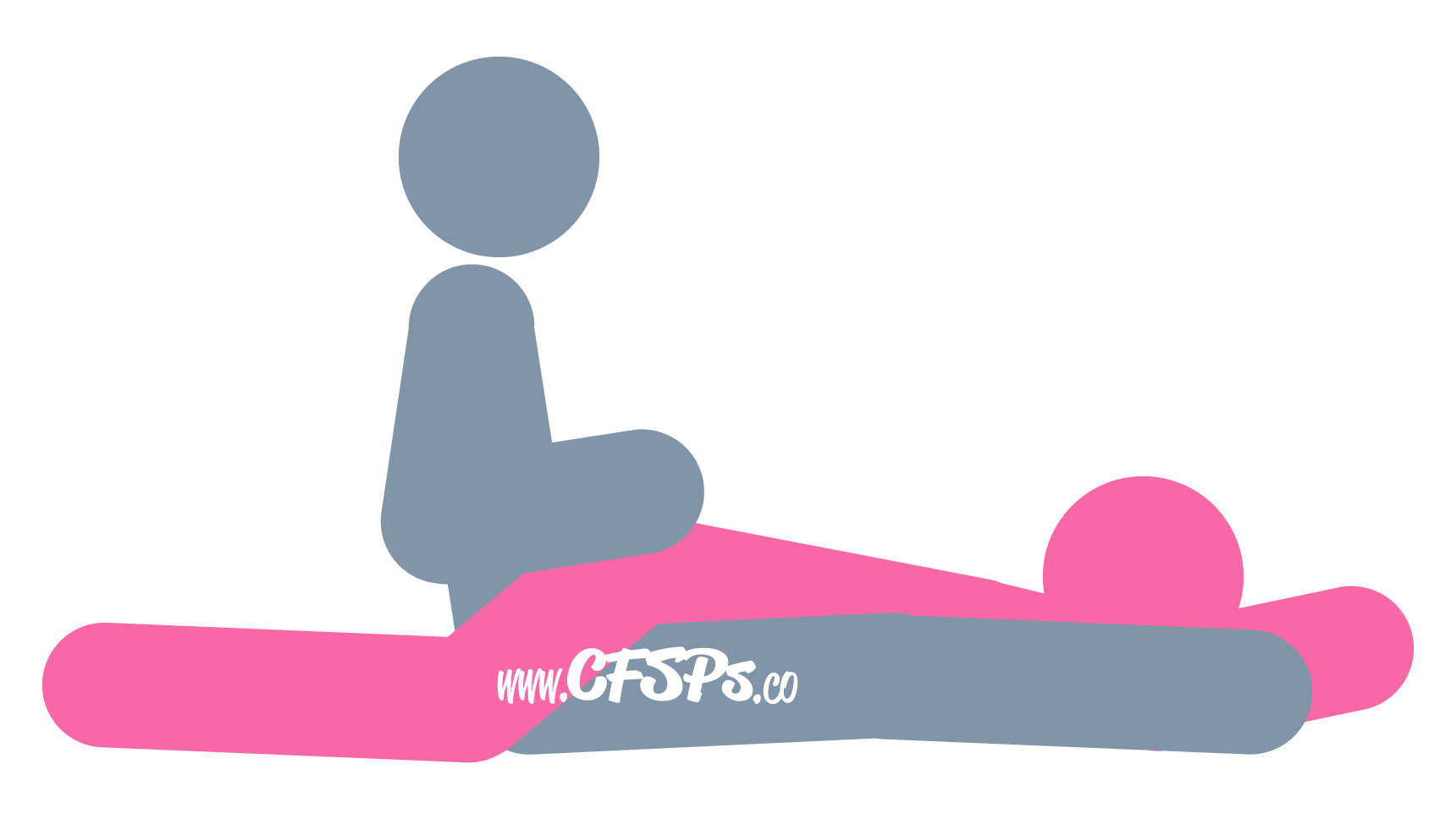 How to Get Into the Sledge Sex Position
The husband sits in bed or on the floor with his legs straight out in front of him.
If she wants shallow penetration, he keeps his legs together. If she wants deep penetration, he spreads his legs apart.
The wife straddles her husband's pelvis with her head near his feet.
She brings her arms up over her head and supports her upper body with her elbows on the floor or bed.
The husband places his hands on her butt to help guide her motions during sex.
How to Perform the Sledge Sex Position
The wife lowers herself onto her husband, and he enters her. She makes an up-and-down motion or rolls her pelvis front-to-back to have sex from behind.