What is the Slide sex position?
Scroll down for details about getting into this pose and tips that enhance clitoral stimulation and create a tighter fit.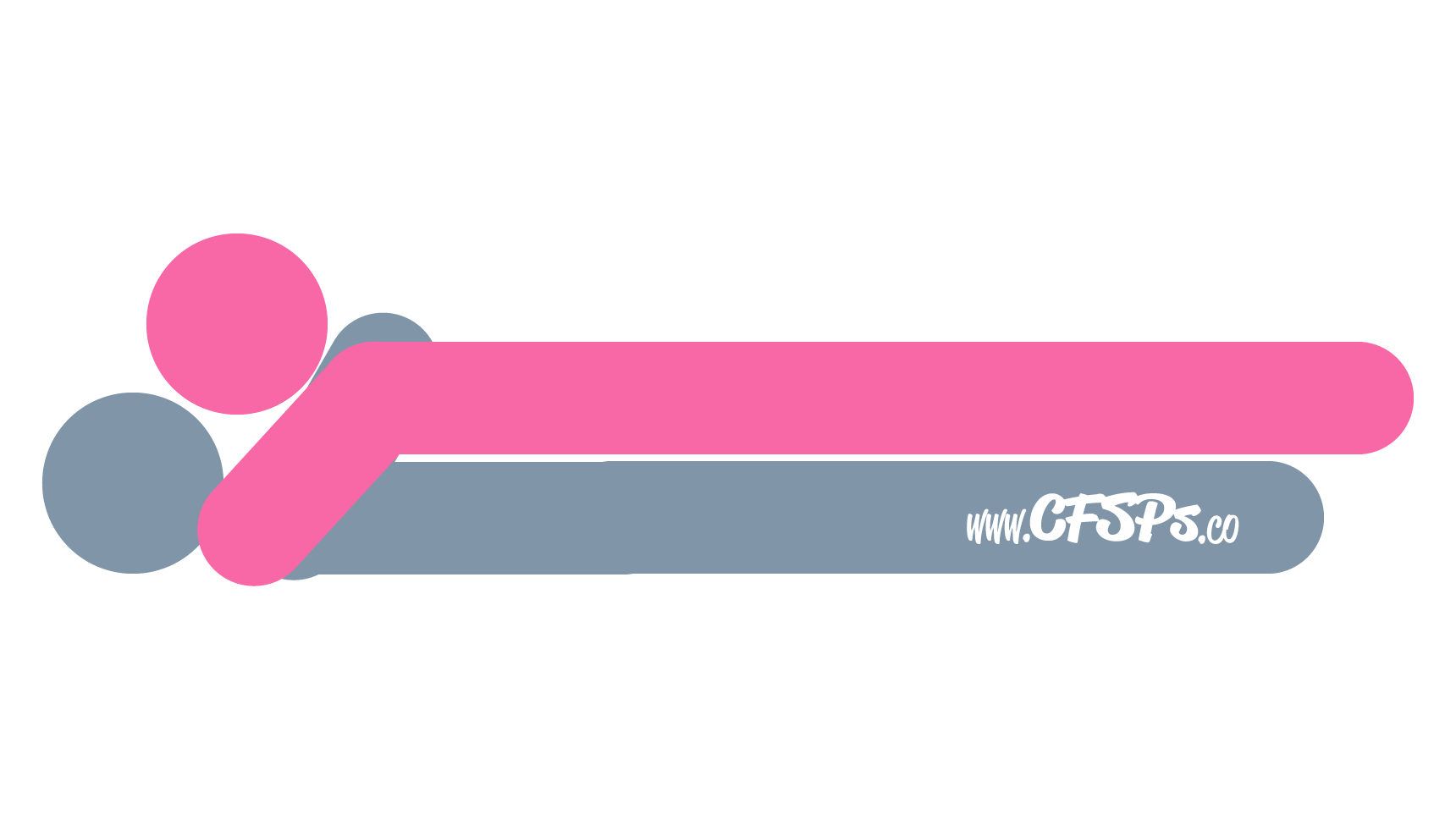 How to Have Sex in the Slide Position
The husband lies on his back.
His wife lies flat on top of her husband and penetrates her.
The wife closes her legs once her husband has entered her.
The wife wraps her arms around her husband's neck and uses them to slide herself towards and away from his head. The sliding forwards and backward will cause his penis to rub her clitoris, and her closed legs will give a tight sensation for the husband.
Enhance Pleasure of the Slide Sex Position
Do IT Better: Sliding over your husband might not be the easiest thing to do. A little lube spread over your body, and a waterproof sheet can fix that!

Wear a vibrating ring around the base of your penis, so the ring's vibrator stimulates your wife's clitoris while she makes love to you. Apply a drop or two of scream cream to your clitoris before sex for extra clitoral stimulation.

Squeeze your thighs together as you slide over your husband to squeeze your husband's penis while having sex. This will create more friction and stimulation for both of you.
Note: This pose is also called the Python Sex Position.