What is the Sofa Press sex position?
Scroll down for details about getting into this pose and tips that enhance g-spot and clitoral stimulation.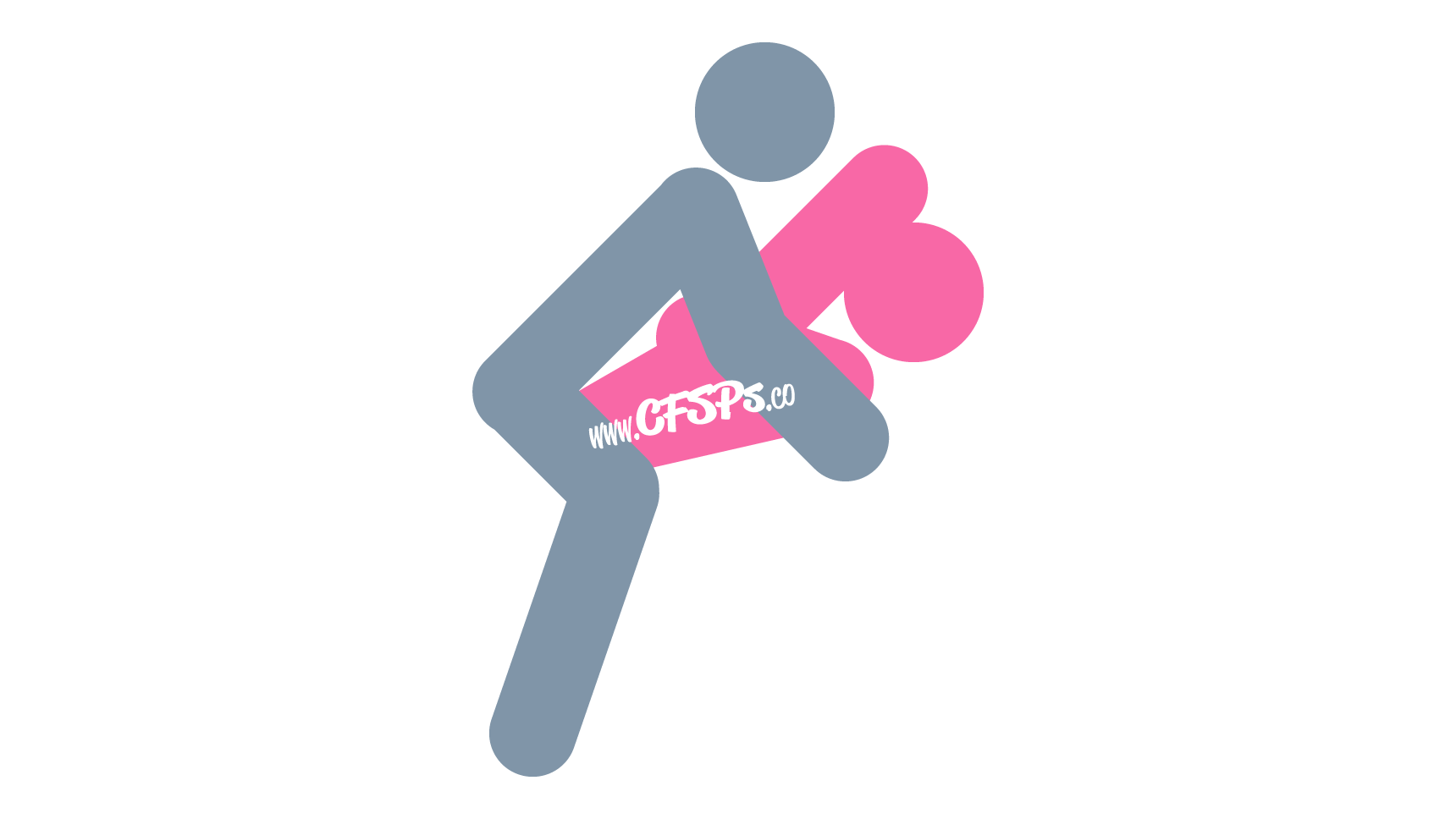 Trusted Sponsor
Unlock what's holding you back, open the floodgates to arousal, & learn how to go over the edge!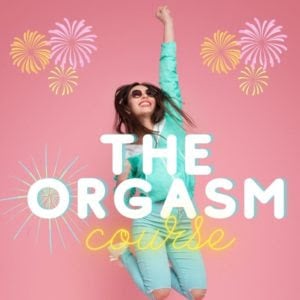 How to Have Sex in the Sofa Press Position
The wife sits on the edge of the sofa.
She leans back and rests her head against the back cushion. It's more comfortable if there's a pillow under her shoulders.
Next, she brings her legs up until her knees are near her shoulders. She can place her hands in her knee pits to help hold them in place.
The husband squats a little and rests his knees on the edge of the sofa cushion near each side of her butt. His feet should be on the ground.
He leans forward and supports his upper body with his hands on the sofa cushion on each side of his wife.
The husband enters his wife and makes a thrusting motion to make love to her. He can create more powerful thrusts and a better range of motion by supporting all of his weight on his feet instead of his knees and feet.
Why You'll Love the Sofa Press Sex Position
For Her: The novelty of this sex position spices up lovemaking. It also allows your husband to make love to you with hard thrusts that penetrate deep into your vagina and stimulate all the right spots. You can add clitoral stimulation by maneuvering a hand to stimulate it with your fingers or a vibrator.
For Him: Sofa Press provides leverage for you to have sex with your wife using deep, hard, satisfying thrusts. Giving her a good pounding on the sofa is pretty cool, too.
How to Spice up the Sofa Press Sex Position

The wife can use her fingers or her favorite vibrator to stimulate her clitoris during lovemaking. The husband can wear a vibrating ring around the base of his penis and press the stimulator against her clitoris while he's fully inserted.

The wife can wear a pair of nipple clamps during sex. The clamps can be set to squeeze just hard enough to stay on, so they tug on your nipples, and its chain rubs against your breasts for extra stimulation.
This position was updated on 2.24.2023.