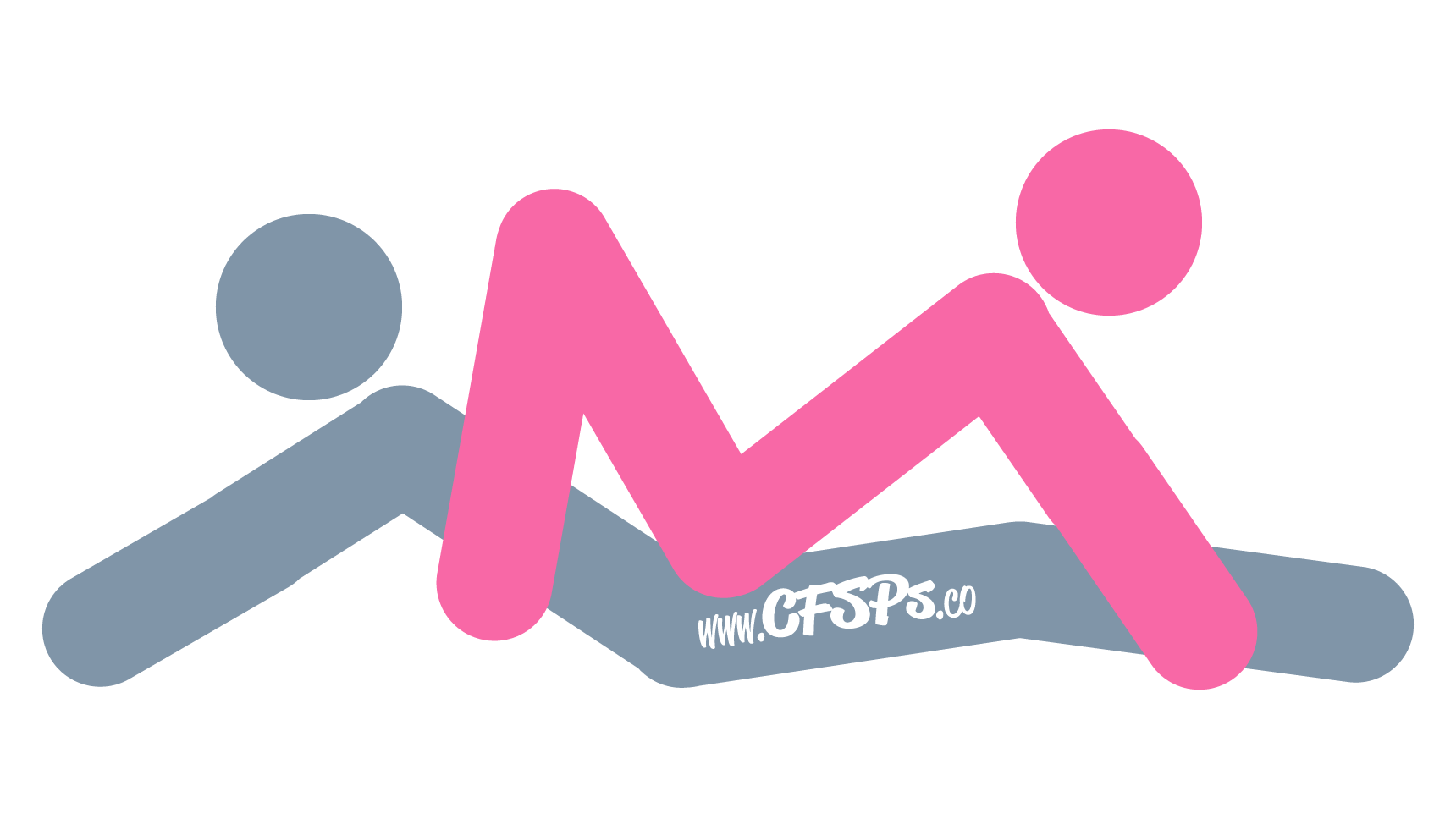 Trusted Sponsor
Unlock what's holding you back, open the floodgates to arousal, & learn how to go over the edge!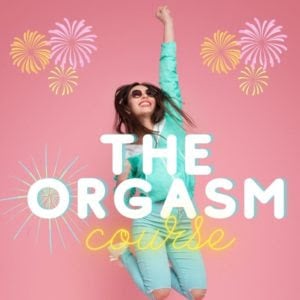 Getting Into the Spider Sex Pose
The husband sits with his legs open a little.
He leans back a little and supports himself with his arms behind him.
His wife straddles his pelvis and rests her feet near his arms.
She leans back a little and support herself with her arms behind her.
Technique
The wife allows her husband to enter her and then either rock back and forth or uses her legs to move her pelvis up and down to make love to her husband.
Sex Tips & Techniques for More Stimulation