What is the Spider sex position?
Scroll down for details about getting into this pose and tips that add nipple and breast stimulation.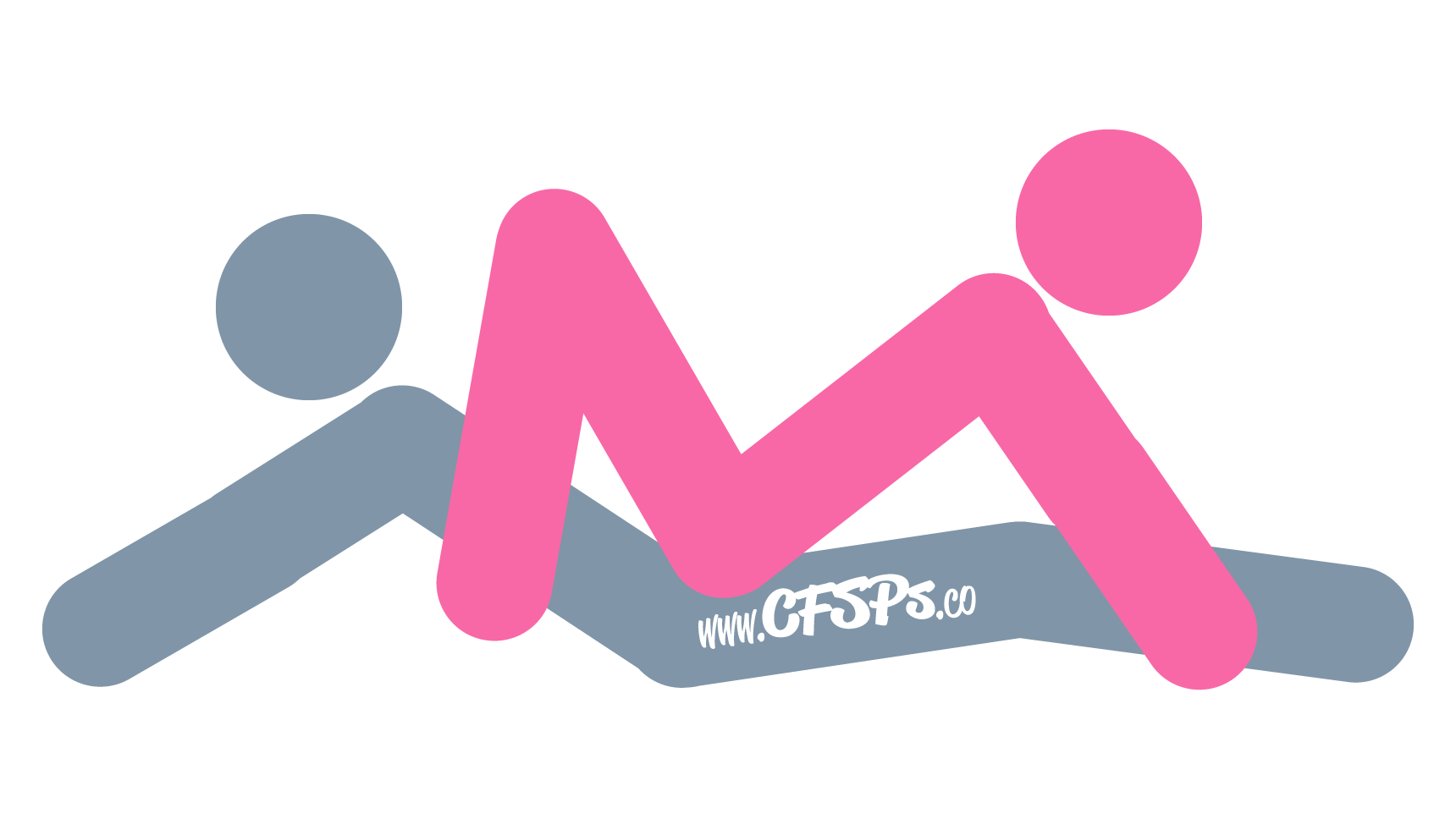 How to Have Sex in the Spider Position
The husband sits with his legs open a little.
He leans back a little and supports himself with his arms behind him.
His wife straddles his pelvis and rests her feet near his arms.
She leans back a little and supports herself with her arms behind her.
The wife allows her husband to enter her and then either rocks back and forth or uses her legs to move her pelvis up and down to make love to her husband.
How to Spice up the Spider Sex Position
Note: This pose is also called the Crab Sex Position.