What is the Splitting Queen sex position?
Scroll down for details about getting into this pose and tips that enhance g-spot and clitoral stimulation.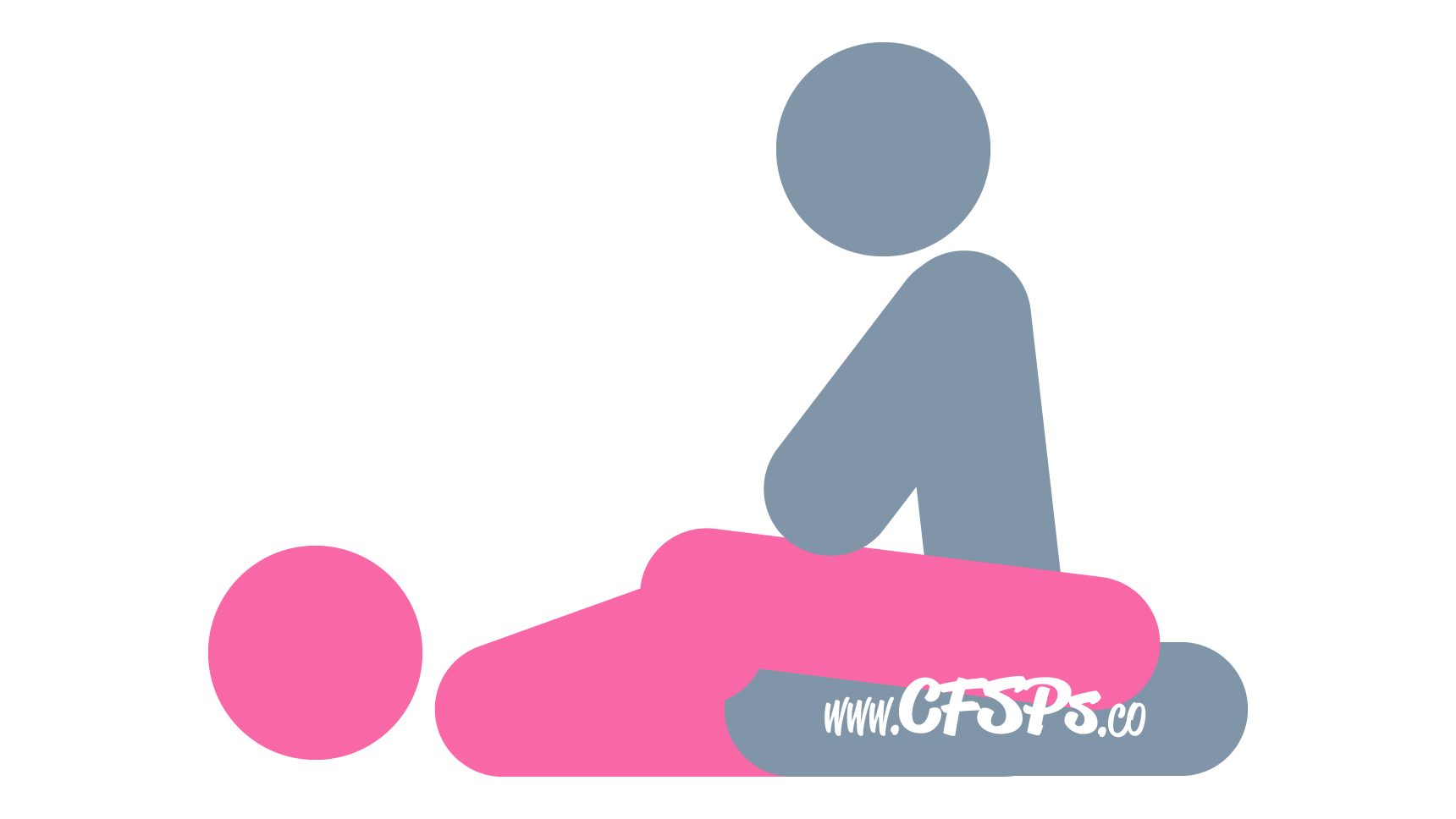 Trusted Sponsor
Unlock what's holding you back, open the floodgates to arousal, & learn how to go over the edge!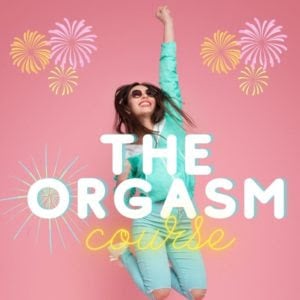 How to Have Sex in the Splitting Queen Sex Position
The woman lies on her back.
She lifts her legs straight up, bends them at the knees, and spreads her legs wide.
The husband kneels in front of her with his butt resting on the bed and his knees near her hips.
The husband enters his wife and makes love to her with front-to-back thrusts.
Why You'll Love the Splitting Queen Sex Position
For Her: Let's face it, most of us are overweight, and the Splitting Queen sex position is a go-to pose for plus-size couples. It's relatively comfortable and limits the depth of penetration and force of thrusting so that you can enjoy slower sensual sex. It also makes it easy for you or your husband to stimulate your clitoris with fingers or a vibrator. For g-spot stimulation, have your husband make a fist and push on the area below your belly button.
For Him: This pose limits the depth of your thrusts and power of thrusting, which slows things down and enables you to last longer during sex. You also can play with her breasts or have a great view of them during lovemaking.
Sex Tips for Plus Size Couples
This simple position adjustment might help you enjoy this pose more. Half of the fun is trying, right?
Place a folded pillow or sex wedge under your wife's butt. This will lift and tilt her pelvis and make penetration easier and more enjoyable.
How to Spice up the Splitting Queen Sex Position
Highly Recommended: We suggest using both techniques below to simultaneously stimulate her clitoris and g-spot during sex. Wow!
Either of you can use your fingers and some scream cream or a vibrator to stimulate her clitoris during lovemaking.
The husband can use the Push Technique and his hand to create lots of g-spot stimulation during sex.
This position was updated on 2.24.23.