What is the Spoon sex position?
Scroll down for details about getting into this pose, a few tips plus-size couples will enjoy, and techniques that enhance clitoral and breast stimulation.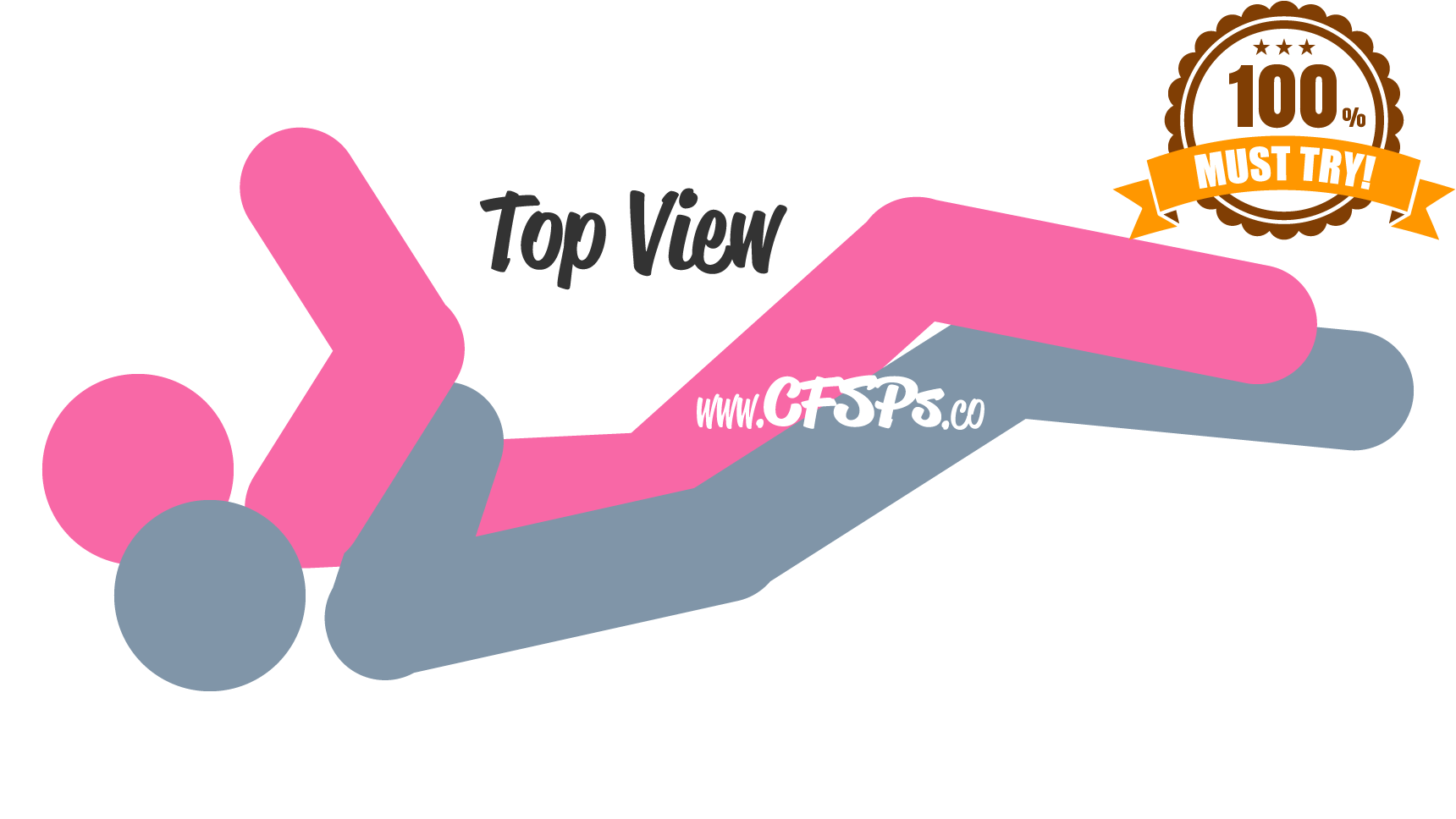 How to Have Sex in the Spoon Position
The wife lies on her side with a pillow under her head.
Her husband lies on his side behind her with his lower arm under her pillow and his upper arm's hand on her butt or thigh.
The husband enters his wife, and they have sex from behind while holding her butt or thigh for leverage.
Sex Tips for Plus Size Women and Men
Spoon is a great sex position almost any couple can enjoy, but pleasantly plump couples might need to make a few adjustments to really enjoy it.
Big Belly or Butt? If the husband has a big belly or his wife's butt is pleasantly plump, he'll need to adjust the angle of penetration by moving his upper body away from her back so that he can easily enter her.
Better Access: If the husband is having trouble entering his wife, she can try placing a folded pillow between her legs to make herself more accessible.
Recommended Reading: The Best Sex Positions & Techniques for Plus-Size Couples
Check out the best sex positions for plus size people.
How to Spice up the Spoon Sex Position