Squashing the Deckchair is a husband-on-top sex position with very deep penetration. It's a great position for having sex by the pool if you're fortunate enough to have a private spot.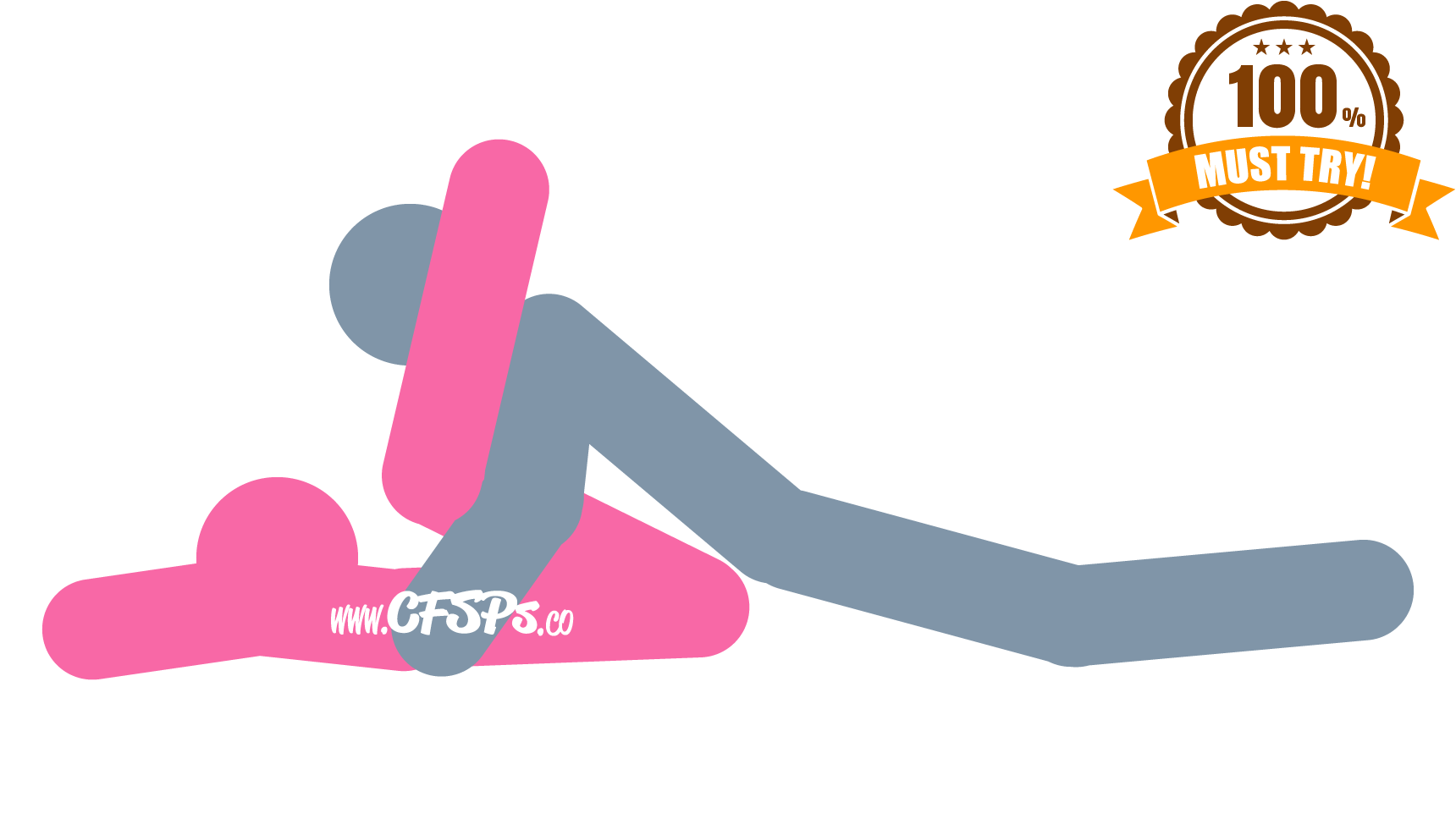 How to Get Into the Squashing the Deckchair Sex Position
Lay your wife down in bed on her back.
Have her rais her legs until her knees are almost on her chest.
Lie on top of your wife and hold your upper body up high with your arms straight out by her sides.
The underside of her knees should be near your arms pits.
Have your wife place her arms behind her head.
How to Perform the Squashing the Deckchair Sex Position
Enter your wife and then lean forward a little to push her legs back and lift her pelvis off the bed a bit while making love to her for maximum penetration depth.
Note: This pose is also known as the Stopperage Sex Position.