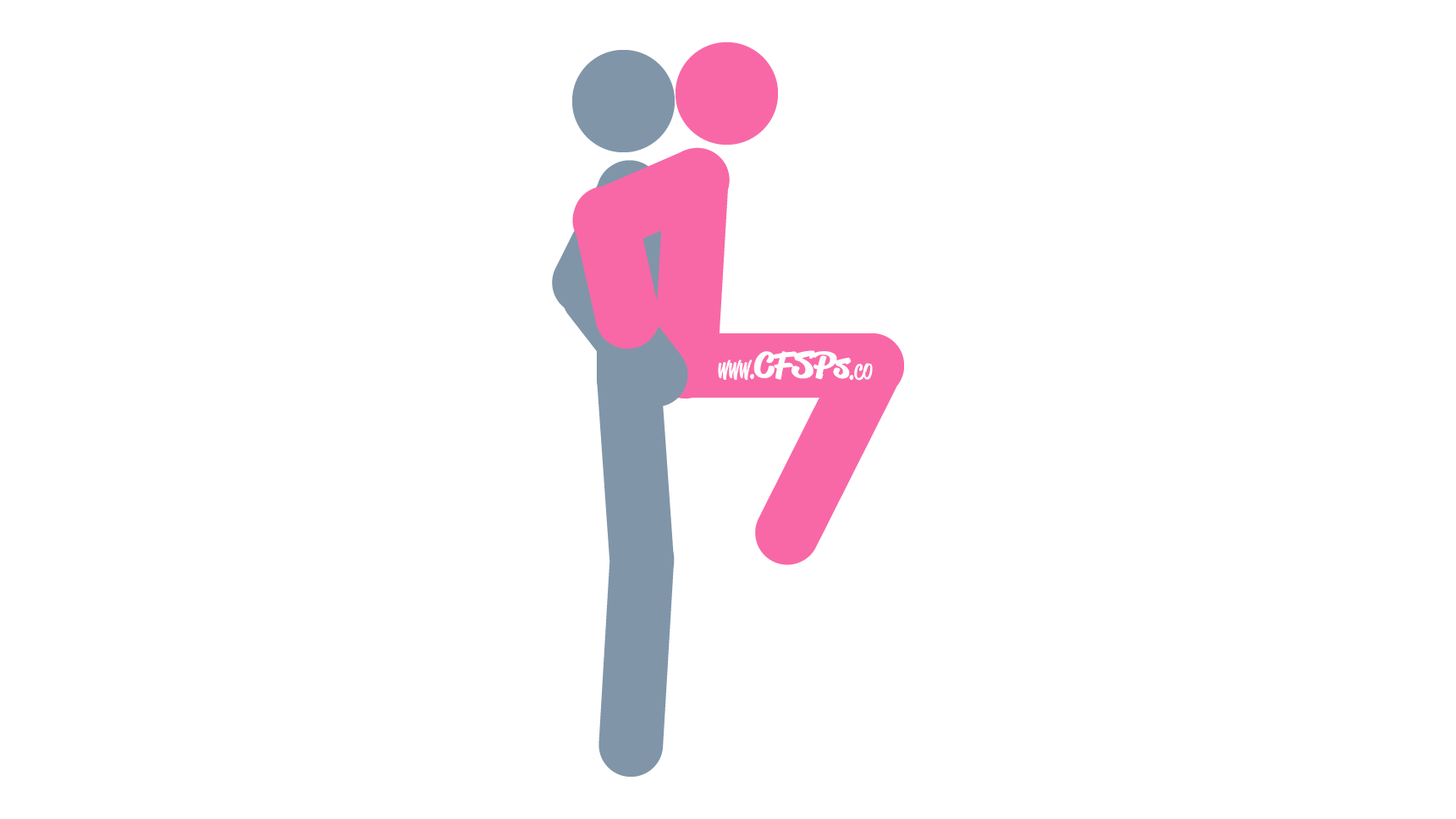 Getting Into the Squat Balance Sex Pose
The wife stands on the edge of a sturdy table or chair and faces away from her husband.
Her husband stands behind her.
The husband holds on to his wife's bottom and guides her down into a sitting position. She should end up in a sitting position, with her bottom being supported by her husband's hands and her back against his chest.
She can support herself by holding on to his arms.
Technique
The husband enters his wife from behind and makes love to her.