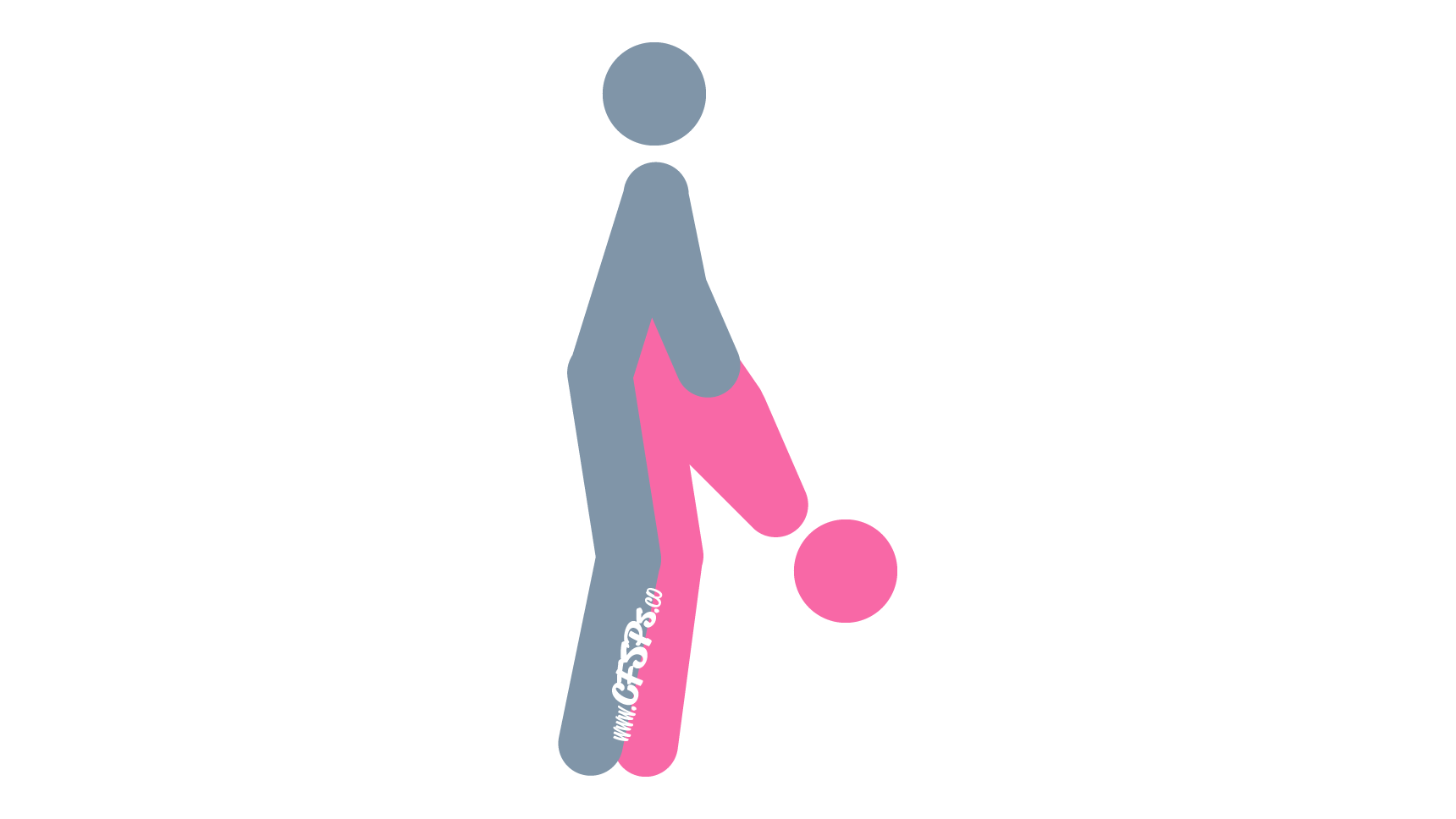 How to Get Into the Stand and Deliver Sex Position
The husband and wife stand with her butt pressed against his groin.
She bends forward as far as she can comfortably go without falling forward.
The husband enters his wife and then takes her arms in his hands to support her and use them as leverage during sex.
How to Perform the Stand and Deliver Sex Position
The husband thrusts while gently pulling his wife to him using her arms while they have sex from behind.
Tips & Techniques That Add More Stimulation
This post contains affiliate links to trusted companies. Full Affiliate Link Disclosure
G-Spot Stimulation: The wife can tilt her pelvis back towards her husband and arch her back a little to allow an angle of penetration that's better for g-spot stimulation. Forceful thrusts by the husband also generate more g-spot stimulation while using this technique. Also, more forceful thrusts can be achieved if the wife pushes back as her husband is thrusting into her. Recommended Reading: How to Increase G-Spot Stimulation During Sex
Generate Powerful Thrusts: If she has shoulder issues or you don't want to pull back using her arms, wrap a love strap around her pelvis and pull back on it instead of her arms.
Nipple Stimulation: Either or both spouses can wear a pair of nipple clamps to squeeze their nipples and stimulate them during sex gently.