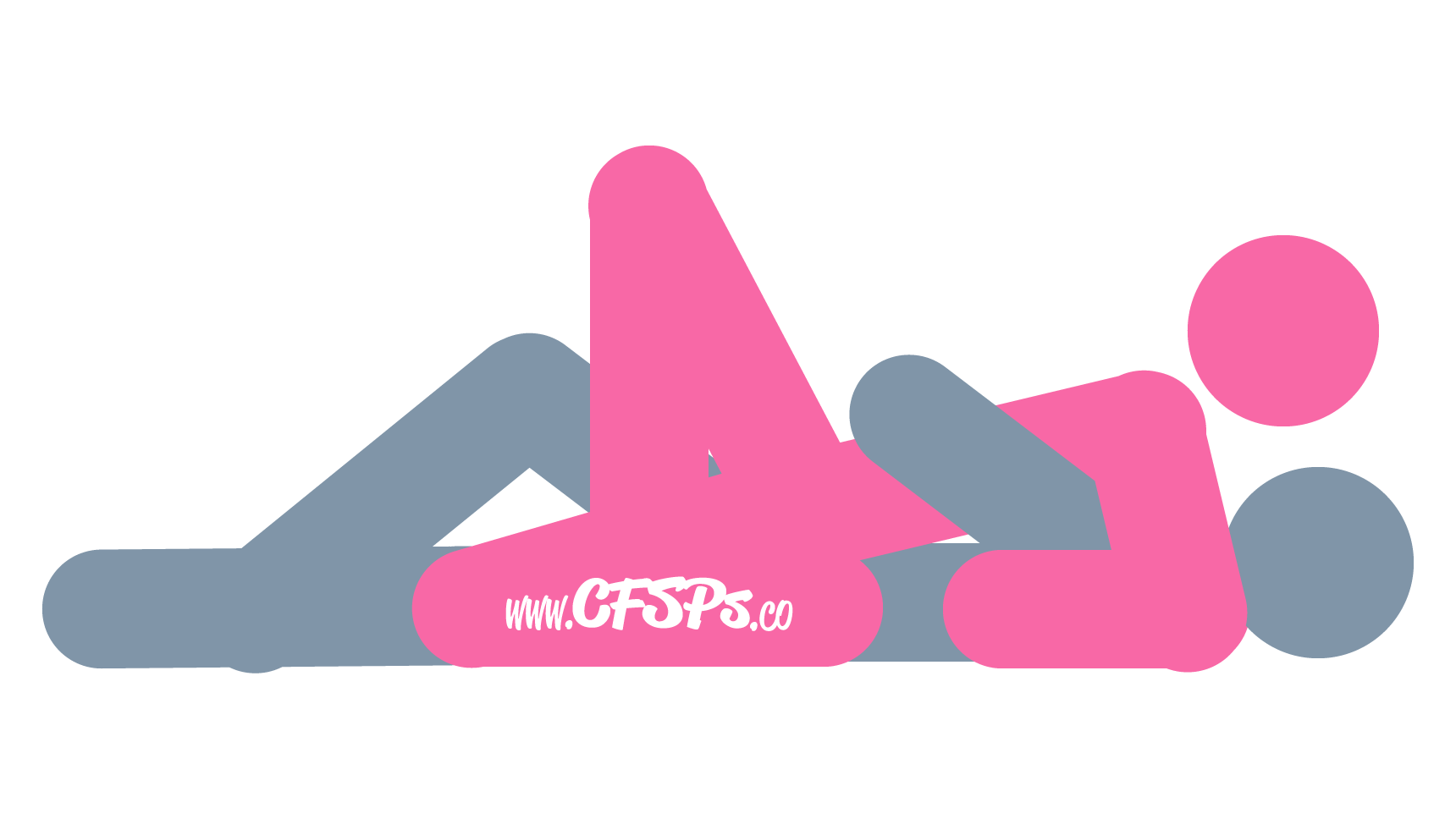 Getting Into the Stargazer Sex Pose
The husband lies on his back with his right leg bent so that his right foot is resting on the floor even with his left knee.
He also places a body pillow under his right side to turn his body a little.
His wife straddles his left leg and sits down on his pelvic area.
Her knees should be bent with her left foot near his left side and her right foot near the right side of his bottom.
She leans all the way back so that her back almost touches his chest. She supports her upper body with her arms behind her.
Technique
The husband enters his wife, and she makes a forward and backward movement to make love to her husband, or he makes a rolling motion with his pelvis to make love to her.
Sex Tips & Techniques for More Stimulation
Save 10% on all sex toys at MarriedDance.com | Christian sex toy store | Nudity-free, secure shopping & fast, discreet shipping. Use coupon: CFSPS to save on vibrators, sex pillows, and many more marital aids that enhance lovemaking.
G-Spot Stimulation: Rotate your pelvis back towards your husband, and arch your back a little. This will change the angle of penetration and make g-spot stimulation stronger while having sex.
Clitoral Stimulation: Press a small vibrator against your wife's clitoris during lovemaking for extra stimulation. Apply a dab of tingling gel to her clitoris and reach around and manually stimulate her with your fingers. Check out our in-depth guide on Increasing Clitoral Stimulation During Sex!
Breast Stimulation: Caress your wife's breasts with your hands and stimulate her nipples with your fingers or a pair of nipple suckers or pinchers.