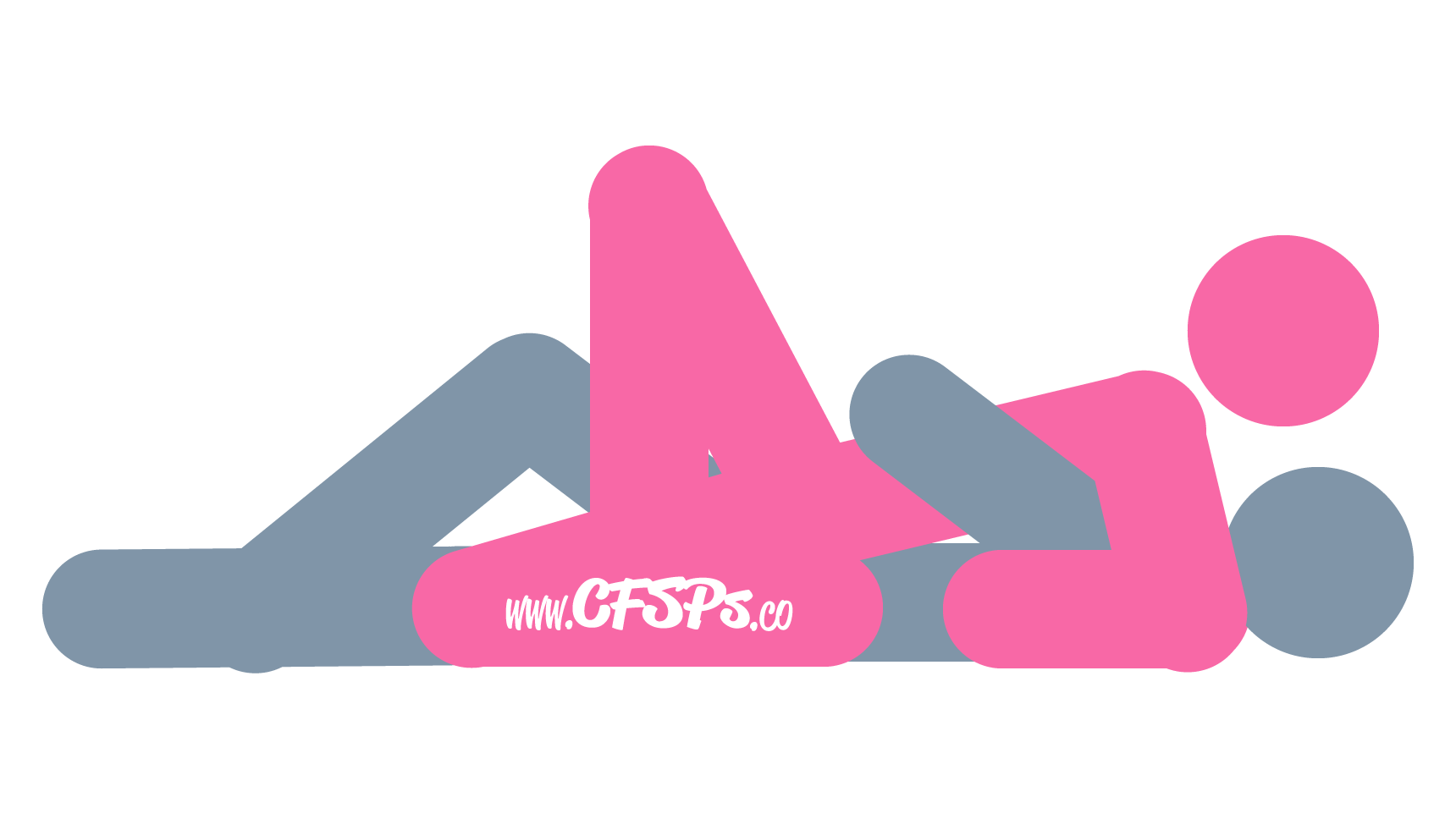 How to Get Into the Stargazer Sex Position
The husband lies on his back with his right leg bent so that his right foot is resting on the floor, even with his left knee.
He also places a body pillow under his right side to turn his body a little.
His wife straddles his left leg and sits down on his pelvic area.
Her knees should be bent with her left foot near his left side and her right foot near the right side of his bottom.
She leans back so that her back almost touches his chest. She supports her upper body with her arms behind her.
How to Perform the Stargazer Sex Position
The husband enters his wife, and she makes a forward and backward movement to have sex from behind, or he makes a rolling motion with his pelvis to make love to her.
Tips & Techniques That Add More Stimulation