Sunday Afternoon is primarily a slow, sensual sex routine with spooning manual stimulation and sex, lots of clitoral stimulation, and deep penetration.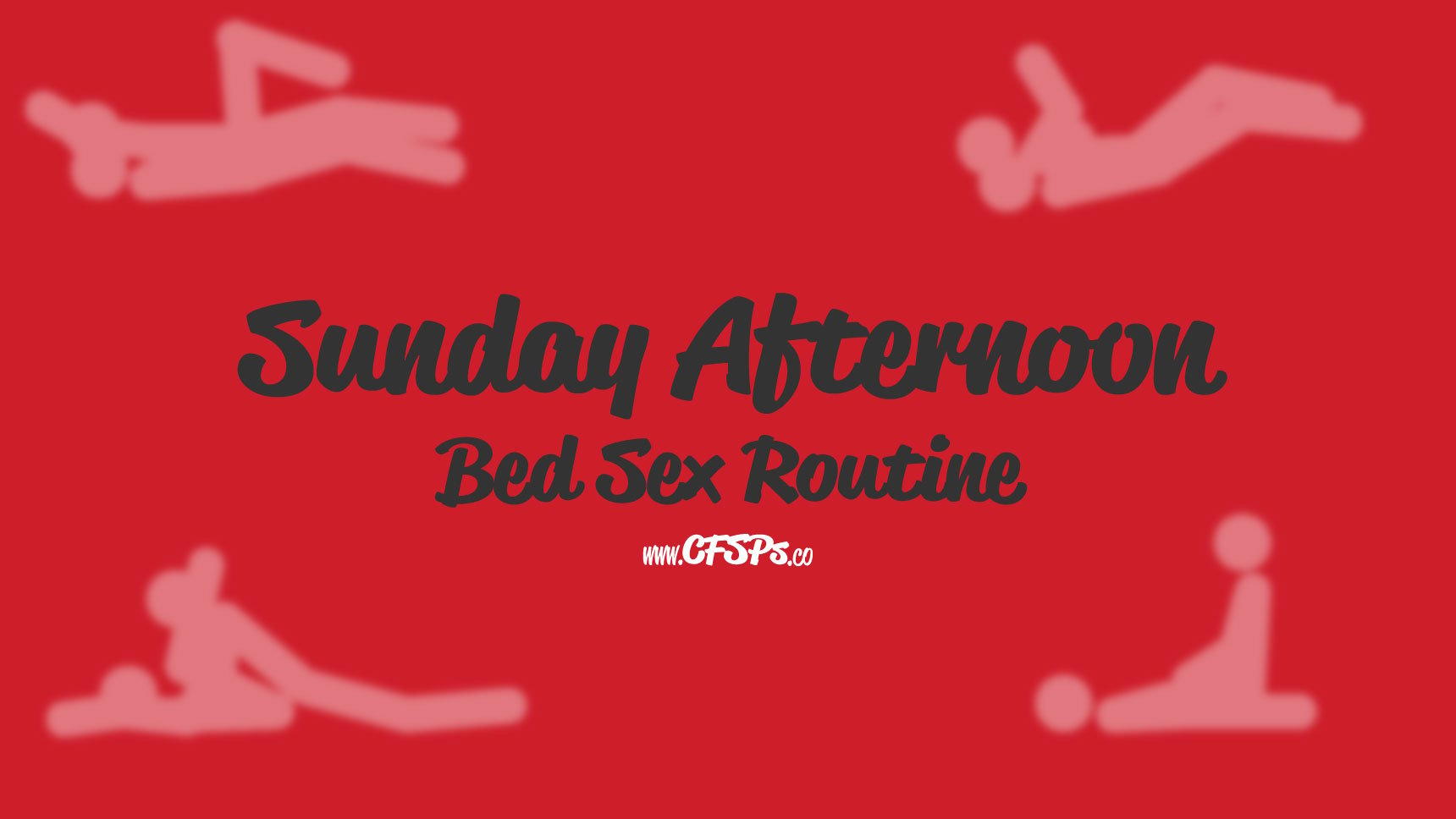 Lazy Sunday afternoons relaxing in bed with your spouse are fantastic, particularly when slow luscious lovemaking is involved! The Sunday Afternoon sex routine is meant to be taken slowly so you and your spouse can enjoy time together to the fullest.
Let's get started!
Quick Reference
#1 Fire Starter Manual Stimulation Position

#2 Spoon Sex Position

#3 Dragonfly Sex Position

#4 Squashing the Deckchair Sex Position

Check out the details about each position in this routine below to make the best love you can make.
What You'll Need: It's good to have a large towel and some lube close by to aid in foreplay and foreplay cleanup. If you use marital aids, a small vibrator or g-spot vibrator goes well with this routine.
---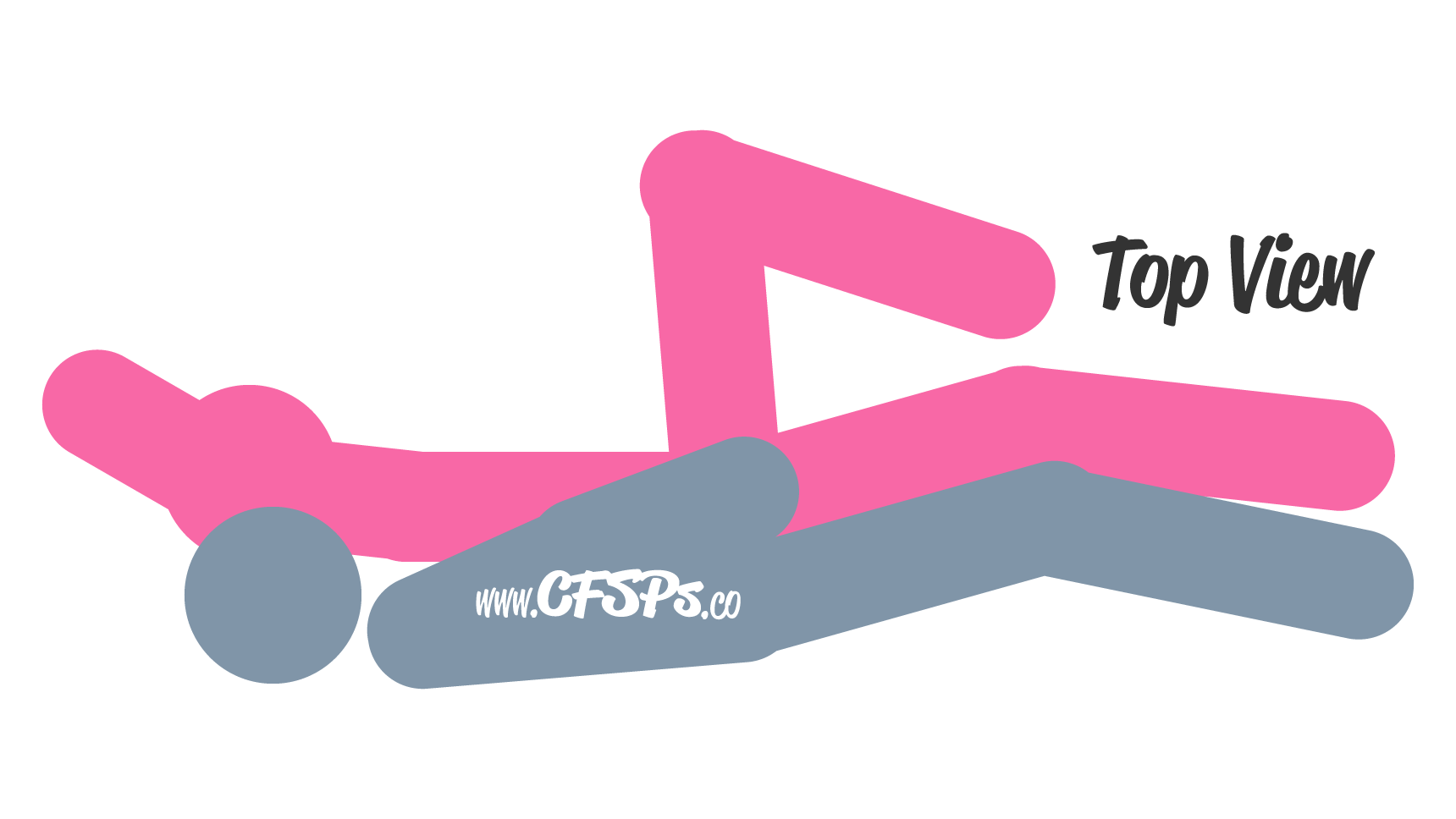 This sex routine begins with manual stimulation foreplay, which can be performed in two ways. Choose which option works best for you.
Option 1:
Begin with the woman spooning her husband while she gives him a slow, sensual handjob that doesn't have a happy ending. Save that for later.
Next, switch positions so the man is spooning his wife, and he manually stimulates her clitoris with his fingers and slow, sensual movements.
Option 2:
The husband spoons his wife and stimulates her clitoris with his fingers while pressing his penis onto her butt and grinding on it.
Whichever option you choose, take it slow, and enjoy the time together. Kiss your spouse's neck, caress her breasts, hold her.
---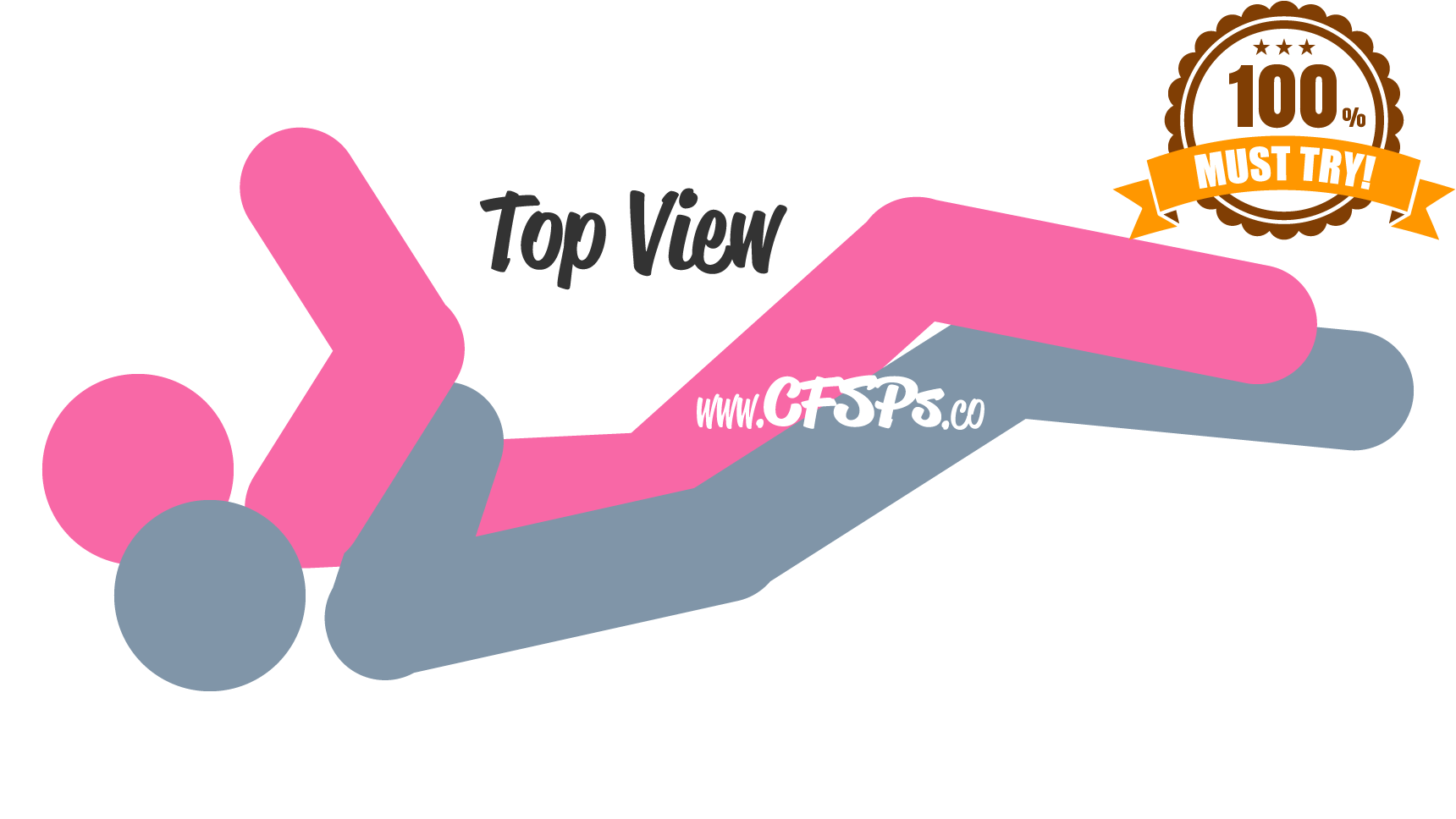 Next, make a smooth transition from foreplay to intercourse; slide your penis into your wife and then just be still while you're in her so you can enjoy the moment together.
After a while, start making slow thrusts in and out. Don't get overstimulated. Stop and hold if you need a moment to cool down.
Add clitoral stimulus by either spouse rubbing it with their fingers or pressing a vibrator against it.
---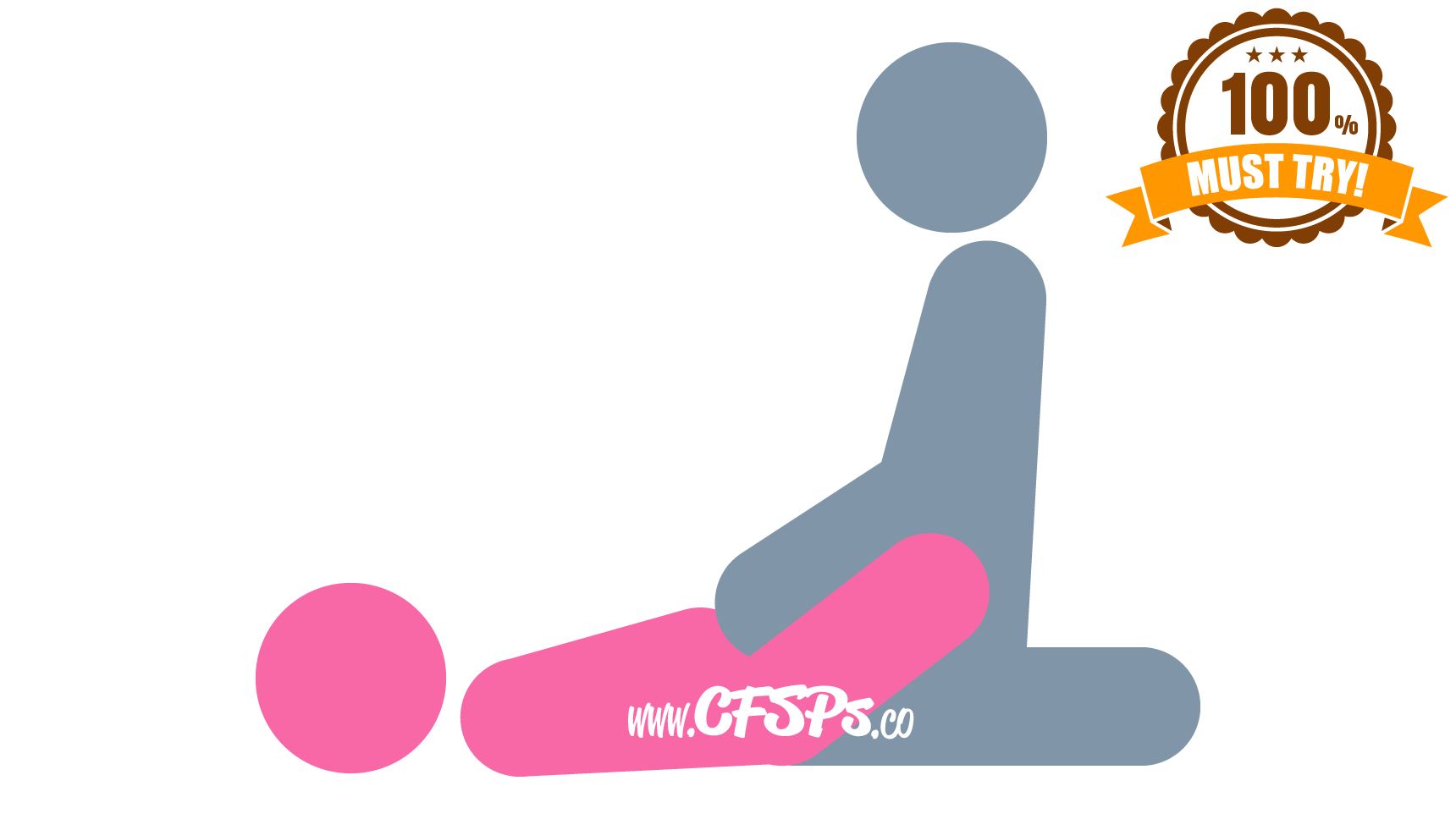 Now it's time for her to cum if she hasn't already. Get into the Dragonfly sex position and penetrate your wife. Go most of the way in and hold there while one of you stimulates her clitoris with your fingers or a vibrator until she orgasms.
The man must not thrust. His job is to hold steady while she cums on his pickle. Cumonhispickle is a highly recommended technique, ladies!
---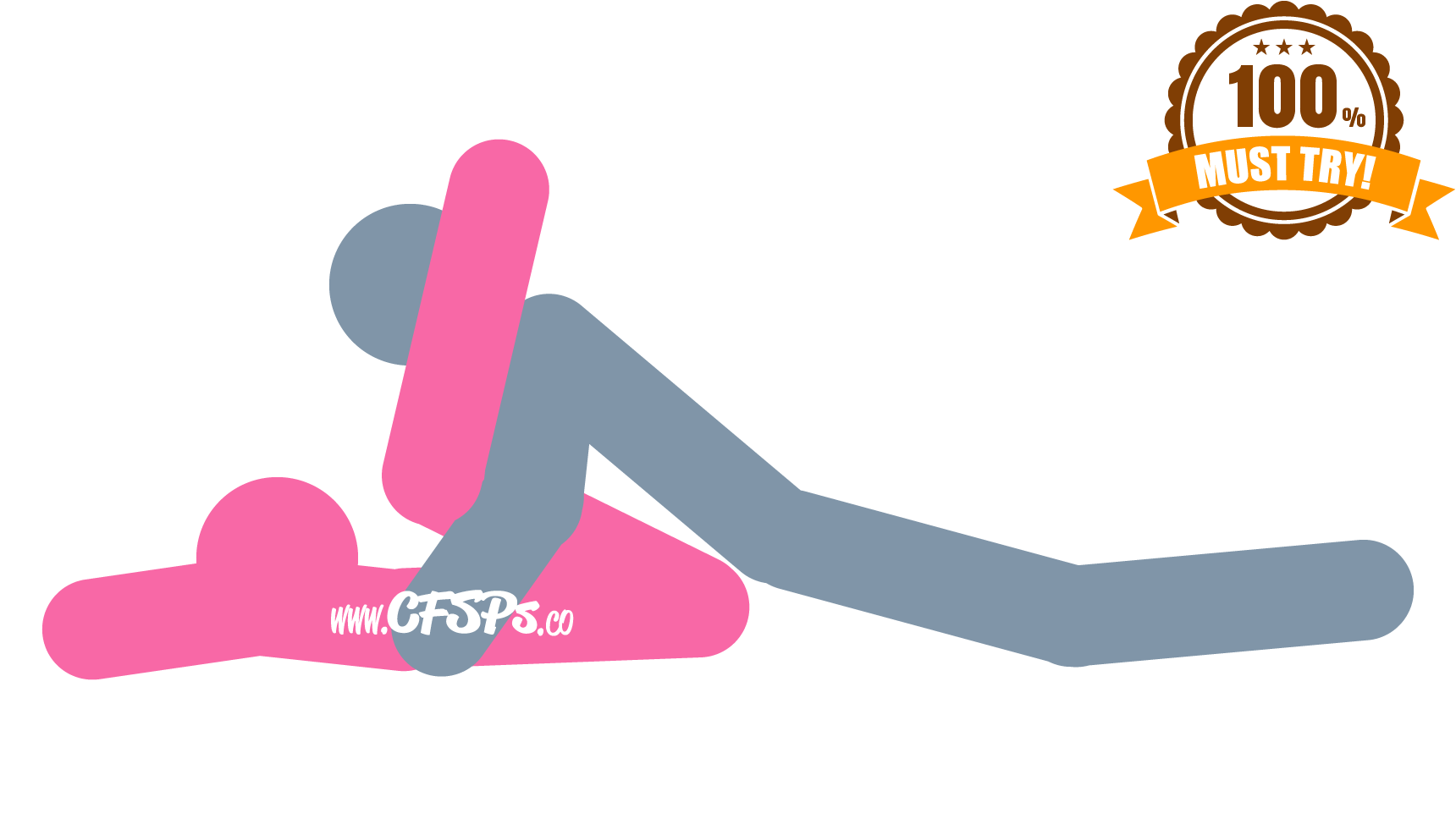 Now it's his turn! Transition into the Squashing the Deckchair sex position so the husband can pound away with deep orgasmic thrusts.