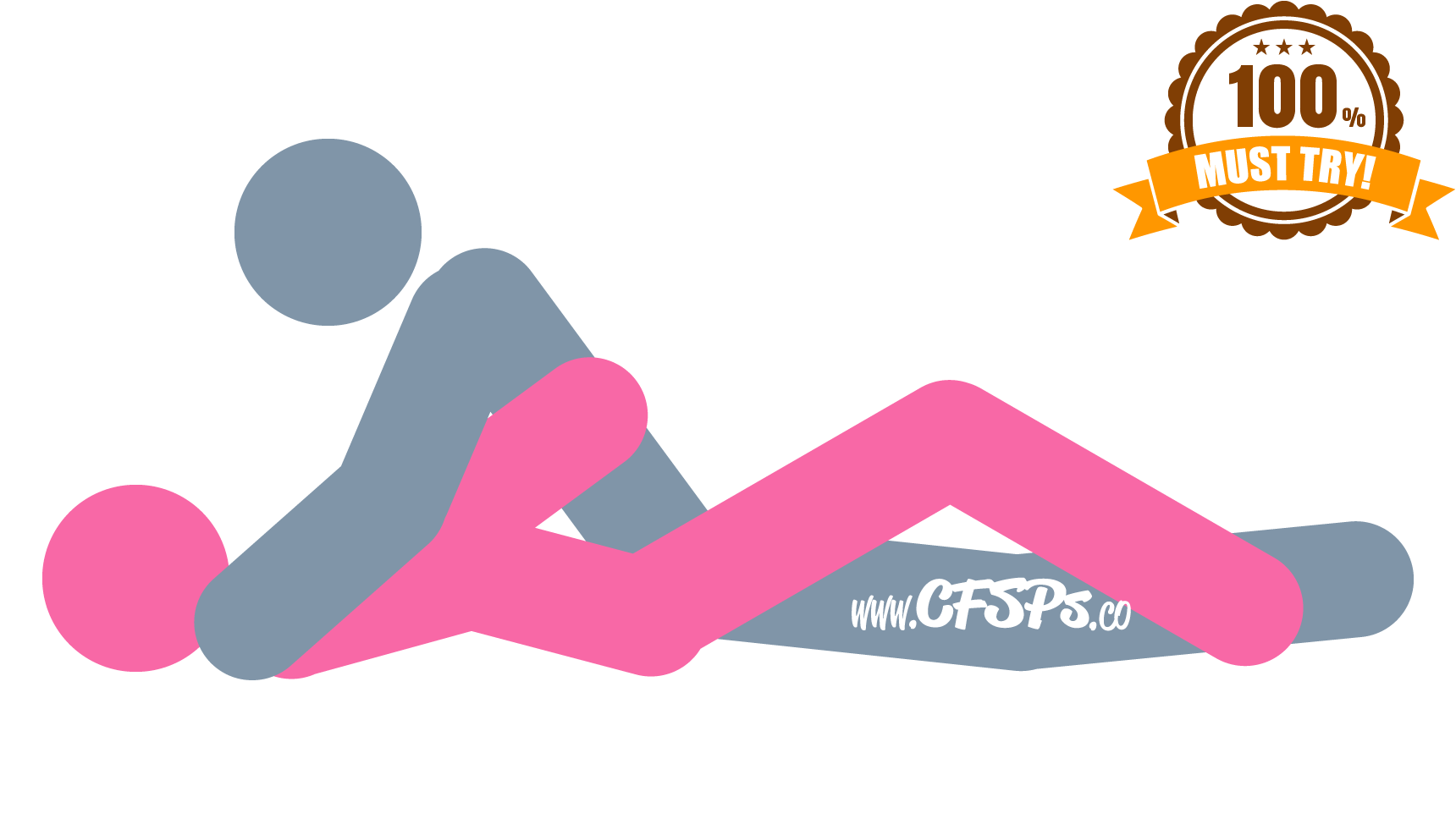 How to Get Into the Super Missionary Sex Position
This post contains affiliate links to trusted companies. Full Affiliate Link Disclosure
The wife lies on her back.
Place a Jaz sex pillow under the small of her back with the high side facing her butt. If you don't have a sex pillow, fold a pillow or two in half and place them under her back. Pillows won't support her as well as a sex pillow will, though.
The wife spreads her legs fairly wide, bends her knees, and rests her feet on the bed.
The husband lies on top of her and supports his upper body with his hands or elbows.
How to Perform the Super Missionary Sex Position
The husband enters his wife and makes love to her.
How It Works: The Jaz sex pillow or folded pillows arch the wife's back which tilts her pelvis forward and positions her clitoris so that the husband's penis stimulates it during intercourse. The wife can generate more clitoral stimulation by bearing down on her feet, tilting her pelvis forward more, and pushing her clitoris against her husband's penis and pubic area during intercourse.
Tips & Techniques That Add More Stimulation