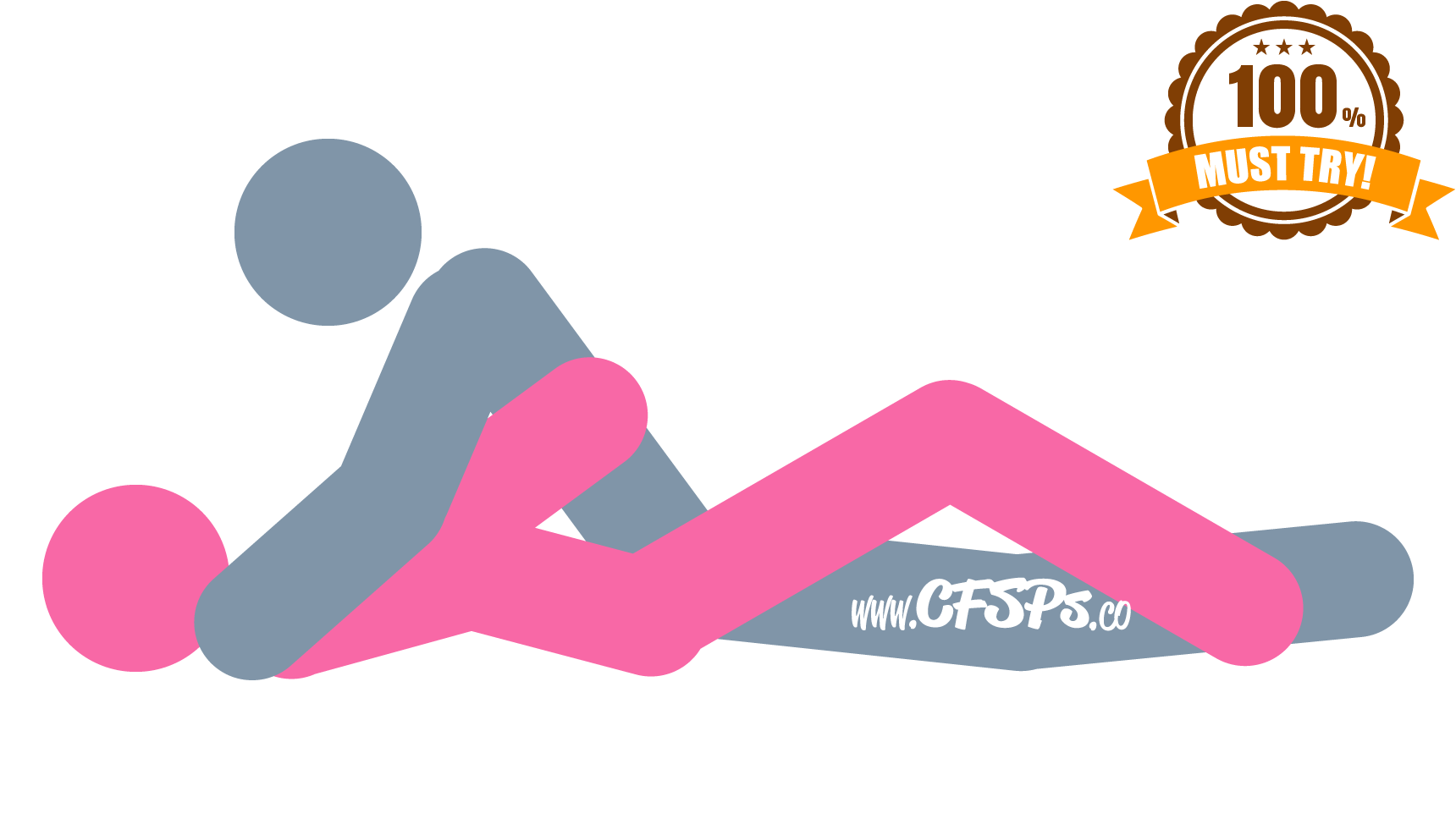 Getting Into the Super Missionary Sex Pose
The wife lies on her back.
Place a Jaz sex pillow under the small of her back with the high side facing her butt. If you don't have a sex pillow, fold a pillow or two in half and place them under her back. Pillows won't support her as well as a sex pillow will, though.
The wife spreads her legs fairly wide, bends her knees and rests her feet on the bed.
The husband lies on top of her and supports his upper body with his hands or elbows.
Technique
The husband enters his wife and makes love to her.
How It Works: The Jaz sex pillow or folded pillows arch the wife's back which tilts her pelvis forward and positions her clitoris so that the husband's penis stimulates it during intercourse. The wife can generate more clitoral stimulation by bearing down on her feet, tilting her pelvis forward more, and pushing her clitoris against her husband's penis and pubic area during intercourse.
Sex Tips & Techniques for More Stimulation
Clitoral Stimulation: Position your body a little higher up (closer to the headboard) on your wife so your penis has a better chance of skimming your wife's clitoris as it's moving in and out during sex. Apply a drop or two of scream cream to her clitoris to amplify the stimulation. Check out our in-depth guide on Increasing Clitoral Stimulation During Sex!
Even More Clitoral Stimulation: Have your husband wear a vibrating penis ring while he rides you into orgasmic nirvana.
Breast Stimulation: Use one arm to support your upper body and use your free hand to caress and rub one of your wife's breasts while having sex. She can also wear a pair of nipple suckers or pinchers to add stimulation.