Scroll down for details about getting into this pose and tips that enhance clitoral stimulation and add g-spot or breast stimulation.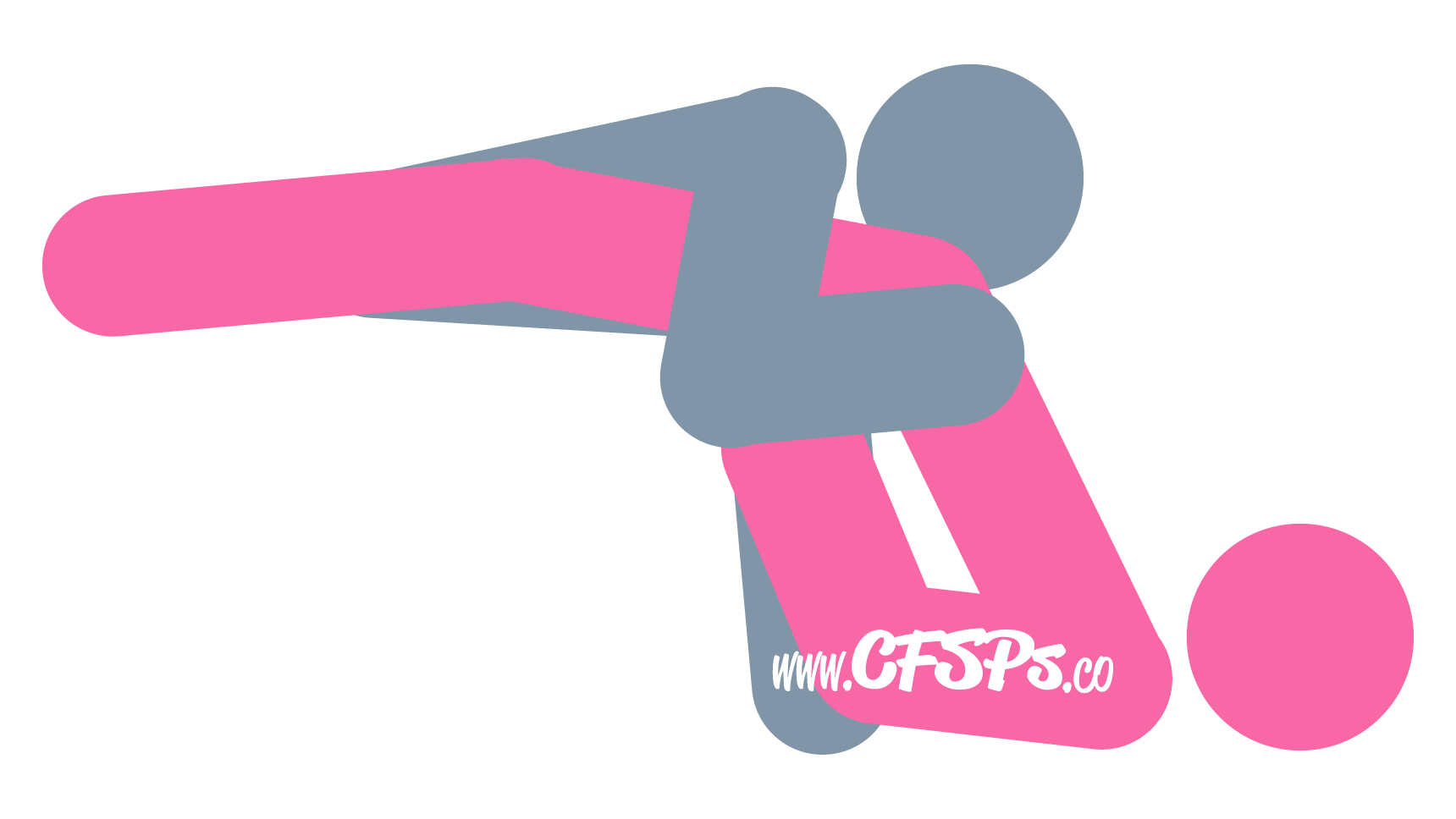 How to Give Cunnilingus in the Suplex – Her Position
The husband sits on a chair or sofa with his legs open a little.
His wife lies face-up on the floor before him with her feet near the chair.
The husband pulls her towards him, lifts her bottom, and places it on the edge of the chair or sofa.
The husband leans forward and stimulates his wife's clitoris with his mouth.
Cunnilingus Tips: Check out the great cunnilingus tips at Marriage Bed Tips: A Christian-friendly sex tips and techniques website.
How to Spice up the Suplex – Her Cunnilingus Position

Apply a few drops of edible tingling gel to your wife's clitoris to add additional stimulation while giving her cunnilingus. Give your tongue a break and use a vibrator to stimulate her clitoris for a while.

Use a g-spot vibrator or curved dildo to stimulate her g-spot while giving her cunnilingus.

Reach out and caress your wife's breasts with your hands and stroke her nipples between your thumb and pointer fingers. Add a drop or two of scream cream to spice things up. She can also wear a pair of nipple suckers to make her breasts more sensitive to your touch. Recommended Reading: Benefits of Breast Stimulation During Foreplay & Sex