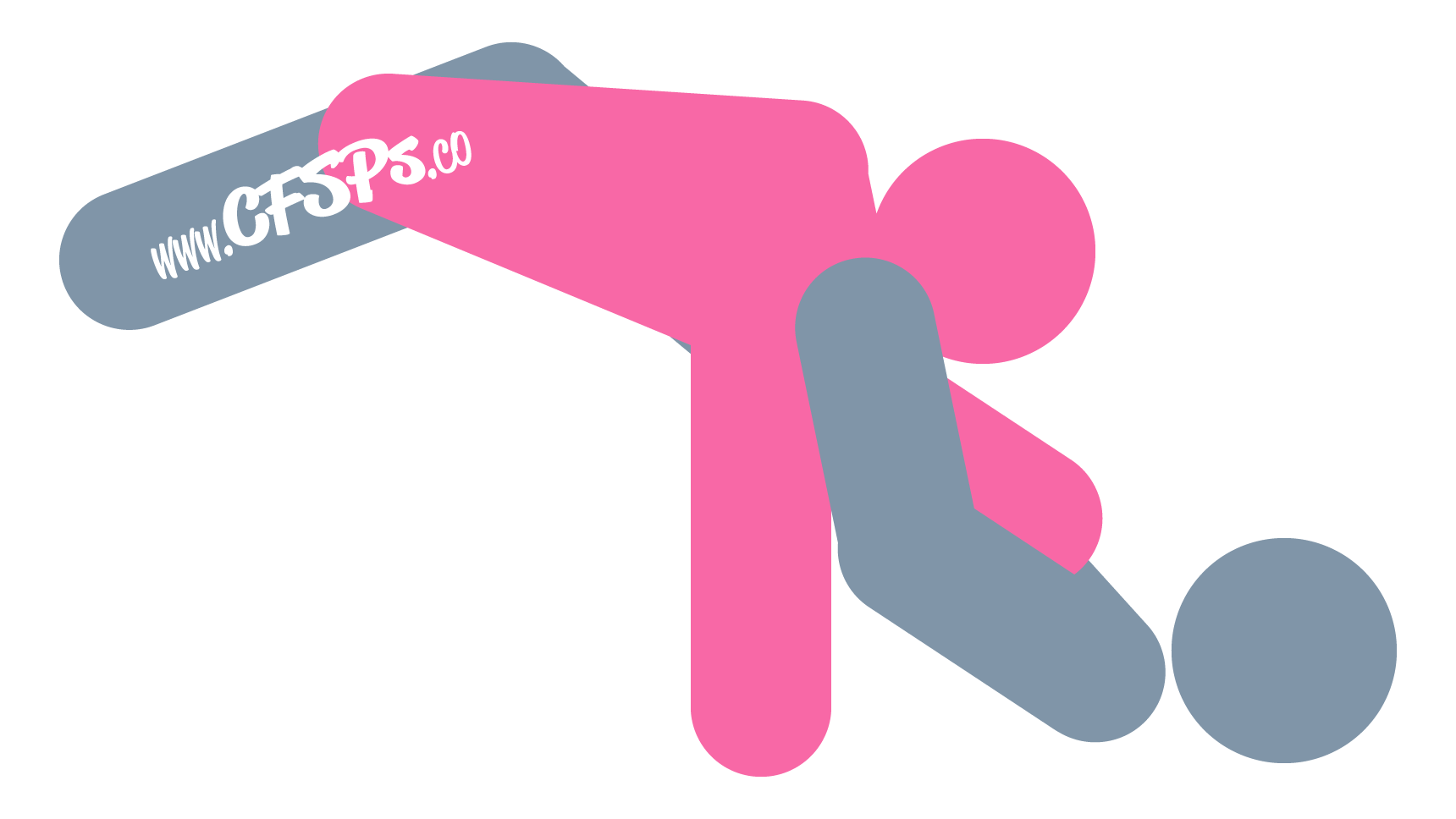 Getting Into the Suplex – His Fellatio Pose
The wife sits on a chair or sofa with her legs open a bit.
Her husband places his pelvis in his wife's lap on the edge of the chair/sofa and his shoulders on the floor.
Technique
The wife leans forward and gives her husband a blow job.
Blowjob Tips: Check out the great blowjob tips at Marriage Bed Tips: A Christian-friendly sex tips and techniques website.