What is the Ta-Tas breast sex position?
Scroll down for details about getting into this pose and tips that enhance penis stimulation.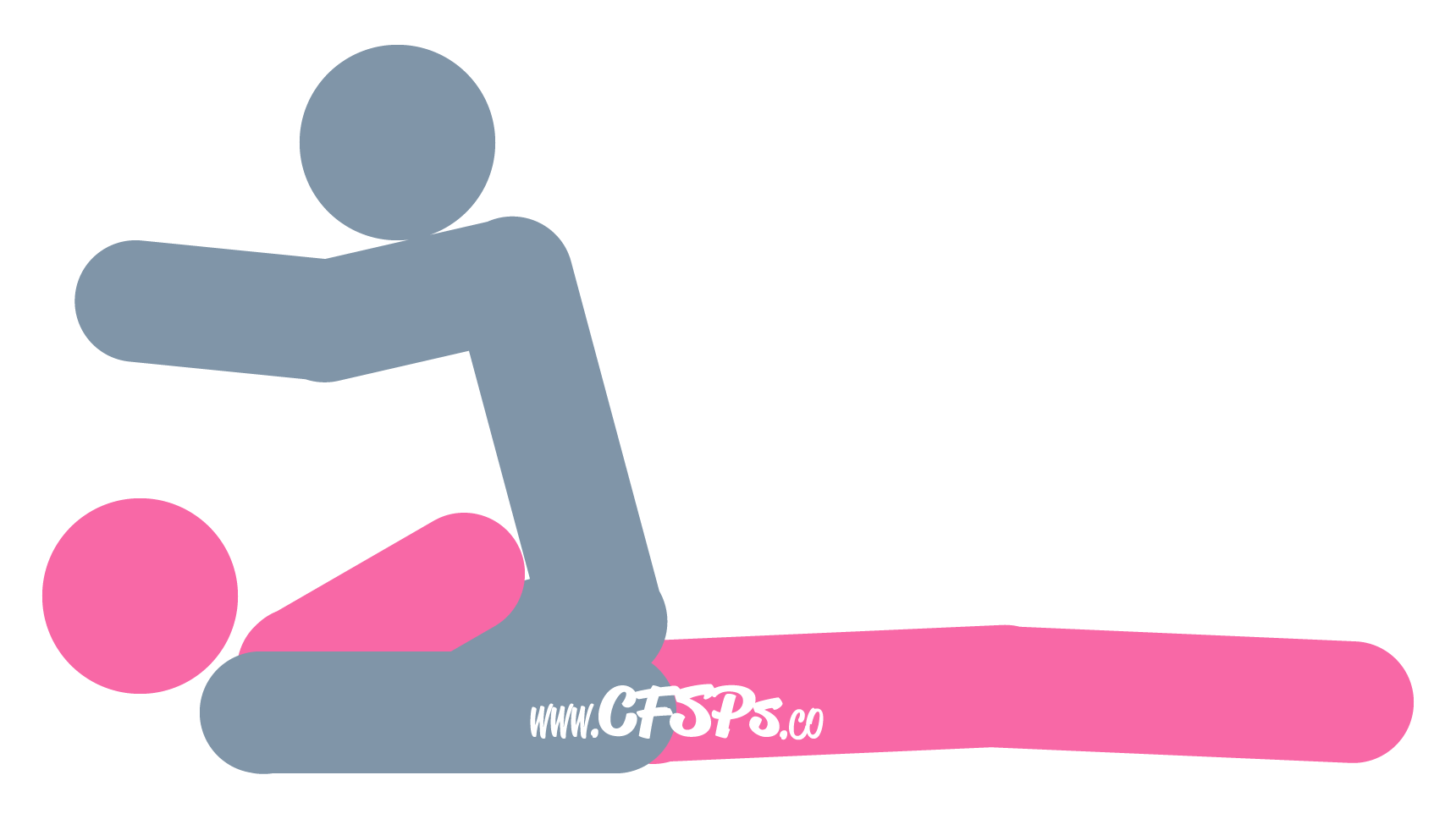 Trusted Sponsor
Unlock what's holding you back, open the floodgates to arousal, & learn how to go over the edge!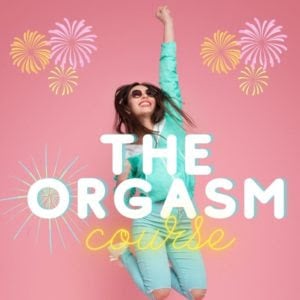 How to Have Breast Sex in the Ta-Tas Position
The wife lies on her back in bed with her head near the headboard and a few pillows under her shoulders and head.
The husband straddles his wife's stomach and places his knees near the sides of her head, and supports his upper body with his arms on the headboard on his knees.
The husband applies a generous amount of water-based lube between his wife's breasts.
Next, he places his penis on her chest between her boobs, and she uses her hands to squeeze her breasts together.
The husband thrusts his penis back and forth between his wife's breasts.