Sex Routines Enjoyed on Furniture
Sex doesn't always have to happen in bed. Actually, having sex in a different place such as on the couch, in the recliner, on the ottoman, or even on the floor can really spice things up!
Trusted Sponsor: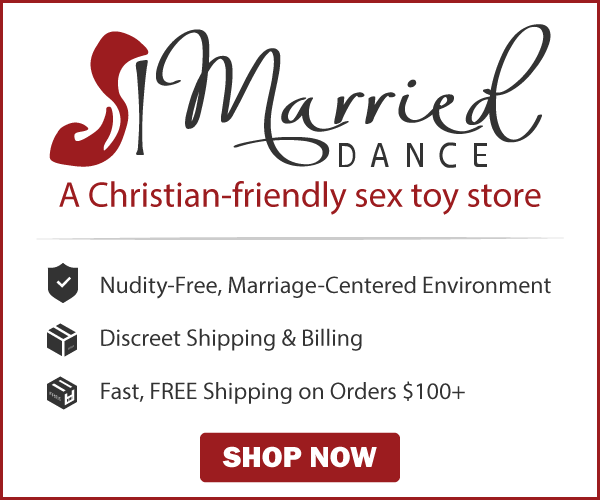 Let us take the guesswork out of what sex position to try next!