What is the Bridge sex position?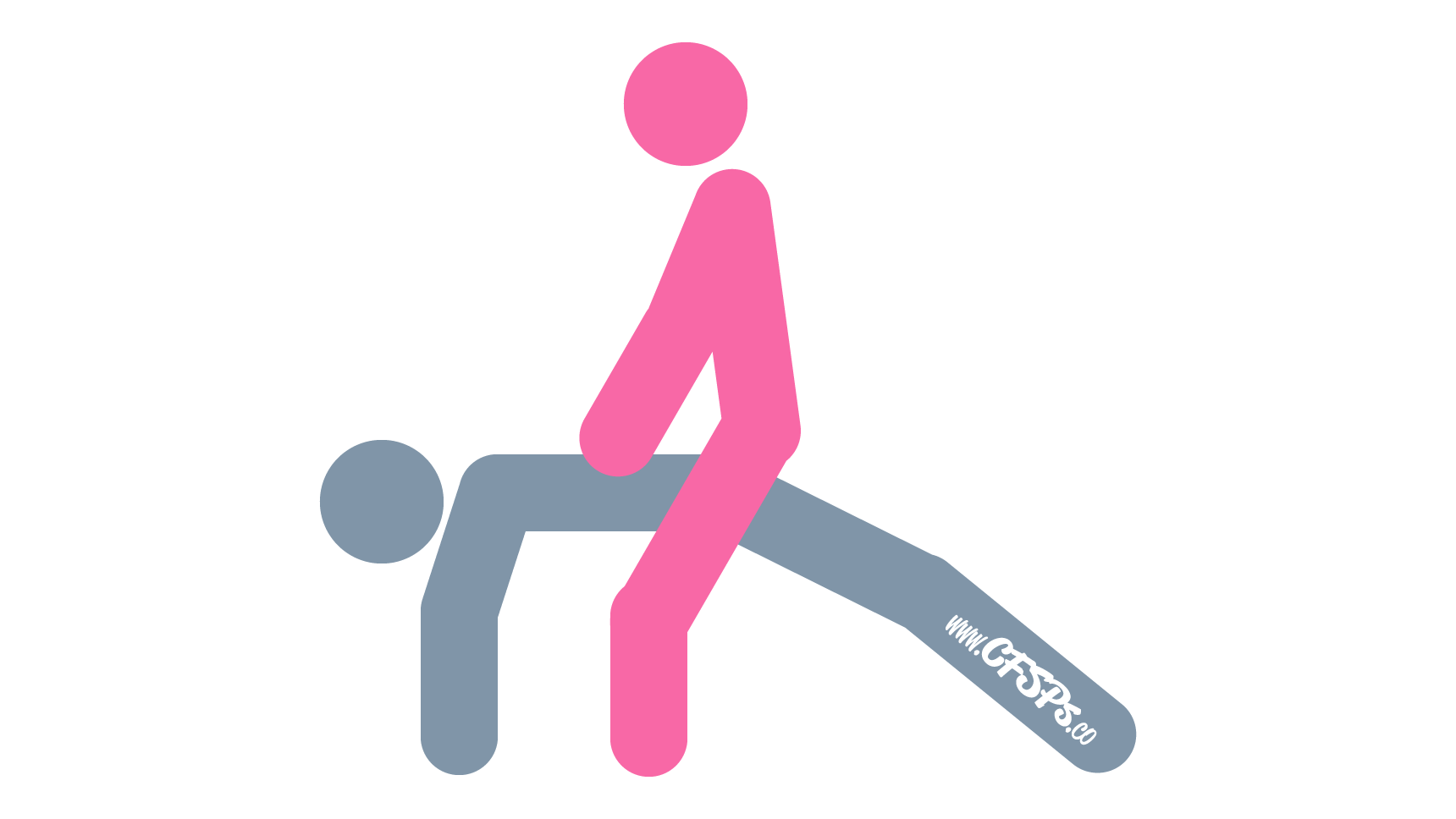 How to Have Sex in the Bridge Position
The husband creates a "bridge" with his body by having his hands and feet on the ground and his body up in the air with his penis pointing to the sky.
His wife straddles his pelvis.
After the wife straddles her husband, she inserts his penis inside her and bounces up and down. Enjoy this position while you can. Your husband will likely need a break after a little while because all his blood will rush to his head.