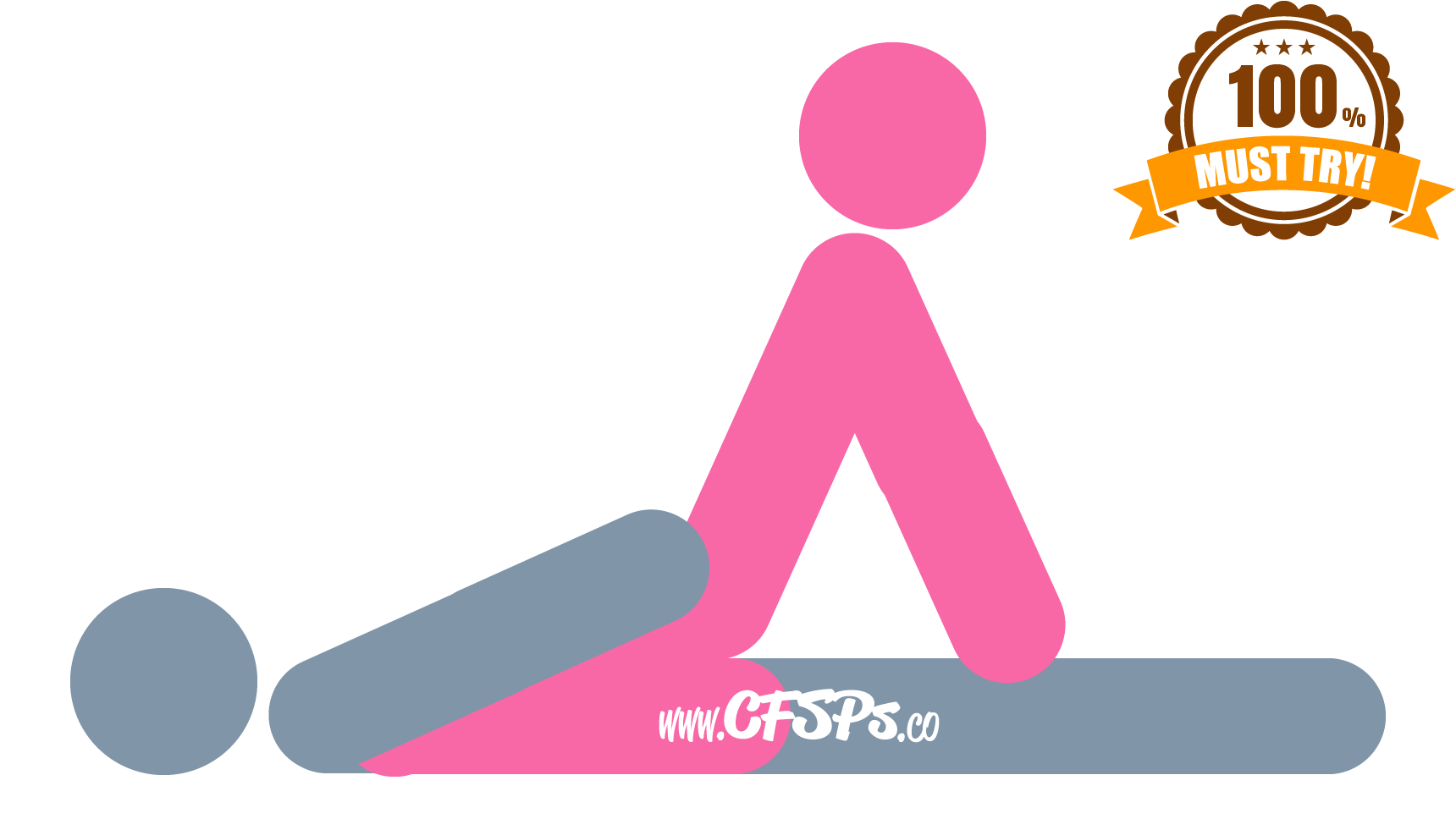 Getting Into the Clip Sex Pose
The husband lies on his back and keeps his legs straight out and closed.
His wife straddles his pelvis, facing her husband, with her knees by his side and inserts her husband's penis inside of her.
Technique
Once her husband has entered her, she leans back and supports herself with her arms behind her. While she makes love to her husband, he can stimulate her clitoris with his fingers while he enjoys the view.