Pink Flamingo is an intimate, standing sex position that's enjoyed using a step stool.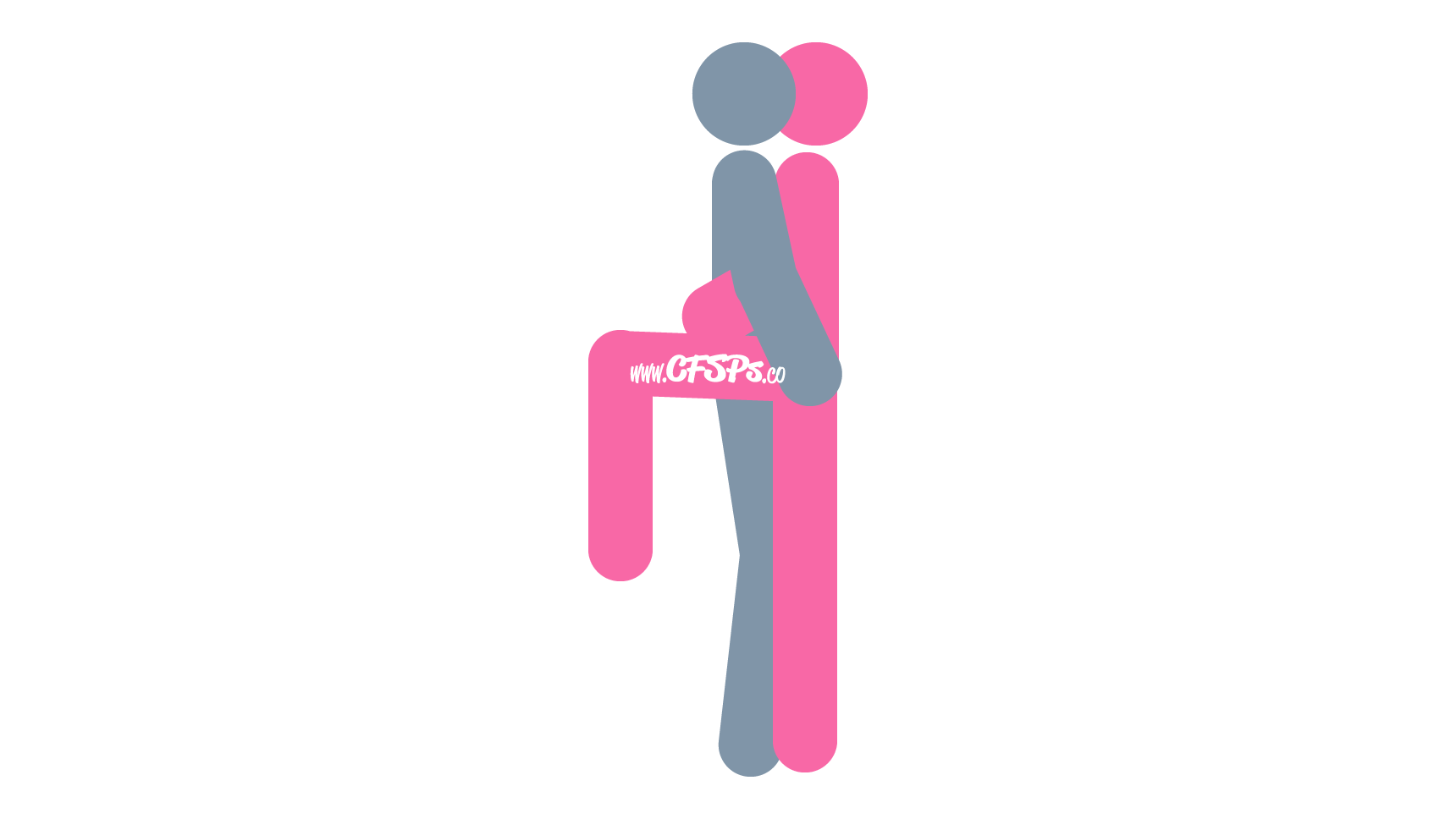 Trusted Sponsor
Deck of Position Cards: A fun way to discover new positions for your lovemaking repertoire!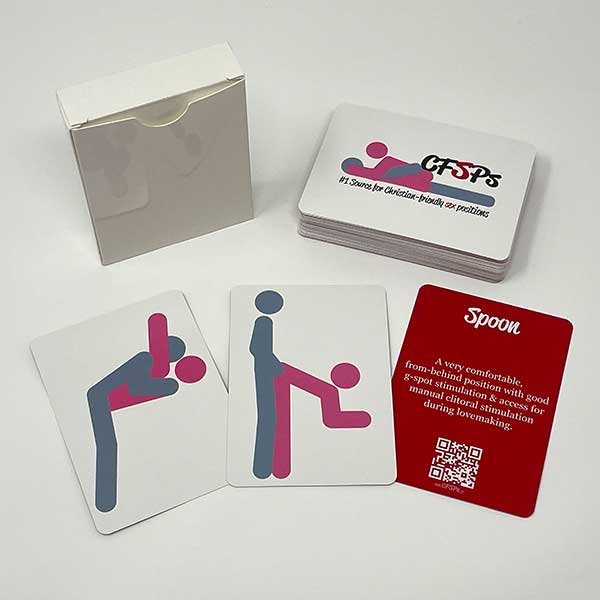 How to Get Into the Pink Flamingo Sex Position
The husband and wife stand before each other very close together.
The wife picks up her right leg and places her knee on her husband's left hip with her knee bent and her foot pointing down.
She wraps her arms around his waist, and he holds on to her bottom.
How to Perform the Pink Flamingo Sex Position
The husband enters his wife, and they both thrust to make love to each other.
Tips & Techniques That Add More Stimulation
Clitoral Stimulation: Wear a vibrating ring on the base of your penis while making love to your wife so the ring's vibrator can stimulate her clitoris. Grab her butt and pull her close so her clitoris is pressed against the vibrator for maximum stimulation.