What is the Tight Missionary sex position?
Scroll down for details about getting into this pose and tips that enhance clitoral, g-spot, and nipple stimulation.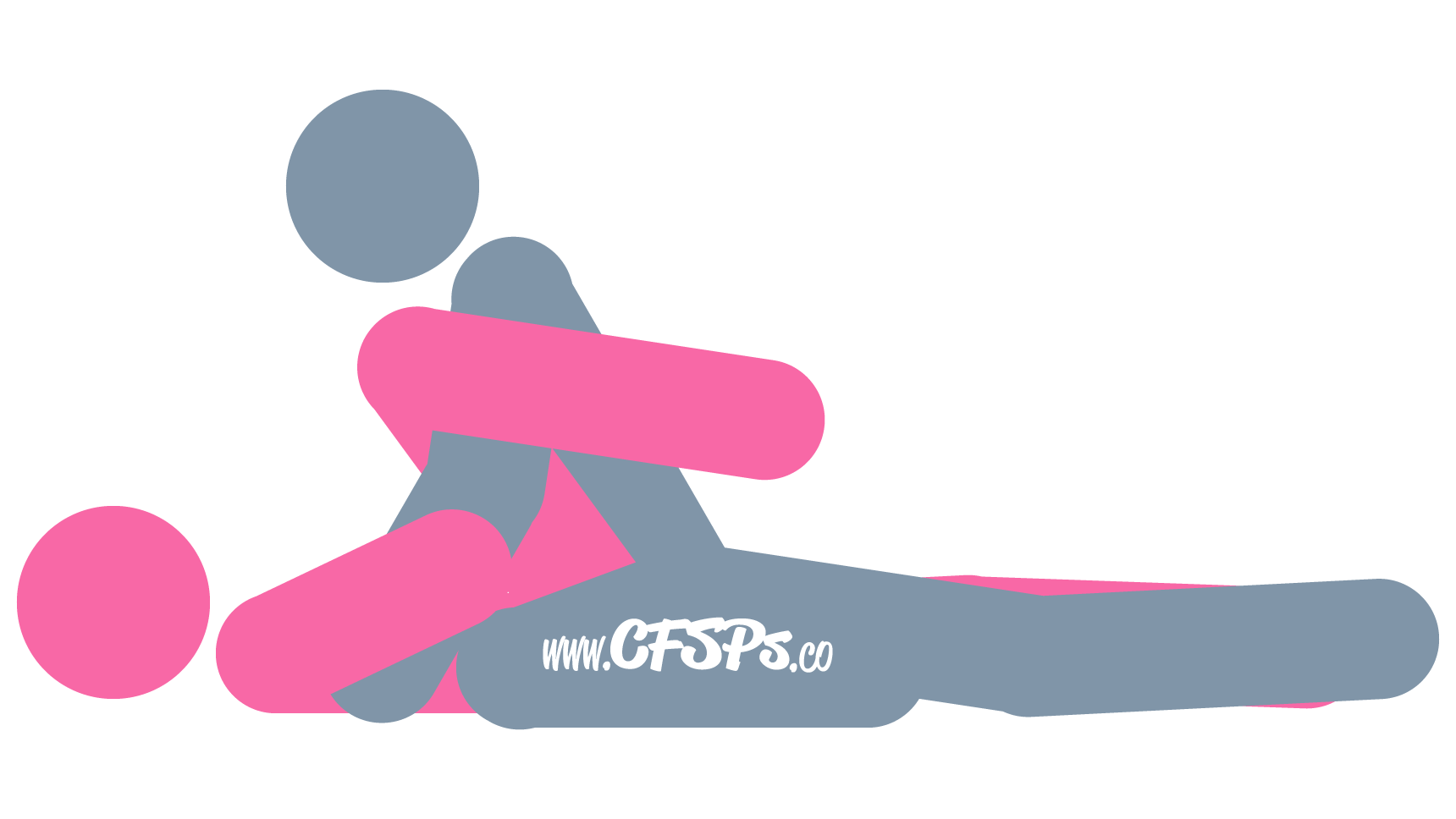 How to Have Sex in the Tight Missionary Position
The wife lies on her back.
She spreads her legs a little.
She brings one knee halfway up to her chest and leaves her other leg flat on the bed.
The husband gets into position by bending his leg that's on the same side as his wife's bent leg and plants his knee near the side of her butt.
His other leg should be straight out next to her straight leg.
He places his arm under her bent leg to help hold it back.
The husband enters his wife and makes a thrusting motion to make love to her.